List Of Abhijeet Bhattacharya Songs – 2021 Updates
Music●0 min read●
Listening to your favorite songs and dancing to them in a poised manner is the secret to well-being, which even scientists have agreed now. Yes, a group of researchers in Europe have made a successful discovery that listening to songs that soothe and make you happy reduces heart disease risk. And, being a 90's kid, I have grown up listening to genuinely meaningful and soulful tracks sung by legendary singers and composed by the greatest of all-time musicians.
One such playback singer who has lent his voice to the most popular yesteryear actors who are still ruling in Bollywood and have given innumerable hit songs for years is the musical singer Abhijeet Bhattacharya. The first choice of the top music directors is that almost all the Abhijeet Bhattacharya songs are still on the lips and the playlist of those, like me and maybe you too, who were lucky enough to be born in that golden era.
Born on October 30th, 1958, in the Kanpur city of the State Uttar Pradesh, Abhijeet Bhattacharya started his singing career in 1982 and still feels young to compose songs for the kids of today. He made a brilliant career as a singer and composer that expanded over Bollywood songs, regional film songs, and classical songs.
The Most Popular And Successful Songs Sung By Abhijeet Bhattacharya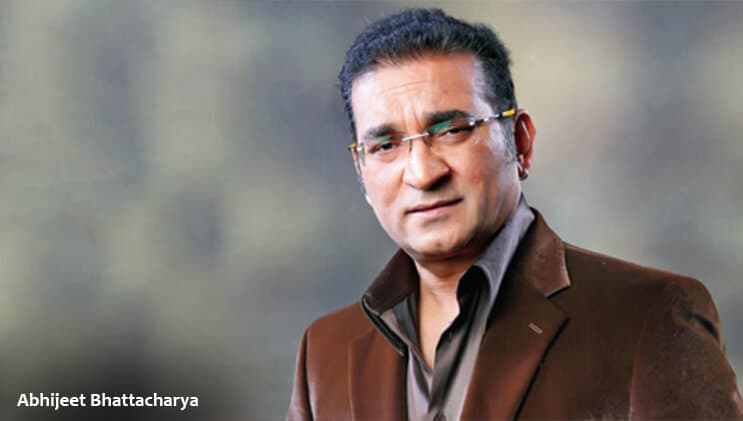 Abhijeet Bhattacharya is great at playing musical instruments, like guitar, vocals, and drums. The celebrity singer has sung a total of 6034 songs in over 1000 films. Can't wait to read more about Abhijeet Bhattacharya songs and his life as a singer? Worry not, as you don't have to wait further. 
After completing his graduation, Abhijeet Bhattacharya left his parental home in 1981 and came to Mumbai to start his singing career in Bollywood. His first breakthrough in Bollywood was through R. D. Burman, who hired him as the lead playback singer in Dev Anand's movie titled 'Anand Aur Anand.' But, the Abhijeet Bhattacharya songs that were superhits and made Abhijeet a superstar singer were 'Ek Chanchal shokh Hasina,' 'Har Kasam Se Badi hai,' and 'Chandni Raat hai' from Anand-Milind's movie Baaghi.
List of Abhijeet Bhattacharya Songs From Bollywood Movies
Abhijeet Bhattacharya was counted on the list of one of the best male playback singers in Bollywood. After the movie Baaghi, almost all Abhijeet Bhattacharya songs were chartbusters song in the box-office blockbuster movies. Abhijeet was considered the best playback voice for Shah Rukh Khan because he sang tons of songs in this Khan's film. Now that we have learned about his early career life, we will check for the songs that are still loved by the listeners, i.e., Abhijeet Bhattacharya songs 2021 updates, for which we have prepared a list below.
1. Wada Raha Sanam And Khud Ko Kya Samajhti Hai: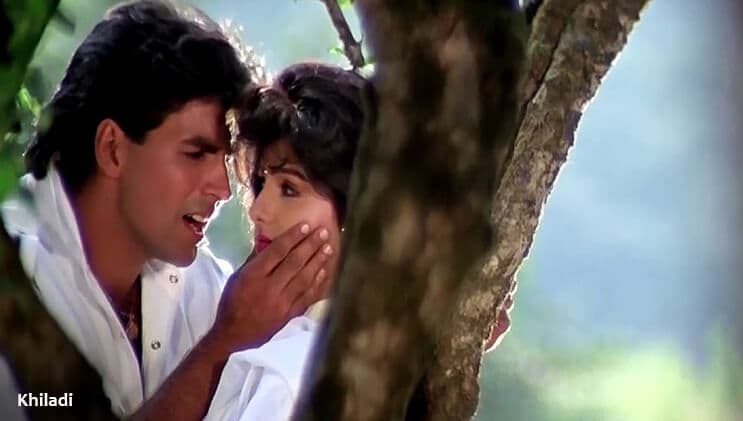 The songs Wada Raha Sanam and Khud ko kya Samajhti hai are from the Khiladi starring Akshay Kumar, Ayesha Jhulka, Deepak Tijori, and Sabeeha in the lead, which released in the year 1992. The songs were a massive hit and are still played by many. Both the songs were a duet, and the female part was sung by Abhijeet Bhattacharya's favorite and co-singer and a dear friend Alka Yagnik.  
2. Ole-Ole: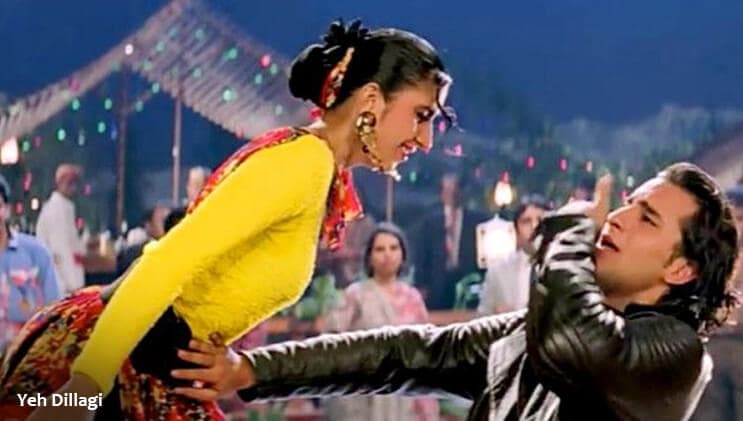 From the movie Yeh Dillagi, the song Ole Ole was picturized on Saif Ali Khan and Kajol. The film was released in 1994, but the music is still loved by all to make, making the mood lite. Version 2.0 of this song was released in the year 2020 in the movie Jawani Jaaneman, featuring Saif Ali Khan, Tabu, and Alaya F. in the leads. The second version was a remix sung by the original singer Abhijeet Bhattacharya and Amit Mishra. 
3. Main Khiladi Tu Anari: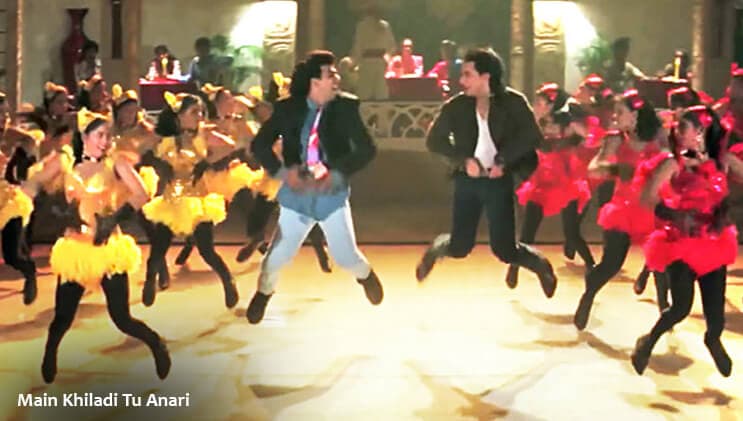 Main Khiladi Tu Anari is the title track of the movie with the same name as the song Abhijeet Bhattacharya had sung in 1994. The song features Akshay Kumar, Saif Ali Khan, Shilpa Shetty, and Ragheswari. One of these Abhijeet Bhattacharya songs was a trio song sung by Abhijeet Bhattacharya, Udit Narayan, and Anu Malik.
4. Badi Mushkil Hai: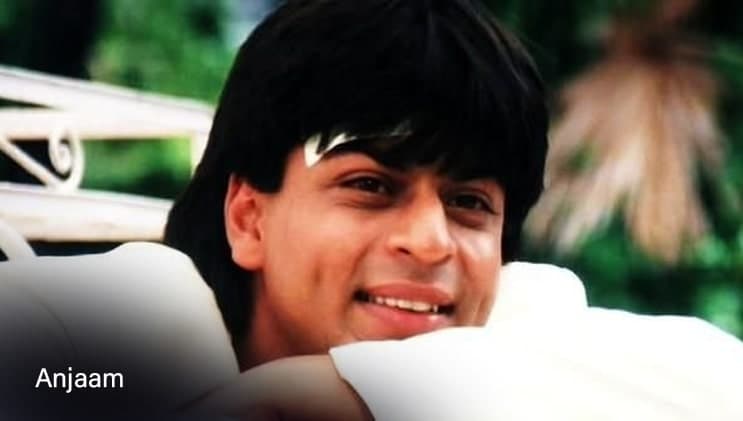 Badi Mushkil Hai from the movie Anjaam is one of the hit songs for the famous onscreen couple Madhuri Dixit and Shah Rukh Khan. This song was also one of the best solo tracks sung by Abhijeet Bhattacharya in the year 1994.
5. Zara Sa Jhoom Loon Main: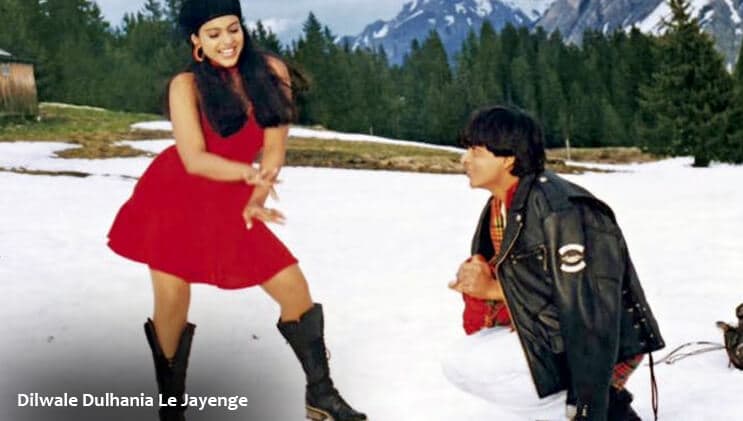 From the most iconic Bollywood movie, Dilwale Dulhania Le Jayenge, comes one of the most evergreen songs, Zara Sa Jhoom Loon Main, which was released in 1995. The song was a duet sung by the Legendary singer Asha Bhonsle and Abhijeet Bhattacharya.
6. Goriya Chura Na And Husn Hai Suhaana: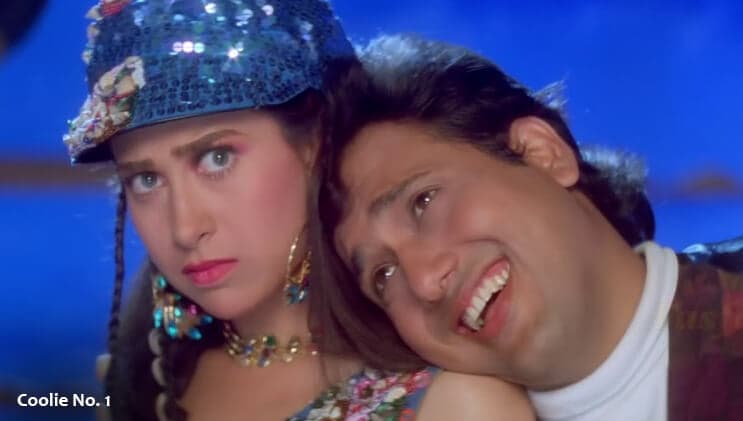 Goriya Churana Mera Jiya was a smash in the music industry to be recorded for the movie Coolie No. 1 casting the famous onscreen Jodi of that era, which was Karishma Kapoor and Govinda. Abhijeet sang this song along with Chandana Dixit. Both the Abhijeet Bhattacharya songs were remixed, and their version 2.0 was released in the year 2020 in the remake of the movie, titled the same as the original one, featuring Varun Dhawan and Sara Ali Khan.
7. Suniye To, Chaand Taare, Main Koi Aisa Geet Gaaun, And Jata Hai Tu Kahan: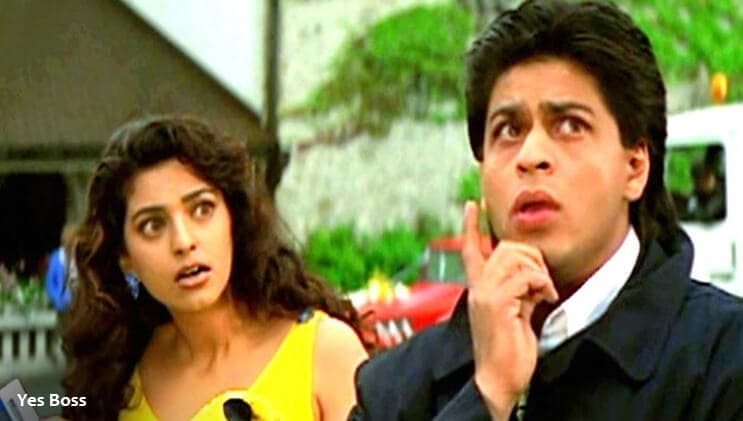 These four Abhijeet Bhattacharya songs were a sensation in the 1997 movie Yes Boss that had Shah Rukh Khan and Kajol in the leads. Few of the songs were solo, and a few were sung along with Alka Yagnik. 
8. Main To Hu Pagal, Woh Ladki Jo Sabse Alag Hai, Baadshah O Baadshah, Hum To Deewane Hue Yaar: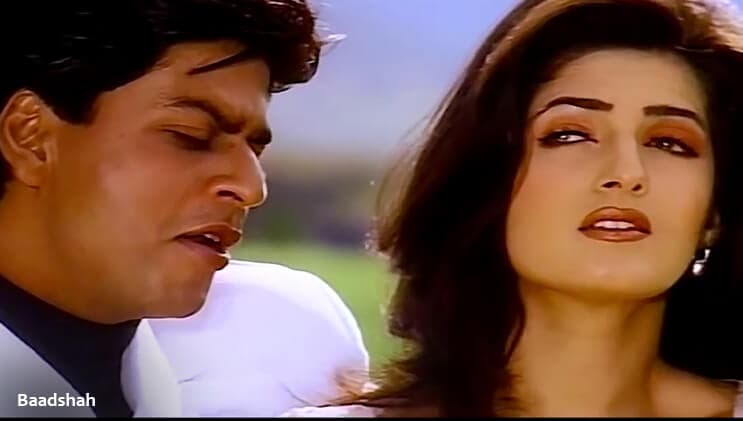 In 1998, in the list of Abhijeet Bhattacharya songs, four more superhits track made an entry that is still trending on all music stations. The songs mentioned above are from the movie Baadshah, featuring Twinkle Khanna and Shah Rukh Khan. Of the four songs, the first three songs were Abhijeet Bhattacharya's solo songs, and the last one was a duet with Alka Yagnik.
9. Chalte Chalte, Tauba Tumhare Ye Ishare, And Suno Na Suno Na: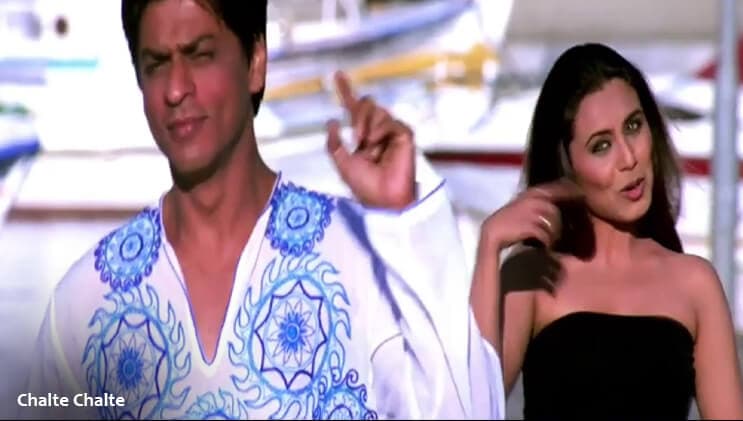 These three Abhijeet Bhattacharya songs from the 2003 movie Chalte Chalte became an instant hit, especially amongst the young ones. The playback for all three songs was done together with Alka Yagnik. 
Conclusion
The above list is not at all exhaustive because the record of crowd-pleasing Abhijeet Bhattacharya songs is endless and cannot be summed up here. Though a few of his songs that do require a special mention are Ae Nazneen Sunona, Bahut Khoobsurat Ho, Aur Kya, Tan Tana Tan Tan Tan Tara, I'm The Best, Mere Khayalon Ki Malika, Tum Dil Ki Dhadkan Mein, Pyar Humko Hone Laga, Dekhte Hi Dekhte Dil Khogaya, Tumhe Jo Maine Dekha, Main Hoon Na (Sad Version), Khudaya Khair – Reprise and many more.
Read Also: