The Talent And Beauty Of Anya Chalotra: A Look Into Her Life
Celebrities●0 min read●
Ever since the first season of Netflix's fantasy drama The Whitcher was released and became an instant hit, everyone has been asking one question, Who is the girl playing the character of Yennefer?
And today, we are here to answer this exact question. Not to test your patience any further, the actress playing Yennefer is an Indian-origin actress Anya Chalotra.
Let's dive into the article to know more about who Anya Chalotra is and how she became one of the best fashion icons in fantasy tv series.
Who Is Anya Chalotra?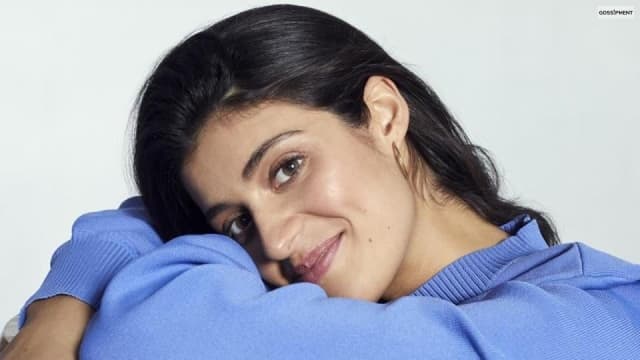 To know about Anya Chalotra in-depth, we need to understand a few things about her past and personality.
Name: Anya Chalotra
Age: July 21st, 1996 26 years old
Birthplace: Wolverhampton, England
Profession: Actor
Years Active: 2016 – present
Education: St. Dominic's Grammar School Brewood, United KingdomLAMDA (London Academy of Music & Dramatic Arts)Guildhall School of Music and Drama, London
Parents: Madan Chalotra (father), April Chalotra (mother)
Siblings: Arun Chalotra (brother), Reeya Chalotra (sister)
Religion: Hinduism
Net Worth: $4 million
Height: 170 cm, 1.70m, 5'7"
Debut: Wonderlust as Jennifer Ashman (2018)
Anya became highly popular due to her role as Yennefer in the hit Netflix series The Witcher. Although she worked before in Wonderlust. But as Yennefer, she gained international fame and recognition.
She Didn't Expect To Get The Part Of Yennefer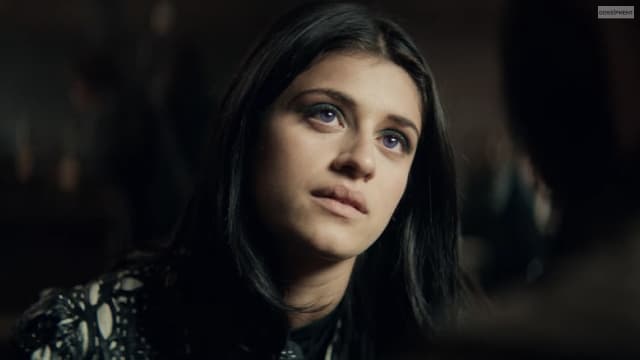 In an interview, Chalotra revealed how she got the role of Yennefer, she said,
"I think I swore down the phone at my agents. I couldn't quite believe I got the role. But I didn't really feel like I was right for this part when I read the brief, only to discover that there are so many similarities between us."
She's Worked With Big Names In The Industry
With most actresses like Emilia Clarke in Game of Thrones and Sarah Michelle Gellar in Buffy the Vampire Slayer gained their popularity working in fantasy series. So is Anya Chalotra going to be the same as well? Who knows. But working with big names in the industry is a great place to start.
Although that is not a big problem for her, as she is used to working with big names, like her first project with Jennifer Ashman in the BBC series Wanderlust. She also worked with John Malkovich in the series The ABC Murders.
Yennefer Is A Very Physical Performance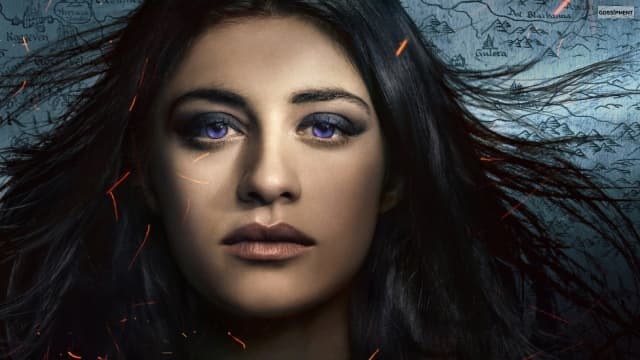 It is quite obvious that for an actor, it is way more than just reciting memorized lines, and if you are acting in a series like The Witcher, then you have to do way more than just acting. All the actors in the series need to have great physical endurance, just like Anya Chalotra herself.
In a scene where she had to trudge through sea waves, she said,
"We were in the Canary Islands, and I was in the sea, and I had to get out of the sea, and that was the hardest thing I've ever done because of the tide. The current was so big, but it was my favorite. I did it again and again and again."
Yennefer's Look Took A Physical Toll
The physical transformation for the character Yennefer was a huge physical toll to get ready. Reliving the experience, Anya said,
"I really approached it the same. For me, it's just one journey. Of course, you have that huge physical demand of her in her childhood. I would have loved more time to develop and to discover what those inhibitions were, those restrictions were… Automatically when you're in the chair for three hours before you go on set, as the young Yennefer, I am getting into the headspace of the character. The prosthetic, the hunchback, made me look at the floor, and because I was looking at the floor, I was a lot more self-conscious, and I felt inferior, and I was scared to use my voice, the way I responded to people."
"And then exactly the same for when she's transformed. I have more makeup on. It's not the prosthetics of the back, and it's not the mouthguard that I had in my mouth, but I was still hiding something behind that thick makeup I have on. All those things conversations with and bring that to life."
She Can Roll With The Punches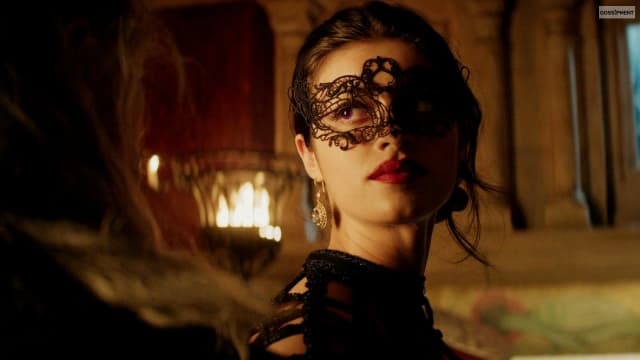 When it comes to being meticulous with her work, Chalotra is very particular with her work. Even when the scenes are difficult with harsh weather situations.
For a scene that was shot in the harsh winter of Budapest, Anya Chalotra recalled,
"I remember it was freezing outside… and the crew had to stand there for ages while we film the scene. And we were cold in the carriages as well, so I can't imagine what it was like outside."
From Roach Hounds To Zombies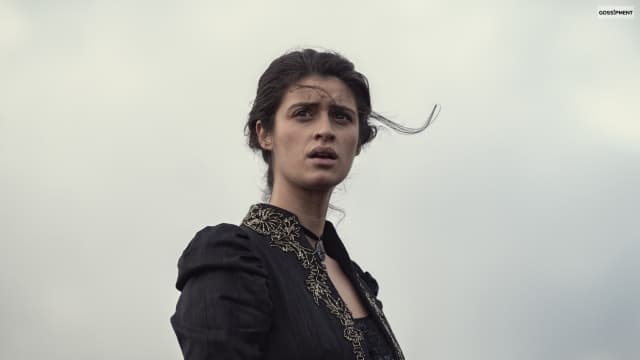 Alongside playing a badass witch and fighting roach hounds and soldiers, she is set to fight zombies in the upcoming movie, "Army of the Dead: Lost Vegas," this is a prequel to the Zack Synder movie.
Anya Chalotra would be playing alongside Tig Notaro and Dave Bautista. Also, the movie has actors like Vanessa Hudgens, Joe Manganiello, Harry Lennix, Christian Slater, and Jena Malone.
She Has No Time For Toxicity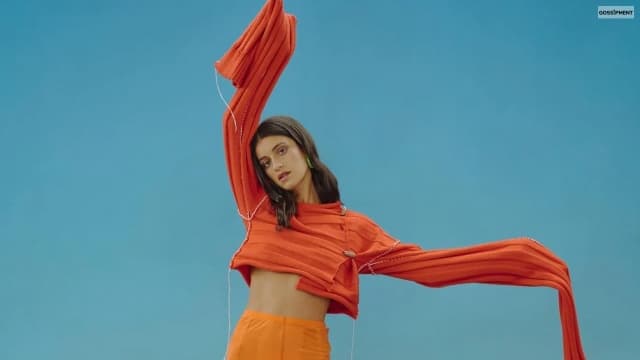 People sitting behind a screen can be extremely brutal when it comes to online bullying and trolling. Actors like Kelly Marie Tran and John Boyega are great examples of celebrities who dealt with the worst types of online trolling and bullying.
But this is what Anya Chalotra has to say about all the online toxicity,
"When I got the part, the fans got a hold of the news pretty quickie. I started getting a lot of attention, which was both negative and positive. I wanted my journey to be very different. I wanted to allow the character to evolve organically, without any pressure, and I know that the only way to do that was to shut off my social media."
Wrapping Up!
Now that you know a lot about Anya Chalotra, she is more just her The Witcher character. She is someone with a brilliant personality and character. So if you are a fan of the Netflix series The Witcher, then you know her acting skills pretty well. If you think that this article has shone a different light on the actress, then give this article a like and comment down below.
Read Also:
◼ Jordan Belfort's Ex-Wife Nadine Caridi: All You Need To Know!
◼ BigTittyGothEgg 101: Everything You Should Know About Her!
◼ Youngest Model: Top 20 Most Beautiful Models [Updated 2023]