David McCallum, Star From "The Man From U.N.C.L.E." Died
Celebrities News●0 min read●
David McCallum, the star of the show "The Man From U.N.C.L.E.," who played the role of a Russian spy back in the 1960s, passed away at the age of 90. NCIS posted on social media, "We are deeply saddened by the passing of David McCallum and privileged that CBS was his home for so many years. David was a gifted actor and author and beloved by many around the world."
McCallum had a seven-decade-long acting career that dates back to the 1950s when he was just a student at London's Royal Academy of Dramatic Art. He began his career with supporting roles in British films like "A Night to Remember" in 1958. He came into the spotlight with his pivotal role in the World War II classic "The Great Escape."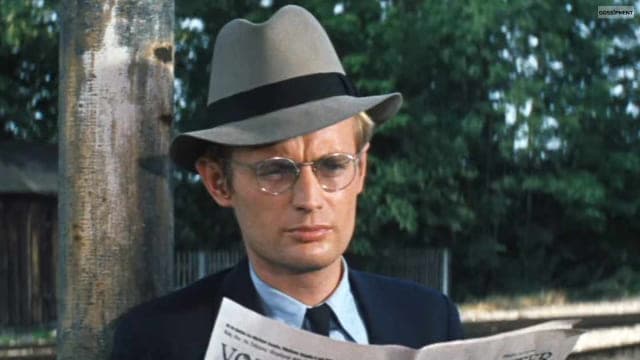 The role he played in "The Man From U.N.C.L.E." got him two Emmy nominations and became an idol for pop culture. Back in 2016, he had an interview with Britain's Mirror newspaper his fans are very passionate and gathered together in Manhatten's Central Park as the program aired.
He said, "Then people started pushing, and from the back came two mounted policemen, who had to lift me up. We trotted out of the park." he has done various other TV shows like the British Series "Colditz," "Sapphire & Steel." he also made guest appearances on TV shows like "Matlock," "Hart to Hart," "Law and Order," "Sex and the city."
He had a lot more in store for him, and that happened when he played the role of a medical examiner in "Ducky." It is one of the popular American TV shows. He was also a family man and had five children with Ireland and Katherine, his second wife. He married her in 1967.
MORE FOR YOU:
👉 Taylor Swift And Travis Kelce Are Taking Things Slow, Enjoying Their Early Romance
👉 Ariana Grande And Ethan Slater Appeared Together At Disneyland Amidst Their Respective Divorces