Jen Harley has committed a crime. Jen Harley had become famous days before as Ronnie Ortiz Margo had declared about their relationship. After that, she was caught by the police on 19th June from Las Vegas. By profession, she is a businesswoman. Then why did she commit crimes like this?
People are gossiping about the metamorphosis of Jen Harley. First, they declared that they quit their relationship. And after that, a felony assault came upon her. She was in Las Vegas when the police officers had taken her to their custody.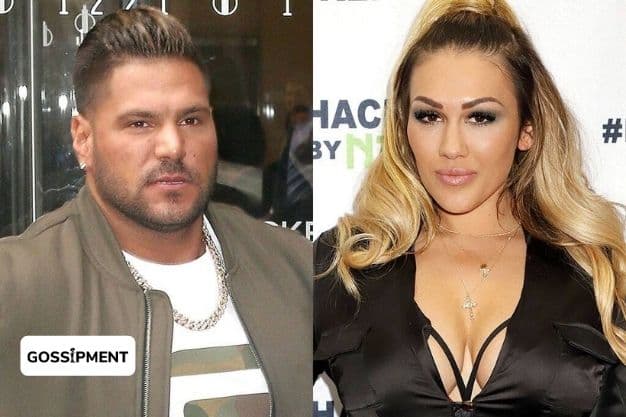 But now she is out of jail. She was caught with a domestic weapon that is why instantly the police officers had taken her. TMZ is saying that she had a deadly weapon with her which is why it is correct to take her to custody. She created violence, and the government will punish her for that.
She spent 5000$ to set the bond, and after that, they released her. Ronnie Ortiz-Magro didn't speak anything about this as she was his ex-girlfriend. Harley also avoided this factor.
Herley Fixed An Attorney Who Said:
 "We believe the charges are unsubstantiated and that overwhelming mitigating evidence exists that Jen did not commit any crime," the message read. "We look forward to our day in court and having all charges against Ms. Harley dismissed."
But, she indeed took a deadly weapon with her. What is the exact weapon the police officers are saying? For the time being, everyone wants to let it stop here. The case had shifted to the court, and it said that a Jersey Shore Family Vacation alum was too arrested for misdemeanor violence. 
However, the case will proceed for sure, and we think that justice will be done. If Harley created violence, then she will be punished for sure. She has a daughter who stays with her. Jen has just passed two dates for the case, which are 18th and 19th August. 
Her daughter Arina Sky Magro is now with Jen's ex-boyfriend, and they are celebrating the new relationship. So, for the time being, everything is settled, but we hope the U.S will get the proper justice.
Read Also: