Lola Tung, The Summer I Turned Pretty's Amazing Talent: Here Is All You Have To Know
Celebrities●0 min read●
With the premier of the new season of "The Summer I Turned Pretty," Lola Tung makes it pretty clear that she will always be on Team Belly. She has brought the character of Isabel "Belly" Conklin to life. She portrayed the character who fell into a love triangle with her mother's best friend's sons in the above-mentioned series.  
This character made her the talk of the town, and with the new season, people can't keep calm and want to know all about the young star who came into the spotlight. The newbie with no other credits behind her name other than a few student plays is an inspiring example for any aspiring star, which is worth sharing.
All about Lola Tung: What are fans looking for?
Lola Tung makes the perfect example of someone who was at the right place at the right time, along with her amazing talent for playing in the big picture. Let's give what the fans are looking for and know whatever there is to know about Lola Tung.
Where is she from? How old is she?
Born on October 28, 2002, Lola Tung is just 21 presently. Born and brought up in the new York City, she did her graduation from LaGuardia High School. It's like she has been preparing for the big picture since childhood. Her first talent show was when she was in the fourth grade, but it was her sixth-grade performance that made her fall in love with acting. Her high school acting classes convinced her that this was the career she wanted to choose for herself.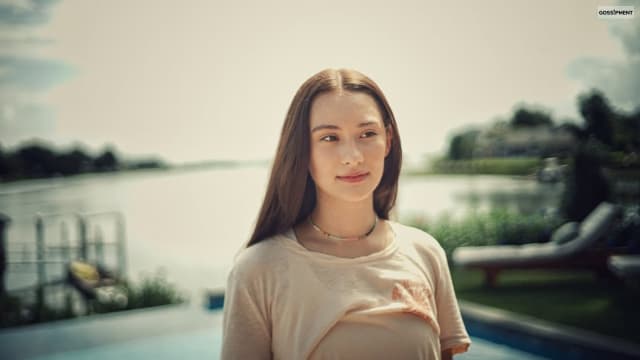 She went off to Pittsburgh at Carnegie Mellon University, but destiny had something else in store for her. She got offered a part in the TV series "The Summer I Turned Pretty." 
Technically she is still in University, she has just taken a year off for filming the series. Because the series was renewed for other seasons, the halt might last for a long time.  She said, "It was really hard to balance both. But the community is so supportive and I am in contact with my teachers and my friends, which is really lovely."
 When speaking about support, she gave credit to her mom, who she lives with in New York, and said that she "saw how passionate I was about acting and how happy performing made me. She's always there for me."
Acting career and other works
Tung took part in LaGuardia's virtual senior acting showcase when she was a high school senior. It was in her second semester of University when her manager contacted her to work together and brought her to audition for the TV series.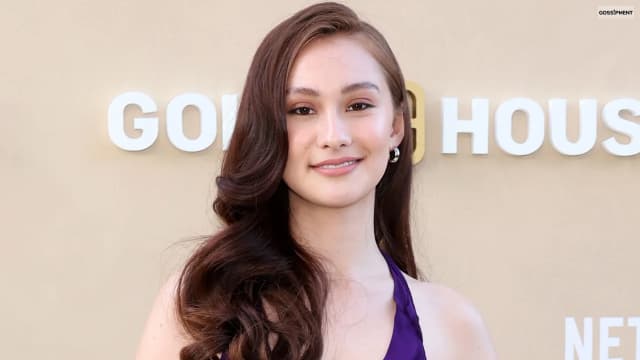 It was the main female lead role of The Summer I Turned Pretty. She gave the audition on Zoom and started taking remote classes. She booked the role, and that marked the beginning of her acting career. After taking the leading role, she also signed with the American Talent Agency.
Glamour had a talk with her and asked her how the role came to her. To that, she said, "It was so wild. My manager and I started working together after she had seen me in my high school showcase and reached out to me. I was at school in Pittsburgh at Carnegie when she said, "There's this audition that I think you'd be really right for." I was like, "Alright, I'll submit tapes for this audition, but I'm really focused on school because it's really important to me." 
She further added, "So I did it in my apartment in Pittsburgh with my roommates. I heard back about testing for the role of Belly very quickly after. The whole process happened over Zoom and was really amazing and wonderful. Every chemistry read was over Zoom. Everything. I feel very, very grateful."
What about her love life?
Lola Tung, the female lead of the TV show "the summer I Turned Pretty," Seems to be single at the moment, or maybe she just wants to keep her love life to herself. Maybe she doesn't want to reveal this mystery man just yet. But, it is true that she is quite busy with her work right now, so she might not have time to date someone.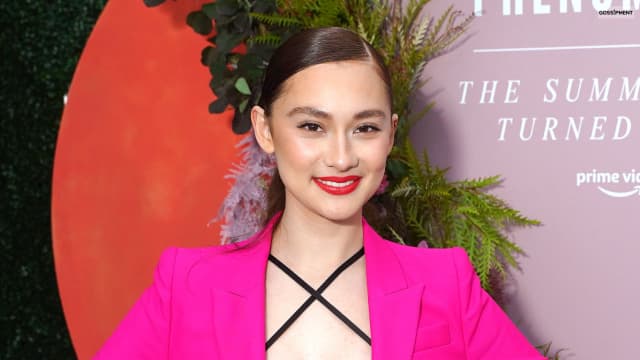 She is young and beautiful and has plenty of time ahead of her to find her soulmate. Her acting career has just begun. So it is nothing unnatural if she wants to focus on her career right now rather than looking for a life partner.
Is she actually dating Gavin Casalegno?
Tung and her primary co-star, Casalegno, from the TV show Summer I Turned Pretty, where the two share an amazing chemistry, has made many of their fans believe that these two lovebirds are dating in real life. The show has gained popularity mostly because of the love narrative between Casalegno and Tung.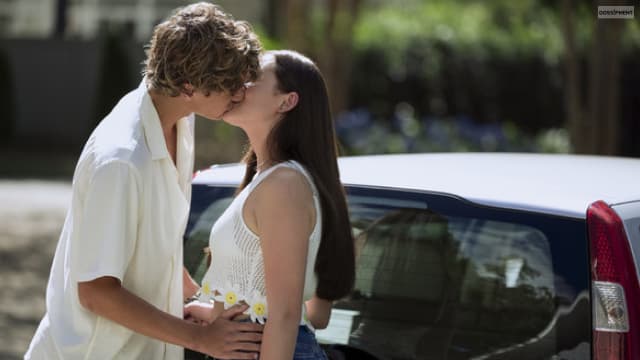 But to leave you all dejected, they are not a couple in real life. No, they are not dating. Behind the lens, they are very good friends and even hang out very often. But it is believed that Casalegno is in a relationship with another woman.
At present, Casalegno is dating Larsen Thompson Thompson. She has pursued a career of her choice and is not an actress. He has mentioned that he is very romantic and does not leave out any chance of making her feel special.
Conclusion
If you are wondering what Lola Tung's next plans are and where you will see her next, then let me tell you she has chosen Belly's path for herself. She feels that the future is not quite clear for her yet, but she doesn't mind exploring it. Lola says, "I started in theatre, and that's a big love of mine, and there's so many different things I want to do." She also added, "I'm grateful that Belly was the first of those amazing things, and I hope for many, many more."
You May Also Be Interested In..
👉 Christopher Briney Of The Summer I Turned Pretty Fame Is Hot-As-Hell
👉 The Summer I Turned Pretty Season 2 Ending Explained: What Just Happened?