After a long pause, SRK is finally coming back to the big screen with a bang. We have already seen some leaks of his new look for the movie. Fans are very excited to see him in a new avatar. However, it might not release on this Diwali like all the other SRK movies. 
"Pathan" Faces Multiple Delays And Misses The Usual Time Slot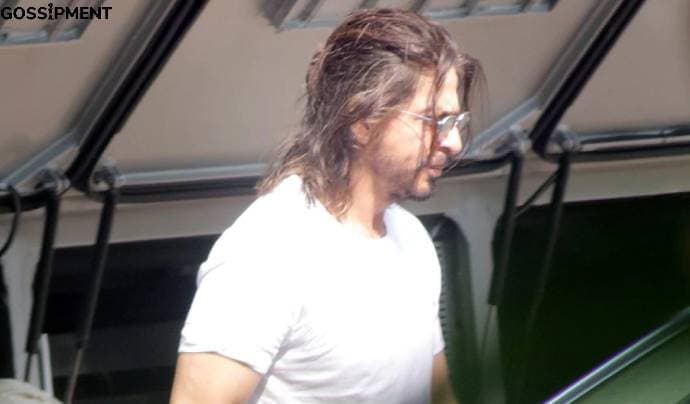 Most SRK fans want his movie to release on Diwali like it usually does. From Happy New Year to Raees, all the SRK movies get hyped around Diwali. Unfortunately, fans might not get a treat for their eyes on Diwali. The upcoming SRK movie Pathan was thought to be releasing on Diwali, but it might not. 
The film faced a lot of delays that forced them to postpone the date. As a result, the production might take a lot more time to release the film, and it might be as late as October. This action thriller is a very awaited movie of SRK that fans are excited to watch. Along with the king of Bollywood, the movie also stars Deepika Padukone, John Abraham, and other actors in key roles. 
What Are The Delays That Effected The Release Time? 
According to reports, the whole team was supposed to visit Spain to shoot a part of the film. However, there are some delays, such as the arrest of Aryan Khan in the drug case. Apart from that, the pandemic also affected the release date and shootings. So, fans will need to wait to see the movie on the big screen. 
Must Read:
Bachhan Pandey Trailer Is Finally Out, Akshay Kumar Is Ready To Rule The Box Office Again With New Look