Elon Musk Won't Testify As A Witness In Amber Heard And Johnny Depp's Defamation Trial
Celebrities News●0 min read●
Amber Heard is going to take the stand in the coming week as the very first witness for the defense in the defamation trial worth $50 million set in motion by Johnny Depp. A source close to the legal team of Musk reported that he would not be testifying in the trial. He was listed initially as a potential witness in the trial for Heard to appear remotely.
Read the full guide for more deets….
What's The Matter Between Depp And Heard?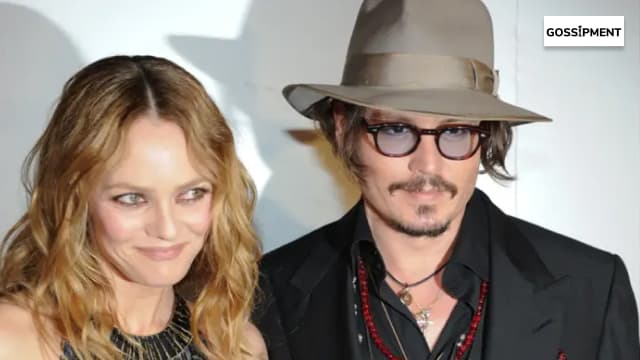 Depp will be suing Heard for $50 million over a 2018 op-ed she wrote for The Washington Post where she mentioned herself as the "public figure representing domestic abuse." Nevertheless, in the article, Depp wasn't named; he claimed that it made him bear the enormous loss in the acting work.
Johnny and Amber, after dating each other for 6 years since 2009, got hitched in 2015, although their marriage lasted for one year. There have been several accusations of physical violence against both, but each of them denied the other's claims. The former couple settled their divorce in 2016's August, releasing a joint statement. It was written in a part, "Our relationship was intensely passionate and at times volatile, but always bound by love."
Elon Musk's Involvement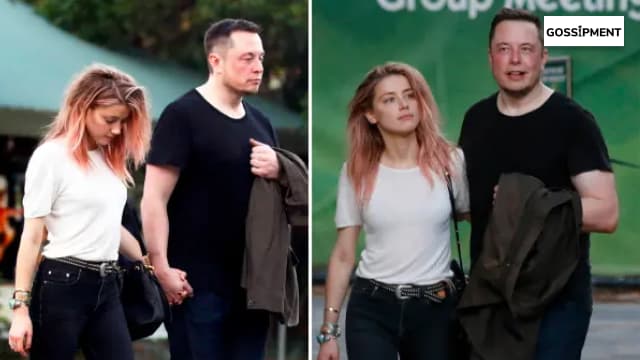 The richest person in the world met Depp's ex-wife in 2013 on the set of a movie, Machete Kills. The duo dated in 2016 after Heard split from Depp, whom she married in the previous year. Nevertheless, there have been rumors that the Tesla founder was dating heard when she was still in wedlock with Johnny.
E! Reported that Musk's representatives said, "Elon and Amber didn't start seeing each other until May 2016, and even then it was infrequent. Their relationship didn't become romantic until some time later."
The general counsel for the American Civil Liberties Union (ACLU), Terrance Dougherty, testified Thursday about Musk paying $500,000 from a Vanguard Fund on behalf of Heard. Reportedly, it's nothing a part of the $1.3 million she contributed to the organization. Regarding the divorce settlement with Depp, Amber had pledged to donate $3.5 million of the total $7 million, as said by Dougherty.
She also highlighted, "We reached out to Ms. Heard starting in 2019 for the next installment of her giving. We learned that she was having financial difficulties." Dougherty.
Must read…