Top 20 Best Singers In The World Of 2022
Singer●0 min read●
Songs break barriers; it is a universal language. No matter where you are from, you will be able to resonate with songs. Songs help us express the things which we cannot express while having a normal conversation. 
In this article, we are going to talk about the top 20 best singers in the World that you should watch out for in 2022. Do note that we are not following any particular order as we believe that these artists are "Gurus" in their own rights.  
These artists are from all over the world and are making significant contributions to the singing industry. So without wasting any further time, let us get started. 
Top 20 Best Singers In The World That You Should Watch Out For In 2022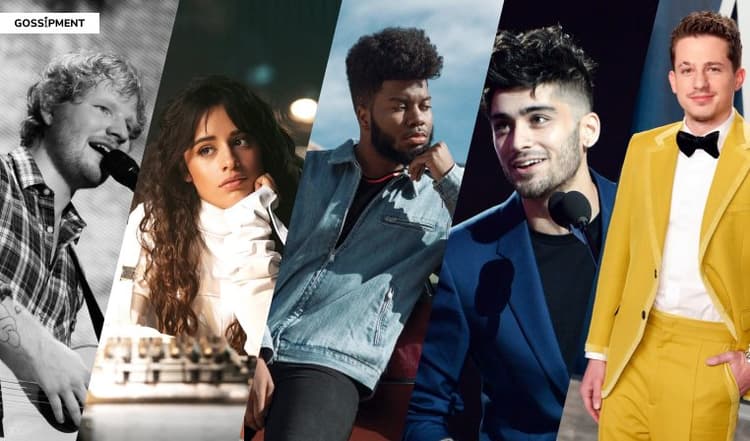 Down below is the list of the top 20 best singers in the World that you should watch out for in 2022. When it comes to singing, these top 20 singers nail it to perfection.
#1: Dua Lipa
Net Worth: $25 million.
Dua Lipa is a 25-year-old British singer cum model. She is considered to be one of the best singers of all time. The 25-year-old released her self-titled debut album in 2017, and since then, she has been producing massive hits. 
Her recent record called Future Nostalgia topped the charts. She has a lot of awards to her name, including a Grammy Award for Best New Artist. some of her bests are here as follows. 
Don't Start Now.
Break My Heart.
Be The One.
#2: Lady Gaga
Net Worth: $320 Million.
Lady Gaga came under the Spotlight with her famous single 'Poker Face.' She keeps finding ways to be in the headlines of mainstream media, be it for her controversial lifestyle or her cringe-generating music videos. 
She is one of the best singers of 2022 nonetheless. Some of her other popular songs include,
Bad Romance.
Just Dance.
Marry The Night. 
#3: Taylor Swift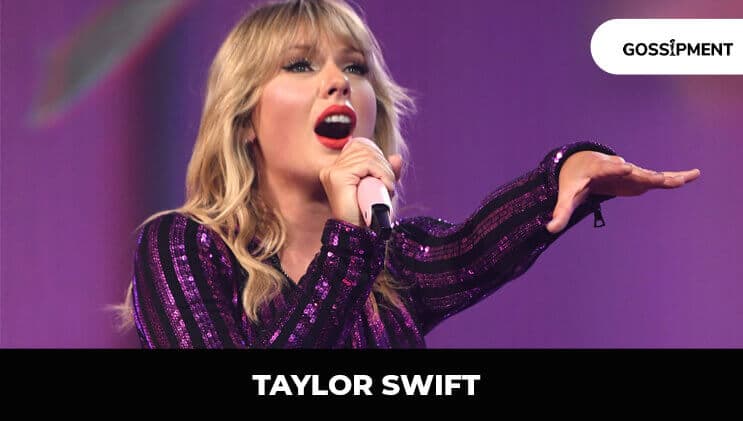 Net Worth: $365 million.
We are pretty sure Taylor Swift needs no introduction. Often referred to as 'The American Sweetheart,' the 31-year-old keeps releasing constant hits. She started her career as a country singer but later changed to the pop genre.
She is one of the best pop artists in the world. Taylor Swift came into the scene with her self-titled debut album back in 2006. Her second studio album called Fearless won the Grammy for the Album of the Year. Swift's best are here.
Love Story.
You belong With me.
All Too Well.
#4: Shawn Mendes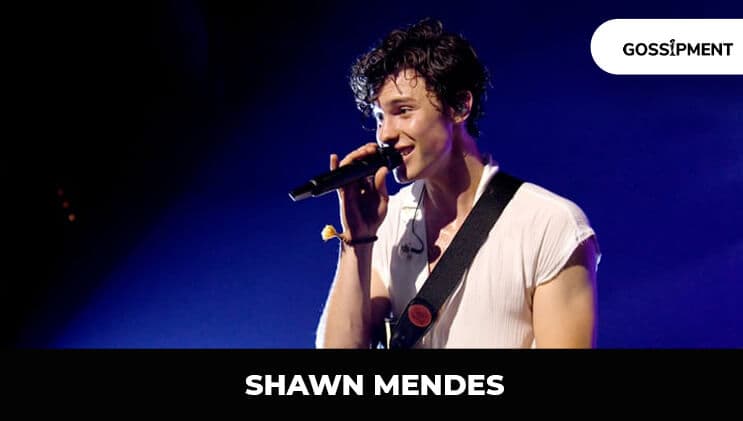 Net Worth: $40 million.
Shawn Mendes is a 22-year Canadian singer cum songwriter. He is one of the best in the business. The 22-year-old released his first studio album when he was just 18, which makes him one of the youngest singers to release a studio album. 
Some of his most popular songs are Treat You Better and Senorita. He is all set to release a ton of new music in 2022. Some of his popular songs are as follows. 
Señorita.
Treat you better.
In My Blood.
#5: Selena Gomez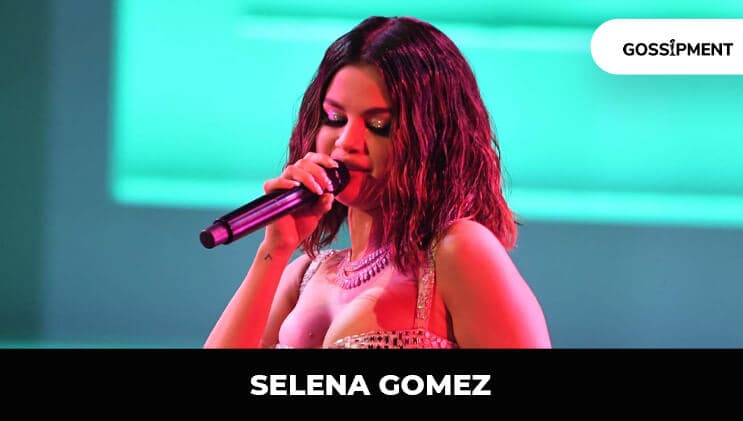 Net Worth: $75 Million.
Selena Gomez is one of the most popular singers, if not the best. She rose to fame as a child actor of Disney; lately, she has been producing a ton of new songs. She is one of the best-selling female pop singers of all time. 
Selena Gomez won the title for Billboard Woman of the Year in 2017. She also is among some of the most gorgeous-looking female artists of all time. She is undoubtedly one of the best singers of 2022. here are some of her bests.
Come $ Get it.
Love you Like a Song.
Same Old Love.
#6: Beyonce Knowles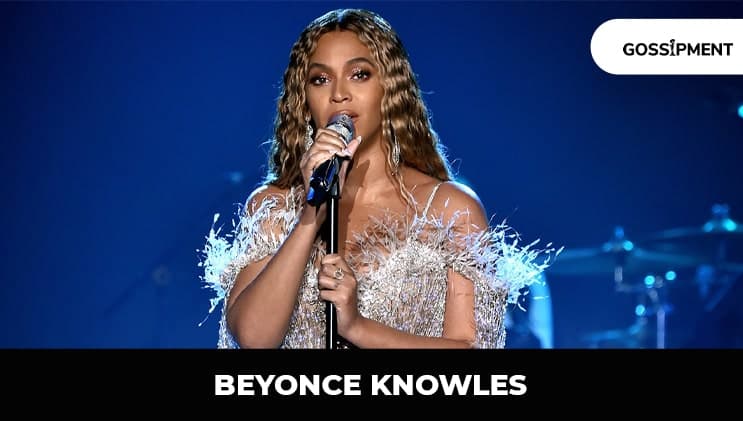 Net Worth: $500 Million.
Beyonce is probably the oldest one in this list but a stronger one. She is one of the best-selling Hollywood singers in the United States. People started knowing her through her musical group called Destiny's Child. 
She reached the pinnacle of popularity through her marriage with Jay-Z. You would be surprised to know that she has won 24 Grammy Awards. Some of her most popular songs include the following. 
Baby Boy.
Crazy in Love.
Déjà Vu.
#7: The Weeknd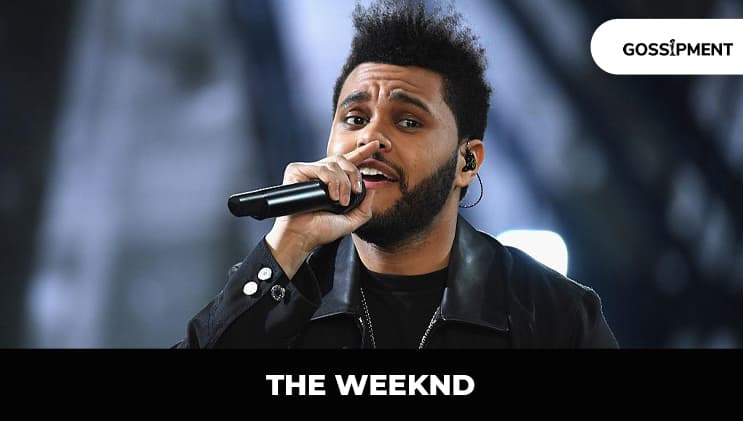 Net Worth: Around $100 million.
Abel, aka The Weeknd, has taken the R&B genre to a whole new level. He is Canadian and has made the R & B genre very 2022-friendly. He is considered to be one of the most famous singers of 2022. His songs are popular as they have a lot of hidden meanings in them. 
The Weeknd is famous for producing massive hits like Can't feel my face, Starboy, Often, and Save your tears. To date, he has released four studio albums, Starboy being the fan favorite. He is all set to beat some of the best singers in the World. here are some of his best songs.
I Feel It Coming. 
The Morning. 
Call Out My Name.  
#8: Halsey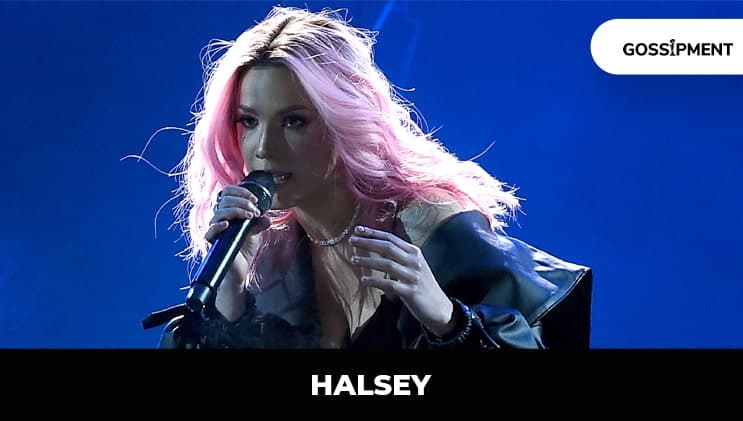 Net Worth: $20million.
Some people would not be so happy to see Halsey on this list since she has no major achievements to date. But she has the potential to achieve many greater things. The 26-year-old was born in New Jersey and is famous for producing chart-toppers like Without me, Gasoline, Don't play. 
She keeps being in the news for issues about her mental health and personal life. Her voice is unique and often the critics consider to be 'child-like'. Besides being a singer, she is a keen advocate of women's rights. look at some of her most popular ones. 
Bad at Love.
Ghost.
You Should Be Sad.  
#9: Billie Eilish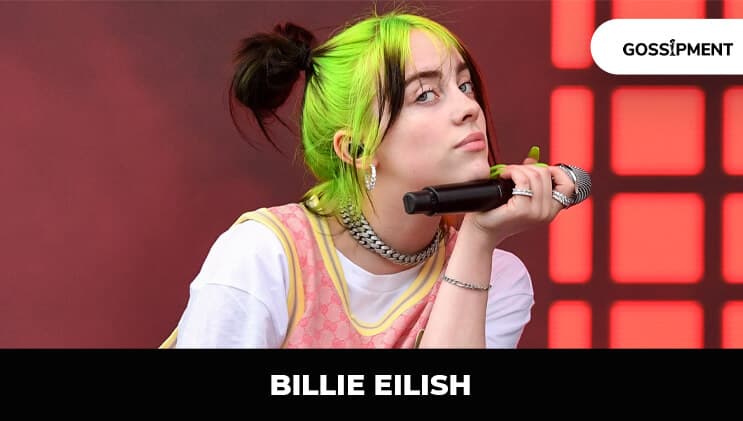 Net Worth: $25 Million.
Billie Eilish is the youngest on this list. She is the biggest singer in the world right now. In 2020's Grammy, she bagged 5 Grammy awards. She is popular for her dark pop vibes, which makes her stand out from other famous singers. 
Billie Eilish is just 19 years old and has already taken the music industry by storm. She is one of the few singers to hold Guinness World Records. Her song 'Bad Guy' hit more than a billion views on Youtube. some other bests of her is here. 
Bury A Friend.
Wish You Were Gay. 
All The Good Girls Go To Hell. 
#10: Demi Lovato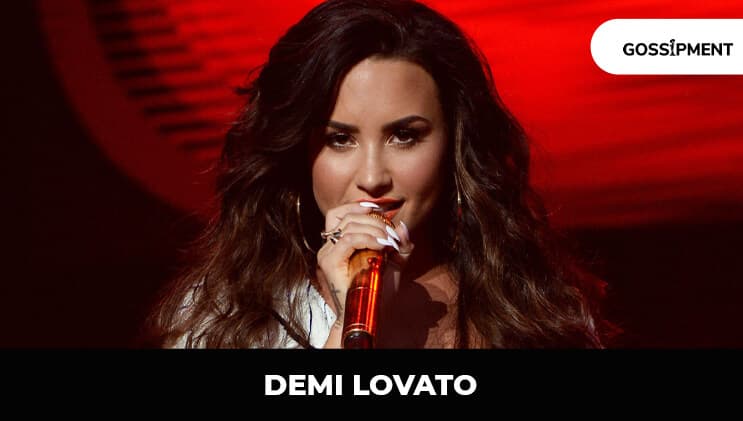 Net Worth: $40 Million.
Demi Lovato is a 28-year-old singer American singer cum songwriter. She is one of a kind and definitely one of the best singers that you should watch out for in 2022. 
Her popularity began to rise with her acting roles in Disney movies. Some of her famous hits include the following. 
Cool for the Summer.
Confident, Body Say.
Heart Attack.  
#11 Harry Styles
Net Worth: $80 million.
Harry Styles is an English singer, songwriter, and actor, this 27 years old singer had released his first solo album in the year 2017 through Columbia Records. The album ranked top in both UK and US and became one of the world's top 10 best-selling albums of that year. 
He made his acting debut with Christopher Nolan's 2017 release Dunkirk. His fourth single "Watermelon Sugar" topped the US Billboard Hot 100. Here are some of his most popular songs. 
What Makes You Beautiful.
Live While We're Young.
Drag me Down. 
#12 Ed Sheeran
Net Worth: $200 million.
Edward Christopher Sheeran is an English singer and songwriter who was born on 17th February 1991. When he was in high school, he started writing songs. It was 2011 when he released his extended play, No. 5 Collaborations Project that too independently. 
His debut album came into the market in September 2011, and also topped the UK albums chart. In the year 2012, Ed Sheeran won the popular Brit Awards for British Breakthrough Act, long with Best British Male Solo Artist. Here are some of his bests.
Thinking Out Loud.
The shape of You.
Visiting Hours. 
#13 Camila Cabello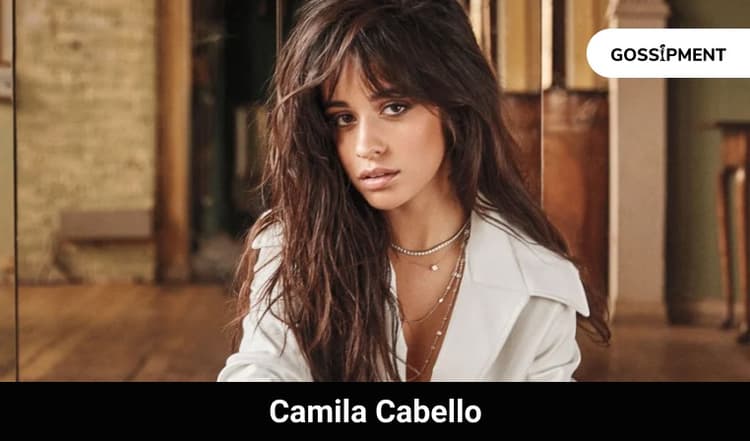 Net Worth: Around $14 million.
Karla Camila Cabello Estrabao is an American singer and songwriter, who started her journey from the X factor USA in the year 2012, as a part of the girl group Fifth Harmony. Gradually she established herself as a solo artist, and she released her combinations. 
In late 2016, she left the group and sang some more collaborations. Finally, in the year 2017, she debuted with her solo single "Crying in the Club." Here are some of the best performances of Cabello. 
Don't Go Yet. 
Havana.
Never Be The Same.
#14 Bruno Mars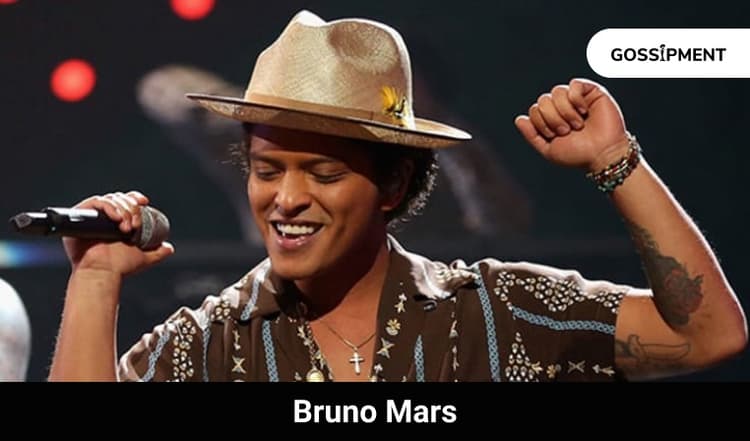 Net Worth: $175 Million.
Peter Gene Hernandez aka is indeed a multi-talented individual, who is an American singer, songwriter, dancer, musician, and record producer. He is specifically famous for his stage performances. She performs a wide range of different music styles. 
Disco, rock, R&B, soul, funk, pop, and reggae. He is also capable of playing several instruments like keyboards, drums, guitar, piano, bass, and horns. It was 2009 when he co-founded the production team named The Smeezingtons. Some of his bests are here. 
Locked Out of Heaven. 
When I Was Your Man.
The Lazy Song. 
#15 Katy Perry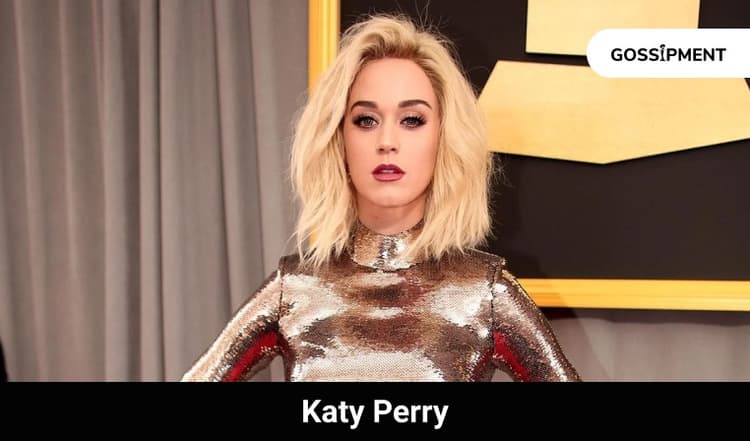 Net Worth: $330 million
The real name of this amazing American singer, songwriter, and television judge is Katheryn Elizabeth Hudson. Before starting her career in gospel music when she was a teenager, she used to sing in church. 
In the year 2001, under her birth name Katy Hudson, she released an album after signing with Red Hill Records. With her second album, One of the Boys, Perry rose to fame in 2008. Here are some of her most popular songs. 
Waking Up In Vegas.
Unconditionally.
I Kissed A Girl. 
#16 Justin Bieber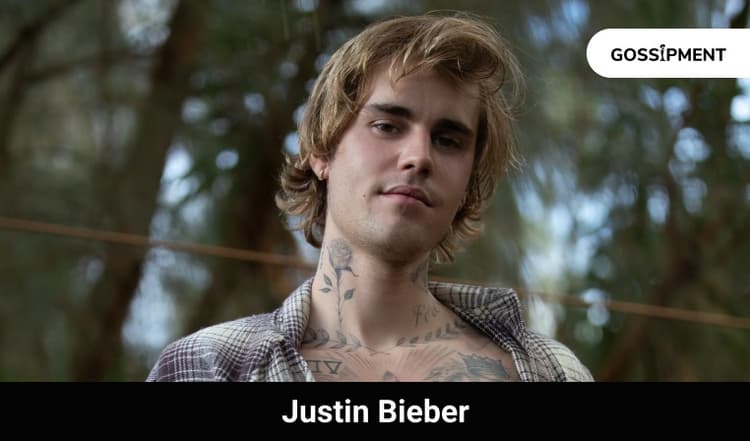 Net Worth: $285 million.
I know Justin Beiber is the favorite of a lot of you out there. He is a Canadian singer, who was born on 1st March 1994. Bieber was discovered by Scooter Braun, an American record executive, and also signed with RBMG in 2008.
With his debut studio album, named, My World 2.0 Bieber achieved commercial success. After that, the whole world has witnessed what this amazing singer has achieved already in his 27 years of age. Here are his best ones. 
Baby.
What Do You Mean.
Despacito (Remix).
#17 Khalid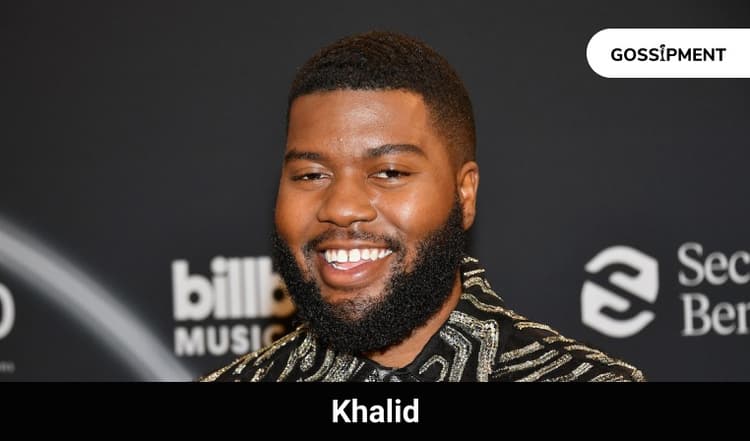 Net Worth: $6 Million.
Khalid Donnel Robinson was born on 11th February 1998. In his 23 years of life, he has already achieved a lot. Just after his debut album this American singer rose to fame. American Teen was that legendary album. 
He also won the Grammy Award for Song of the Year Nomination. In April 2019, with the release of his second album, named Free Spirit, he debuted atop the Billboard 200 chart. Here are the names of the songs you should listen to. 
Young Dumb & Broke.
Talk.
Outta My Head. 
#18 Sia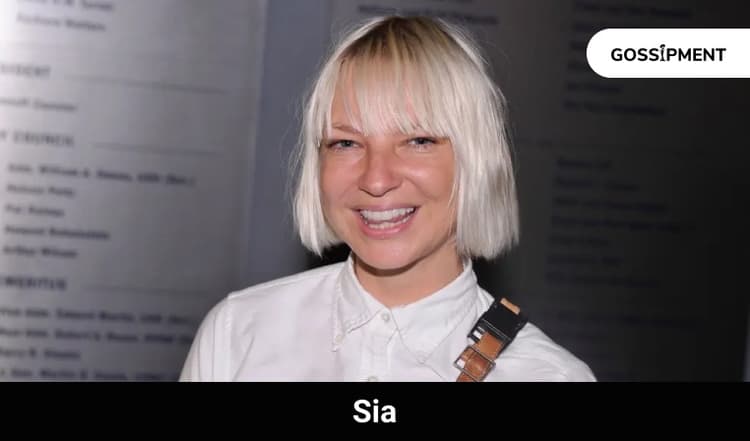 Net Worth: $30 million
Sia Kate Isobelle Furler is an Australian songwriter, singer, voice actress, and also director. In the mid-1990s, she started her career as a part of the acid jazz band Crisp. After the disbandment of Crisp, she released her first debut album named OnlySee. 
In the year 2014, Sia released her sixth album 1000 Forms of Fear. With this album, she broke through as a solo recording artist and debuted at number one in the United States Billboard 200. Here are some of her recognizable ones. 
Taken For Granted.
Cheap thrills.
Chandelier. 
#19 Charlie Puth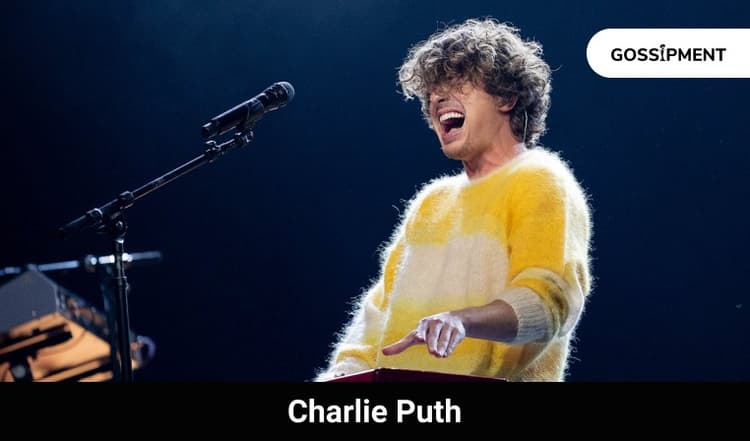 Net Worth: $25 million.
Charles Otto Puth Jr. is an American singer, songwriter, and record producer. He first came into the limelight, with a viral song that was uploaded on youTube. In 2015, Charlie Puth released his debut album, "Marvin Gaye." 
His next single was "See You Again" which had made its way to number one on the Billboard Hot 100 USA. This is the one, for which he gained global recognition. Some of his excellent hits are as follows. 
Attention.
We Don't Talk Anymore.
One Call Away. 
#20 Zayn Malik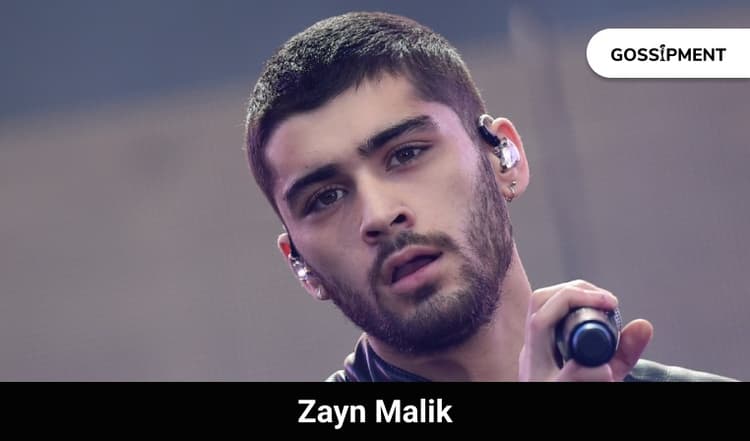 Net Worth: $65 million.
Zain Javadd Malik is a British singer, who auditioned as a solo contestant for the British music competition named The X Factor in the year 2010. His debut studio album is Mind of Mine, which was released in 2016. 
After that, he adopted more alternative R&B music. The single from the album Pillowtalk became the song, which made him the first British male artist, who has debuted at no. 1 in both the US and UK. Here are the other excellent pieces. 
I Don't Wanna Live Forever.
Dusk Till Dawn.
Drunk. 
Final Thoughts
There you go, now you know the top best singers that you should watch out for in 2022. These singers are all set to release new music for their fans in 2022. 
If you have any further questions or feedback, kindly drop them down in the comment section, we will try to answer each of them. 
You May Also Like: