Kourtney Kardashian Was Blasted By Malibu Mayor, For Lying About A Party Permit
Celebrities News●0 min read●
The Malibu Mayou blasted Kourtney Kardashian for lying on a permit application she made for having a Poosh event. Bruce Silverstein accused her of misinterpreting the nature of the poolside with a Poosh party that she threw at California on Saturday.
Silverstein wrote a Facebook post over the weekend saying, "I understand that the event has been represented to be a baby shower that is being hosted by the owner of the property. Both of those representations are contrary to what the event planner told me — which was that the house is being 'rented' for an 'influencer event."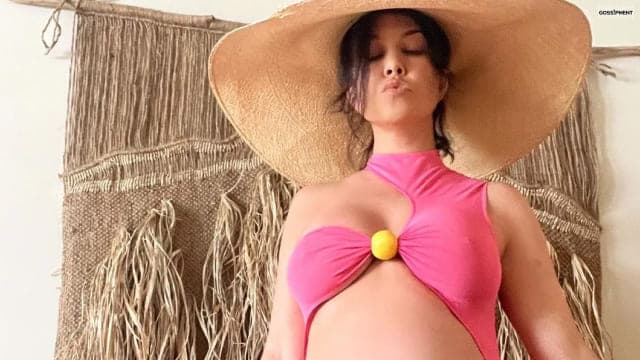 One person who attended the party told Page Six, "There were no more than 100 people attending the privately held wellness event for friends of Poosh." The politician wrote in the post, "City of Malibu Continues to Place Celebrities and the Uber Wealthy Over Residents. As an elected official, however, I am appalled by the situation, and it helps me understand what residents throughout the city are dealing with."
He further added, "Not a good look for the city — although it is a great ad to non-residents who want to come here and destroy the residents' peaceful enjoyment of their homes." It is not even confirmed whether Kardashian attended the event or not. The event featured hair and massage salons and nail salons with sponsorships from brands like Ring Concierge, CoverGirl, and 818 Tequila.
Mayor Silverstein is skiing for an internal investigation to determine if any city employees were involved in any unlawful actions. Kardashian is currently pregnant with her 4th child and also mentioned that she has gone through critical surgery to keep her unborn baby boy safe.
You May Also Like:
👉 Taylor Swift Looked Cozy With Travis Kelce As They Left The Game Together
👉 Lindsay Hubbard, Twerking On A Yacht, Enjoying Her Bachelorette Trip With Her Girlfriends