Money Heist Season 5 Theory Says Dead Character Returns To La Casa De Papel In Huge Twist
Crime , Drama , Web Series●0 min read●
Do you remember how season 4 of La Casa De Papel ended? We sure do. We saw the fan-favorite Nairobi dying and the gang uniting to take revenge for her death. Then, we saw Lisbon landing at the Royal Bank of Spain to boost the gang's confidence. But, we also saw Alicia Sierra finding the hideout of the Professor, and that's where the series ended.
What Are The Recent Speculations From The Trailer?
We saw that the Professor says that was the last time he would be speaking to the gang in the Money Heist Season 5 trailer. We also see Alicia handcuffing Professor and dragging him in a chain with her. So, it's confirmed that Professor will not escape Alicia so easily this time. But, fans suspect that Alicia must have a serious personal vendetta against the professor beyond her profession.
But, other speculations are surrounding the trailer as well. We also see the end credits where Alicia sings Bella Ciao, which is indeed exciting for the fans. But, we think the pregnant officer may change sides and gang up with the professor this time. That's because she was shattered when her whole department made her the scapegoat to take the fall on behalf of her senior officials.
Who May Die?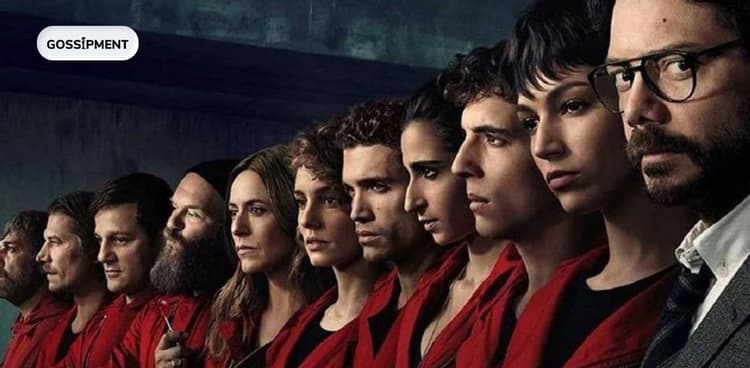 The Professor initiated the Royal Mint Of Spain Robbery to pay homage to his dead father, who died at a Police shootout while exiting a robbery. He also lost his brother, Berlin, at the exit of the Royal Mint of Spain Robbery. In addition, he lost Nairobi, with whom he was supposed to have a child in season 4. So, we think he may lose the love of his life, Lisbon, this time, and thus the story will be a complete circle of the professor's life.
But, other speculations are surrounding the new trailer also. Some solid fan theories suggest that Denver may get killed in season 5. Since he lost his father in one of the previous seasons and became a lot more violent than he used to be before, so, it will make sense if Denver also makes an impulsive mistake and dies in this season.
Or, his love interest, Stockholm, could also die in this season because, by the end of season 4, we already saw a crack in their relationship. So, it looks like fans must get ready to lose a few of their much-loved characters, right?
Tokyo's Ex-Boyfriend Returns?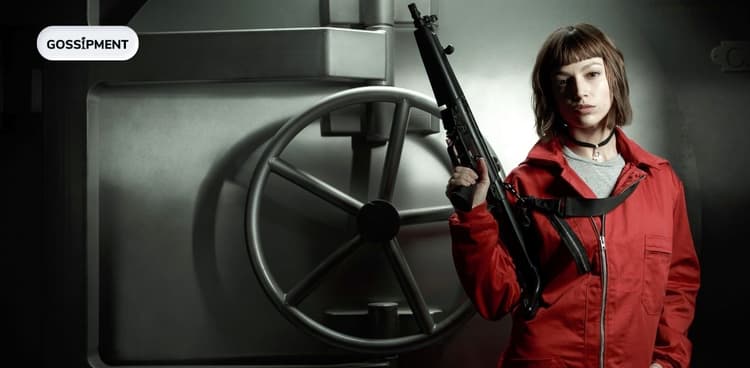 This is one exciting thing that the season 5 trailers generated in our minds. Tokyo's favorite character is seen sharing a good laugh with a man on a cable car in the trailer. At the beginning of the series, she said that she lost her boyfriend during such a heist, and we imagine she is revisiting her memories with him.
But, is that all? We must wait for a few more days t find out.
Final Thoughts
Well, it looks like season 5 of Money Heist will bring a lot of excitement for the fans. So, we are simply keeping our fingers crossed and hoping not to lose our favorite characters anymore. But, we must wait for almost a month till we find out what the showrunners have got in store for us.
Read Also: