NeNe Leakes's Emotional Update About Husband Gregg Leakes' Ongoing Health Battle – Read The Full Story
Celebrities News , Hollywood●0 min read●
NeNe Leakes has recently shared that her husband's colon cancer has returned. She revealed this story during an Instagram Live, so it goes without saying how she must be feeling right now. Leakes also shares the struggles faced by Cancer caregivers during the Live.
View this post on Instagram
NeNe Leakes Feeling About Her Husband's Colon Cancer Battle
Real Housewives Of Atlanta star NeNe Leakes is 53 years old. Her husband is 66 years now, and his colon cancer has again returned. According to Leakes, in June 2018, her husband was first diagnosed with colon cancer, but now it has returned. Leakes said:
"He's been in the hospital, tomorrow will be a week. I'm sure he'll be home in about a week or so. He had to have a surgery."
View this post on Instagram
The RHOA star explained that her husband also had surgery before, but it has returned this time, and she is not coping well with it. Since cancer has taken a toll on Gree Leakes, NeNe Leakes said she would like everyone to pray for him and her. She said:
"It's very, very hard to be a caretaker."
The former Bravo star said that she is also new to this thing. When people ask her about Gregg is doing, she feels like hanging up the phone because nobody ever asks her how she is doing. And that's a genuine sentiment because we can understand how difficult it must be for the star to fight this emotional stage alone.
Gregg Leakes's Cancer Journey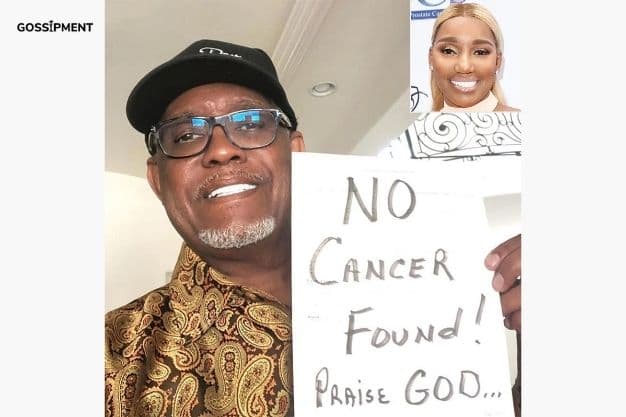 Gree Leakes is currently 66. He is diagnosed with stage three colon cancer. He was first diagnosed with colon cancer in 2018, and it has again returned this year. Leakes was hospitalized for more than 2 weeks in May 2018. This time also he was hospitalized for a week, and we can somehow understand his fight.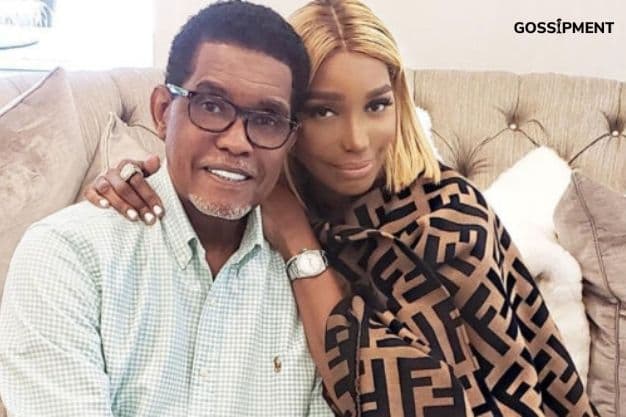 NeNe Leakes says that Gregg had to undergo multiple surgeries to treat his colon cancer in 2019, and this time it has yet returned. So, the duo was probably not expecting to hear such drastic news. However, NeNe Leakes also said that the doctor was treating Greed pretty great, and that's why he had stayed cancer-free for such a long time.
We understand how NeNe Leakes must be feeling to stay in this fight with her husband. She said during the Live:
"He's super small. If you've ever been around somebody who's had cancer before, he's different. He's different."
Our Thoughts
The star has been married to Gregg Leakes for a long time now. Even if they were divorced for a brief time in 2011, they remarried and have stayed strong together since then. So, we can imagine how hard it must be on the coupe. We would like to pray for them and share our best wishes with Gregg because he is a fighter.
Read More: