Sunny Kaushal: I've met Katrina Kaif a couple of times, and she's very sweet -Exclusive!
Celebrities News●0 min read●
Vicky Kaushal is one of the most effortless yet versatile actors of Bollywood in this generation. We have heard rumors that he is dating the drop-dead gorgeous diva of B-town, Katrina Kaif. However, since there is no confirmed news on this event, the media knows more about the duo from Vicky's brother, Sunny Kaushal. 
Sunny's Interview With ETimes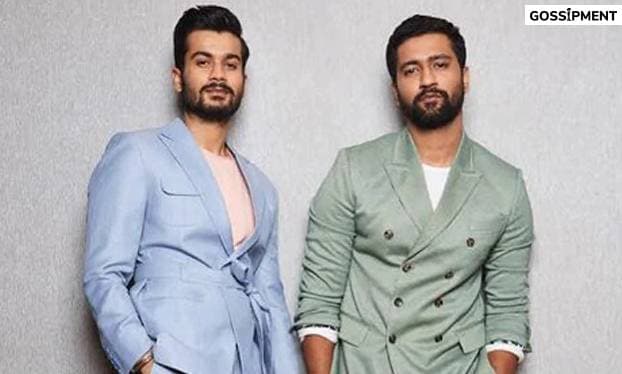 We have seen Sunny Kaushal in a few Bollywood movies so far. He started his career with a flop movie named 'Sunshine Music Tours and Travels, but his performance as a Hockey player in 'Gold' was praiseworthy. Next, we will see the star on 'Shiddat' opposite Radhika Madan. 
Since he has been quite busy promoting his new film for the past few days, we have also heard him talking about his brother. In a fun chat with ETines, Sunny was asked to react to the rumored engagement of Vicky Kaushal and Katrina Kaif. Sunny said that it was a laugh-fest at their home when they heard the rumor.
View this post on Instagram

Even their parents were joking with Vicky about giving them some treat since he has been engaged now. Sunny said that their family had laughed hard when the media speculated that Vicky and Kat had a private Roka ceremony at home. 
While they were on the subject of Vicky and Katrina's rumored engagement, the interviewer also asked Sunny if he knew Katrina personally or not. To this, Sunny said, he had met the actress in the launch event of 'The Forgotten Military.' She was present at the event because she is a friend of Kabir Khan, and Sunny met the actress there and claimed she is a 'sweet' person.
Sunny Shares More Details On The Rumored Engagement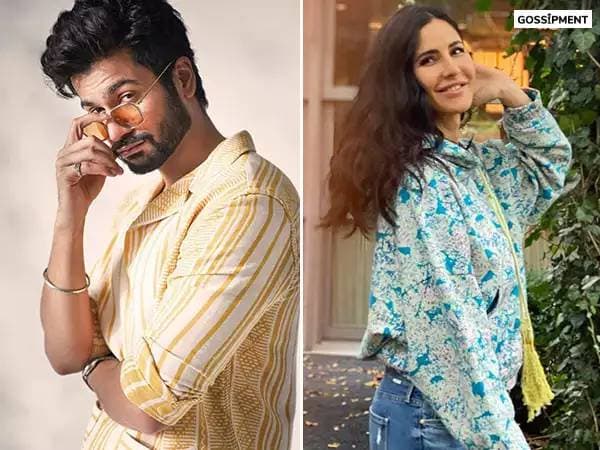 Sunny Kaushal tells the media that he has met Katrina a couple of times, and she is a 'candy.' But, when the press asked him to shed some light on the rumored engagement, Sunny told it was all a lie. Katrina's team also dismissed the rumor immediately, saying she had been busy shooting for her next film in the 'Tiger' franchise with Bollywood Bhai, Salman Khan.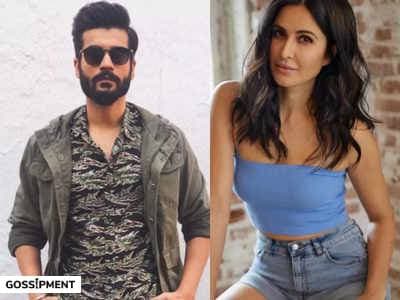 The 'Shiddat' star says that all of their family members and relatives knew that the rumor of Vicky's engagement was fake. He said that Vicky was in the gym when the rumor first came out. When he returned home, his parents funnily asked him:
'Arre yaar, teri engagement ho gayi, mithai to khila de.'
To which, Vicky replied:
'Jitni asli engagement hui hai, utni asli mithai bhi kha lo'
What We Think
We think that Katrina and Vicky are dating each other, and although they may not be engaged, they have been spotted together quite frequently for over a year now. The media did not even leave Sunny Kaushal from the hot seat to confirm their dating rumors and asked him to shed some light on this. Sunny handled this situation candidly, called Kat a sweet individual. We hope to get some more news on this event to keep you updated on some spicy gossips about B-town. 
Read Also:
Taapsee Pannu Starrer 'Rashmi Rocket' To Premier On A Leading OTT Platform On 15th October