Bollywood is the movie industry based out of Mumbai, India. It is also the film industry that produces the maximum number of movies in the world. I bet there is not a single person in the world that has not heard about Bollywood. Bollywood actors are mainly famous for their over-the-top acting and dance sequences. However, in recent times, Bollywood has produced a handful of exceptional movies.  
Now that you have decided to give Bollywood movies ago, there are some Bollywood actors that you need to know of. These actors have set examples; in fact, they have, in a way, reinvented Bollywood. 
These actors are famous worldwide because of the sheer acting caliber they possess. In this article, we will list some of the names of the best Bollywood artists of 2021. So without any further delay, let us get started. 
Top 10 Best Bollywood Actors Of 2021
These Bollywood actors have set standards and have defined the true meaning of acting.
10. Ranveer Singh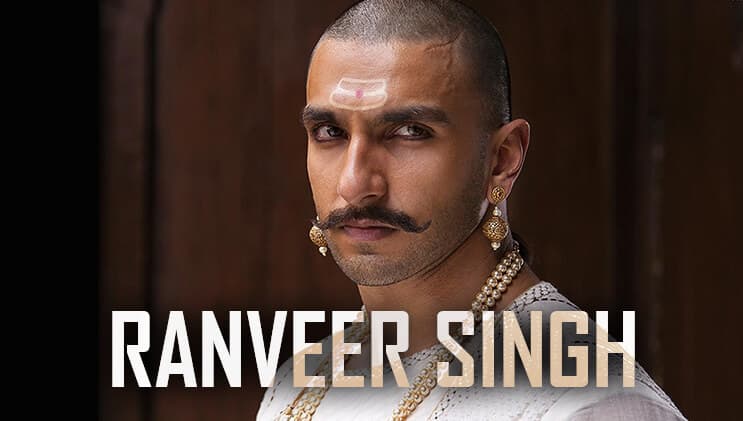 At number 10, we have Ranveer Singh. The 36-year-old is considered to be one of the most versatile actors in B town! Ranveer Singh made his acting debut in a Bollywood movie called Band Baja Barat.
He received critical acclaim for his roles in movies like Lootera, Padmavat, Bajirao Mastani, and Gully Boy. He has already bagged a ton of awards and is expected to win more in the coming years. 
9. Shahid Kapoor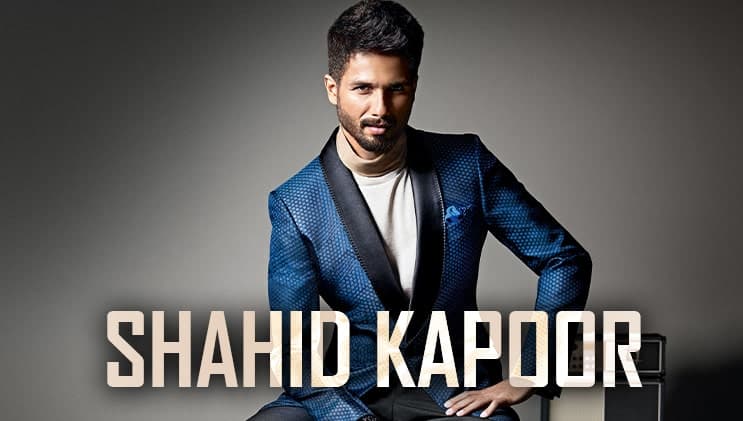 Shahid Kapoor is a 40-year-old Bollywood actor. He is known for his 'boy next door' looks and his exceptional acting. He has played different roles in over 50 movies. From being a hopeless love to a criminal, he has done it all. 
He has delivered some of his best acting performances in Udta Punjab and Kabir Singh. The 40-year-old made his acting debut in a rom-com called Ishq Vishk; it was a sleeper hit. He has won many awards, including Filmfare Awards. Shahid Kapoor is also one of the best dancers in Bollywood. 
8. Ajay Devgan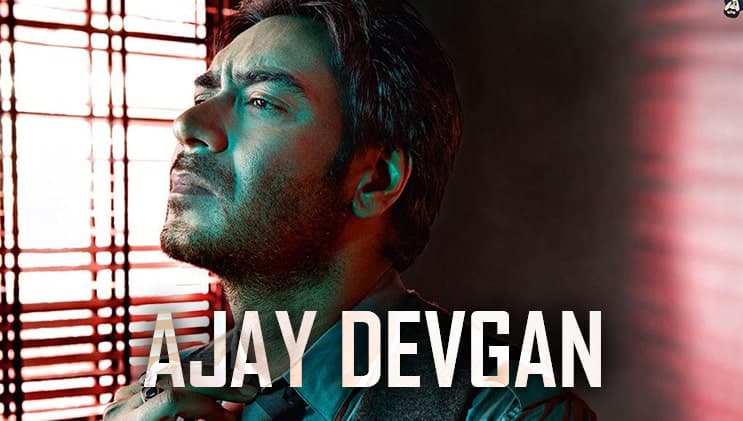 Ajay Devgan is one of the oldest actors on the list but certainly an actor you have got to watch out for in 2021. The 51-year-old is famous for playing roles in crime thrillers. Besides acting, he is also a director and a renowned film producer. 
He has acted in over 100 films and received several awards. He is also one of the few Bollywood actors to own a private jet. The father of 2 made his acting debut in Phool Aur Kaante.  
7. Saif Ali Khan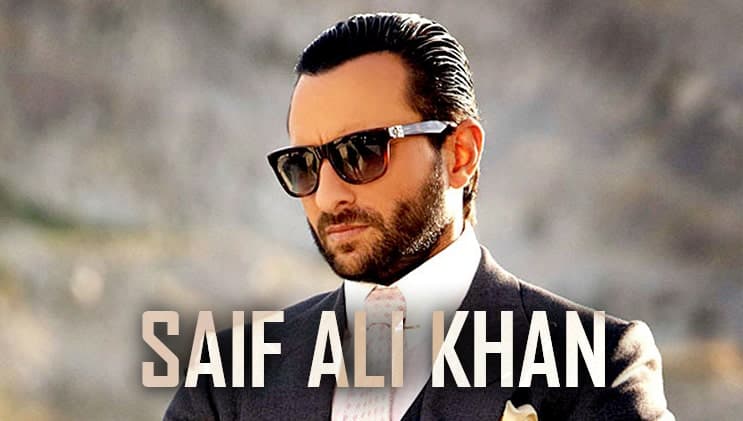 Royalty oozes from Saif Ali Khan Body 24/7. He was born in the Royal Family of the Pataudi. His mother is a former Bollywood actress, whereas his father was an Indian Cricketer.
The 50-year-old made his acting debut in 1992 in a movie called 'Parampara.' He is viewed as one of the best Bollywood actors of all time.  
6. Ranbir Kapoor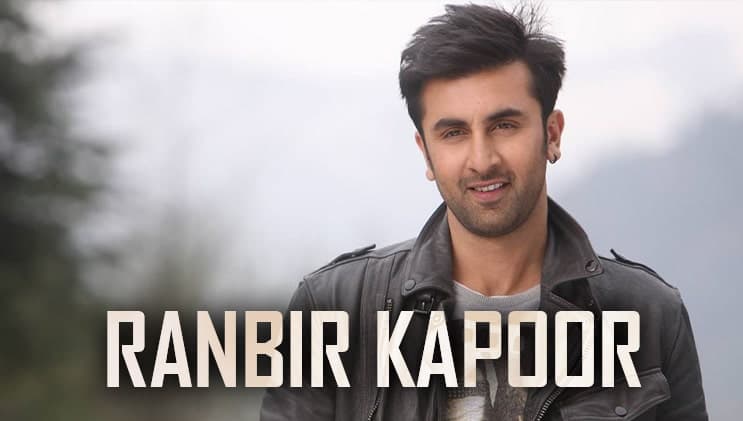 Ranbir Kapoor is the son of veteran actor late Rishi Kapoor. He made his acting debut in a movie called Sawariya back in 2007. The 35-year-old has won 5 Filmfare Awards. He is often referred to as the 'chocolate boy' of Bollywood. 
This in regards to the fact that he is a popular figure among women. He has played diverse roles in diverse movies like Ae Dil Hain Mushkil, Barfi, and Jagga Jasoos.  
5. Hrithik Roshan
He is also called the 'Bradley Cooper' of Bollywood because he looks just like an Indian version of Bradley Cooper. He is more famous for his looks than acting, but he has not allowed his looks to undermine acting. 
Hrithik Roshan is also known for being the sexiest man in Bollywood. He made his acting debut in 'Kaho Na Pyar Hai', which garnered praise worldwide. It was also a massive hit at the box office.
Read Also: Richest Man In The World – 2021 Updates   
4. Salman Khan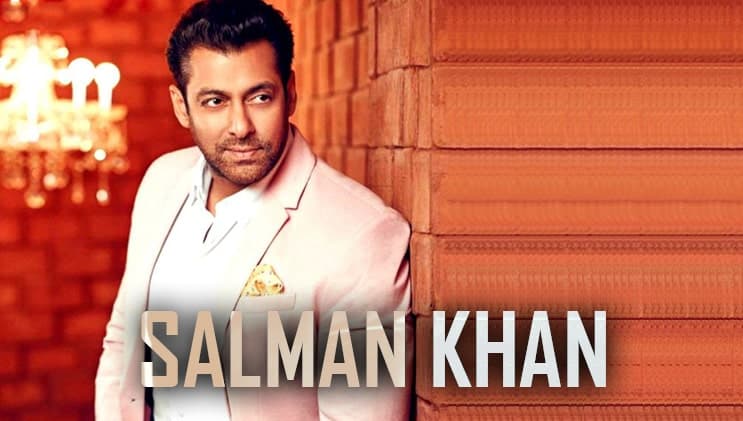 Salman Khan is probably the most popular Bollywood actor in Bollywood, if not the best. People are bonkers over his man. He has a massive fan following all over the world. The 56-year-old belongs to a very prominent Bollywood family. 
The best part about him is that he is very passionate about his acting. He is also popular for his philanthropic activities all around India. He made his acting debut in a film called 'Biwi Ho Toh Aisi' in 1988.   
3. Akshay Kumar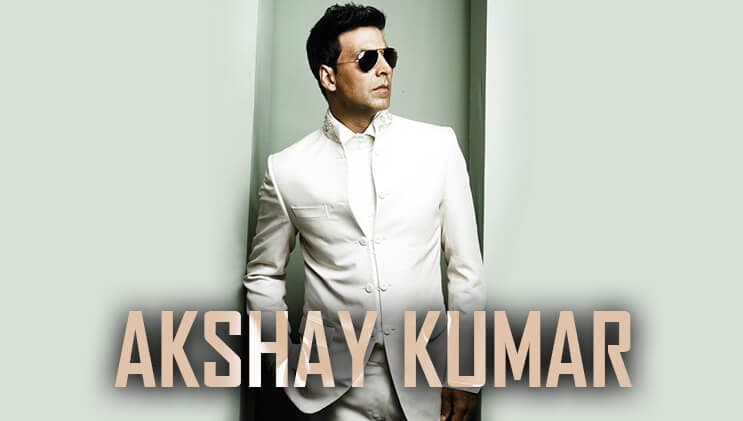 Akshay Kumar is a Canadian actor who works in Bollywood movies. He is one of the most loved Bollywood actors of all time. He is 54 years old but follows a strict routine of waking up at 4 in the morning and hitting martial art classes. 
Akshay Kumar has acted in over 120 Bollywood movies. The father of one made his acting debut with a movie called Saugandh back in 1991. Akshay Kumar has played a wide variety of roles throughout his entire career. He has acted in many Bollywood action movies and known as the 'Khiladi of Bollywood'.  
2. Shah Rukh Khan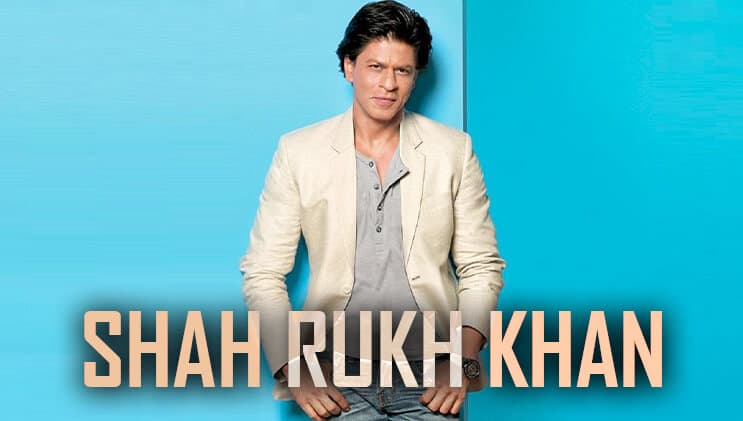 Does this man even need an intro? People residing in western countries associate Bollywood with this man. He is also known as the 'King of Bollywood' and 'King Khan.' Apart from acting, he also keeps a keen interest in film production. SRK first started his career in television series and 'Circus' was one of his popular tv serials. 
He is the owner of Red Chillies Entertainment. He was also awarded Padma Shri for his priceless contribution to the movie industry. SRK is one of the highest-paid Bollywood actors of all time.   
Read Also: Top 10 Best Hollywood Actors That Define The Film Industry  
1. Aamir Khan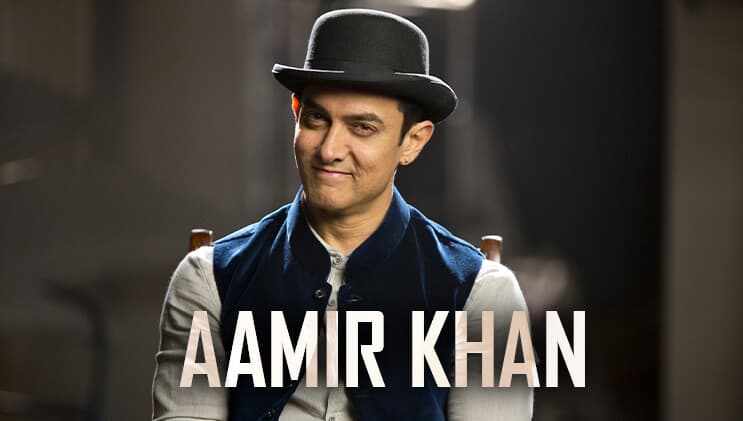 At number 1, we have Amir Khan. The 56-year-old is one of the oldest actors in Bollywood, with a career spanning 30 years. Amir Khan is one of the few Bollywood actors whose movies garner praise from both the audience and critics. 
The father of 3 started his acting career in a movie called Yadon Ki Barat in 1973. Some of his best movies are Three Idiots, Dangal, Rang De Basanti, Lagaan. He is known to imply 'method acting' for his movie roles, and it is why he is called 'Mr. Perfectionist.' He also hosts a television talk show 'Satyamev Jayate'. 
Final Thoughts
There you go, now you know the names of the top 10 best Bollywood actors that you need to watch out for in 2021. I hope you have found this article to be informative and entertaining. Leave a comment down below if you have some questions or feedback for us. 
You May Also Like: