Is There A New Valkyrie? Thompson No Longer to Play Valkyrie In MCU
Entertainment News●0 min read●
Tessa Thompson is popular for Valkyrie's role in the Marvel Cinematic Universe. The first Season of Marvel's What if…? After the first season was released in 2021, and even though the characters created a huge buzz, is Tessa Thompson no longer going to play the role of Valkyrie?
The second season of the TV series is in production and is set to release in 2023. The franchise released a sneak peek at San Diego. Something was there that caught the attention of the fans.
One of the most prominent parts of the MCU, Tessa Thomas, who plays the role of Valkyrie, was found missing.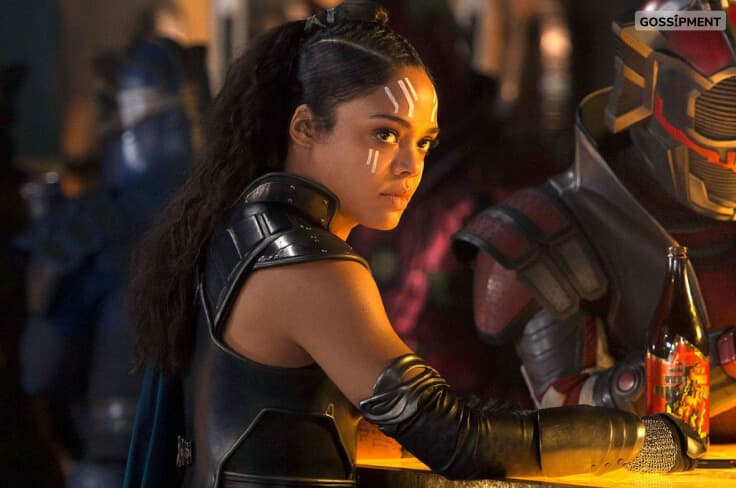 She was first seen in Taika Waititi-directed 2017's Thor: Ragnarok. She was seen again in Thor: Love And Thunder in 2022. Her character is one of the most energetic ones. She is the lady hero of the movie, who swings alcohol whenever she has the time to. 
Now that the MCU has returned with the second season of What If…? many people were quick to notice that some of the characters of the series have changed. Even though most original cast members were seen, some prominent ones were missing.
Among them, mention must be made of Peter Parker (Spider Man) and Natasha Romanoff (Black Widow).
Read Also :
• 'Ms Marvel' – First Trailer Introducing Kamala Khan Is Out – Check The Release Date