When we saw Tom Holland and Zendaya as an on-screen couple in the 'Spider-Man: Far From Home' movie, it indeed was a shock to us. But, their recent activities prove that the two are more than colleagues. Their on-screen romance seems to have taken its charms to their off-screen romance too.
And They Are Still Going Strong
Over the last summer, the two have seen together in many public and private events. They have accompanied each other in Red Carpets. We have also seen Tom hanging out with Zendaya's parents. So, we know even if they don't confirm publicly about their budding romance, the internet doesn't lie. Well, at least, not that much.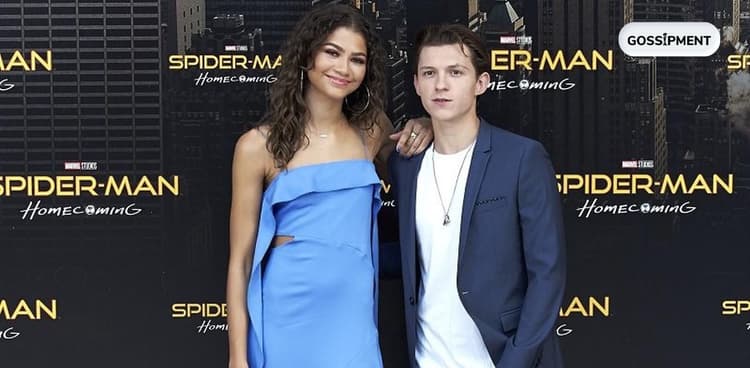 We saw the two kissings in Holland's sports car in early July, and we know how serious things are. They attended a friend's wedding together also. So no matter how good friends they are, things have started to heat up between the two, it seems.
When Esteban Camarillo shared a photo of them from the wedding, we see the two lightly touching their heads with each other. So, that's a clear couple goal, right? But, from kissing in private cars to posing closely in public events, we see how slowly these two are taking things.
tom holland and zendaya doing the cute little head touch :') pic.twitter.com/7esp14JSHg

— imaan (@dayapeters) August 23, 2021
What Do They Think About The Rumors?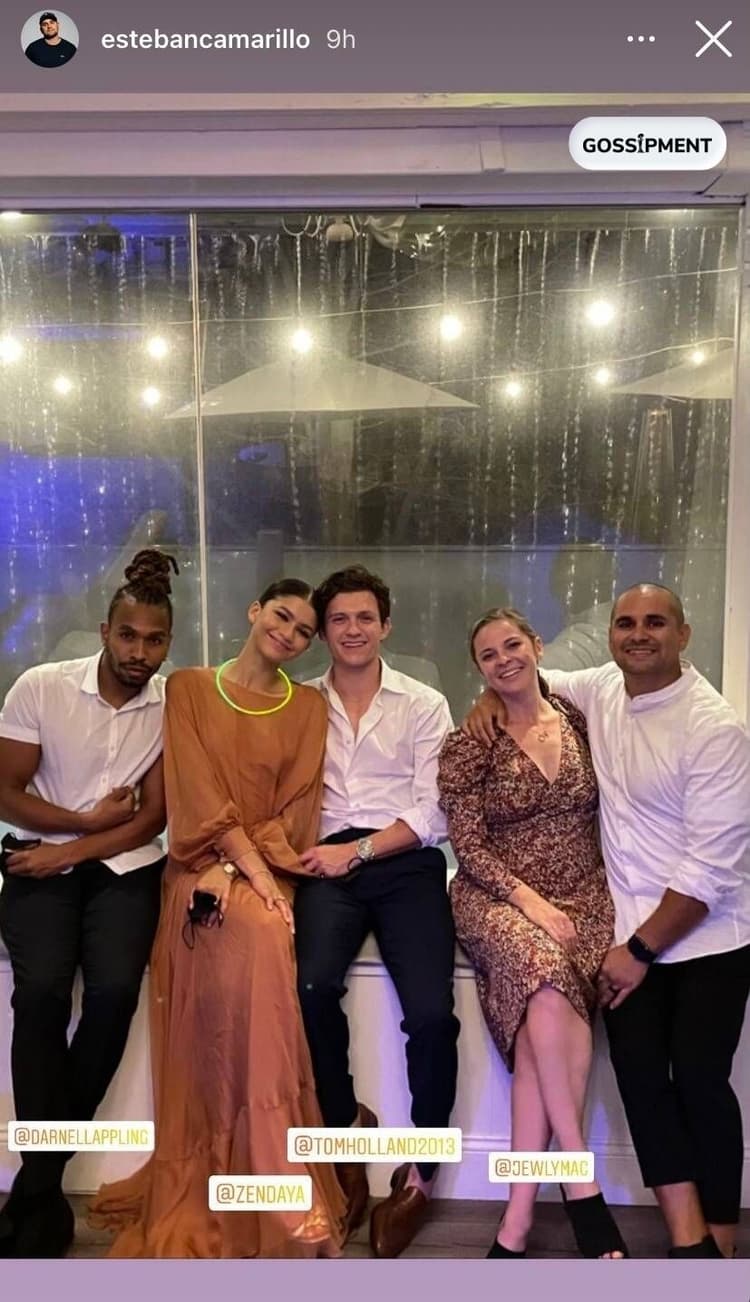 We have confirmed news from an insider source who admitted to E! News that the Zendaya And Tom Holland are more than friends. But, it looks like Spider-Man, and his beloved are still not ready to come out of the closet. They keep on denying the rumors. Even Holland said they are two co-stars who hand out a lot because they simply get along well.
An insider source also told:
"They've been super careful to keep it private and out of the public eye, but they've gone on vacations with each other and try and spend as much time as possible with one another".
But, the pair laughed off on these comments and denied everything with a smile on social media. Just five months later of this comment, we saw the two hanging out with Zendaya's fam. So, that's got to be pretty serious, right?
But, we have recently caught them kissing in Holland's Audi, but it's just not a kiss. We saw them in Holland's car in the Silver Lake locality of LA, where supposedly Zendaya's mother stays. We also caught the couple acting silly inside the vehicle, and then Tom was caressing Zendaya's chin with a loving stare. So, it doesn't matter if they deny it or confirm it; we are happy for them.
zendaya and tom holland at the spider-man premieres pic.twitter.com/AgWURbrOwY

— best of tom & zendaya (@tomdayarchive) August 20, 2021
Final Words
Yes, Tom Holland and Zendaya are dating, but they have not disclosed it publicly yet. And, that's okay. We can't expect two stars to carry on a relationship in peace when too many tabloids and paps are waiting for them. So, we wish them all the best and all the happiness for their coming years. 
Read More: