Doses And Mimosas: Worst Celebrity Overdose Stories Of All Time
Celebrities●0 min read●
When it comes to drugs and alcohol, no one is immune to their consequences and effects. And the same goes for celebrities as well, as the effects of drugs and alcohol are highly risky when it comes to certain substance abuse and disorder, it is the same for everyone.
But the difference between celebrities and regular people's overdoses is that every celebrity overdose story is highly publicized on different media by the paparazzi. The public usually gets to know everything about their overdose stories and everything about their rehab and other consequences.
The popular song of Doses and Mimosas by Cherub. If you don't know the song properly, then here you go.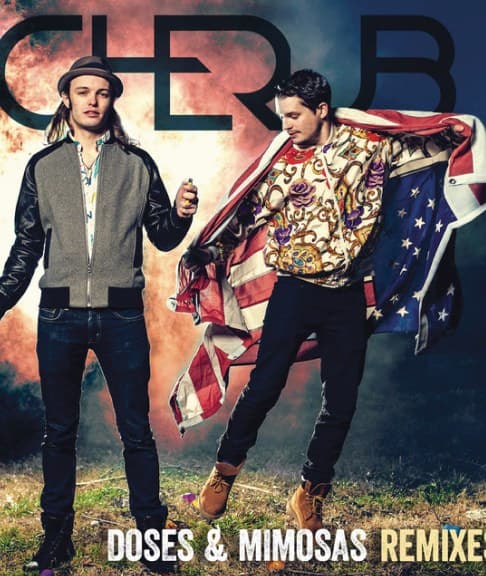 [Verse 1]
"Don't get me started, love
I've had too much to drink
Had too much time to think
So leave me alone
Crying when you're by yourself
'Cause of what they think about you
Makes time go slow, slow, slow, yeah
Makes time go slow, slow, slow, slow
[Verse 2]
Something's gotta give soon
Or I'm gonna lose it
Substance abusing
And never come down, down
Fall off the deep end
And forget my English
What's the point of language
If you don't say what you feel?
So, with that being said
[Chorus]
To all the bitch ass hoes that hate me the most
Oh yeah, I hate you too
To all the punk ass fucks that just want to talk shit
I hate you too
To all the high class ass that's too hard to pass
Oh yeah, I hate you too
Doses and Mimosas
Champagne and cocaine
Help to get me through
[Verse 3]
Ten in the morning
And I'm skipping breakfast
And drinking a beverage (Ahh)
To ignore it all
Guess ignorance is bliss and
I've come to embrace it
It's all overrated
Except drugs and alcohol
So, with that being said
[Chorus]
To all the bitch ass hoes that hate me the most
Oh yeah, I hate you too
To all the punk ass fucks that just want to talk shit
I hate you too
To all the high class ass that's too hard to pass
Oh yeah, I hate you too
Doses and Mimosas
Champagne and cocaine
Help to get me through."
So, if you wanna know more about these highly publicized celebrity overdose stories, the song doses and mimosas are what make me think of the overdoses of these celebrities. Now if you wanna know, then keep on reading the article and scroll down below.
Heath Ledger
Best known for being in movies like Brokeback Mountain, 10 Things I Hate About You, and The Dark Knight, are among a few of them.
Heath Ledger is a phenomenal Australian actor who suffered from drug abuse leading up to his death due to an overdose from heroin addiction.
Michelle Williams, the mother of his child, had to practically force Ledger to attend a drug rehab in the year 2007. But in 2008, on January 22nd, his masseuse found his body inside his apartment.
Prince
Leading up to the months of his death, Prince became addicted to prescription drugs, which became highly concerning for his friends and family members.
Prince, while flying home from a concert in Atlanta, the singer overdosed on the drug Percocet, which was prescribed for his hip problem. While flying home to Minnesota, the flight had to make an emergency landing for medical issues in Illinois.
Although the medical professionals tried to give him an opioid reversal drug Narcan to him, he left before he was released.
A few days later, Prince's associates arranged a rehab center for him, but before he was admitted, he was found dead.
Amy Winehouse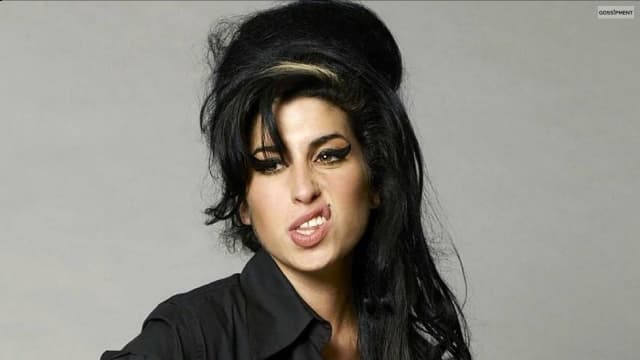 Popularly known for singing songs about refusing and staying away from abuse treatment, five-time Grammy winner Amy Winehouse died due to alcohol overdose in 2011.
It is known that Amy Winehouse has a history of certain mental illnesses. After her death, her mother wrote in a memoir that Winehouse started to harm herself at the age of nine, shoplifting at ten years of age, then smoking by 12, and alcohol at 15.
Whitney Houston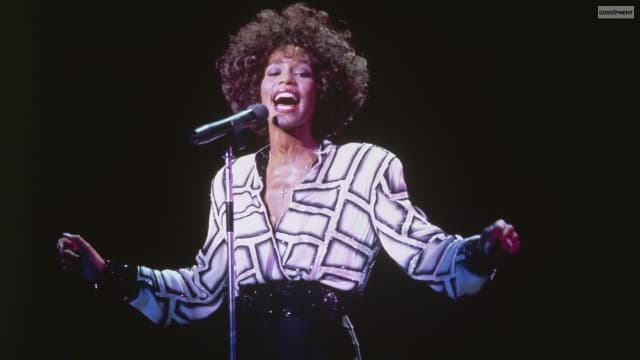 Known for being one of the "most awarded female artist all the by Guinness World Records." By 2010, Whitney Houston had won Six Grammy, two Emmys, and about 30 Billboard Music Awards.
Although it was quite tragic that she died the night before Grammy Awards 2012. Her body was discovered in the bathroom of her Beverly Hilton Hotel.
The cause of her death was essentially drowning, with the use of Cocaine and atherosclerotic heart disease. Along with cocaine, other drugs like Xanax, Benadryl, Flexeril, and Marijuana were also found.
Marilyn Monroe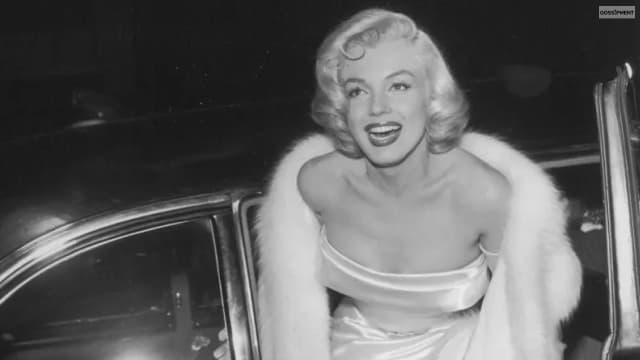 One of the most controversial deaths in the film industry, which is full of conspiracy theories, was the sudden death of Marilyn Monroe.
Her body was found at her home on 15th August 1962 by her psychiatrist. After her postmortem, it was found that she had overdosed on sleeping pills, especially barbiturates.
Although her death was ruled as suicide, it is still full of controversies and other theories. Monroe had prior issues of mental illness, depression, and frantic moods.
Elvis Presley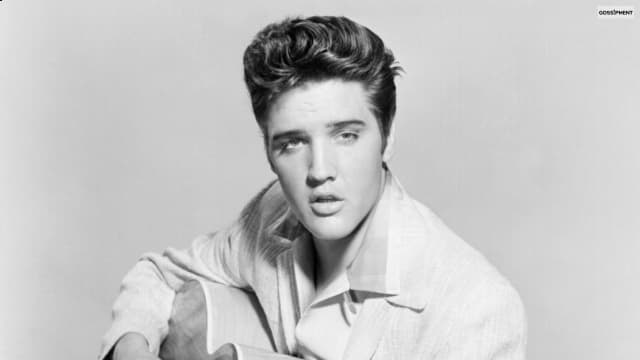 The King of Rock and Roll, Elvis Presley, ended his life when he was bedridden, in poor health, and weighed almost 350 pounds. The state of his death was shrouded with controversies and many theories, and it was scrutinized for a long time, even after his death.
Even then, the coroner of the hospital ruled out his death as due to natural causes. In a toxicology report, there are about 10 prescribed drugs that were found in his body including codeine.
The King was found in the bathroom of his Graceland Mansion in the year August 6th, 1977. He is known as "the best-selling solo artist of all time."
Jimi Hendrix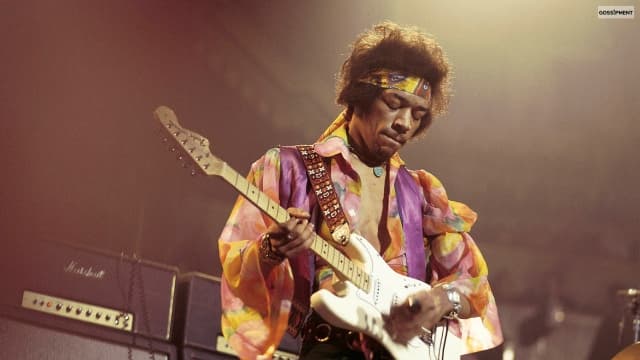 Crowned as "One of the Greatest Instrumentalists in the history of rock" by the Rock and Roll Hall of Fame. After exhausting himself from the pressures of stardom, fatigue, and drug abuse, his exhaustion was quite clear on his last tour and performances.
After his death, he became a member of the 27 Club, where he joined other musicians like Brian Jones, Jim Morrison, and Janis Joplin. Being nonchalant by his death, Hendrix once said,
"I tell you, when I die, I'm going to have a jam session. I want people to go wild and freak out. And knowing me, I'll probably get busted at my own funeral."
Jim Morrison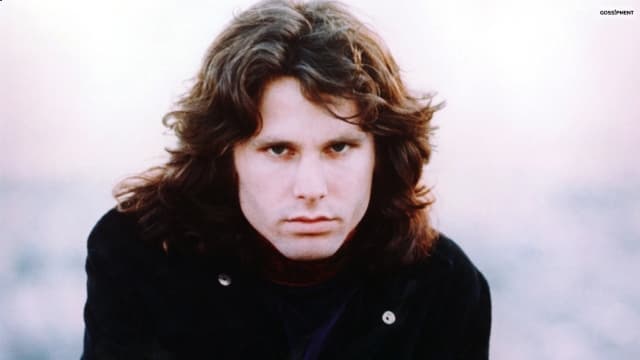 The footman of the band The Doors, was known for his swagger and sexy moves in his leather pants. Jim Morrison is yet another famous member of the "27 Club" who died at the age of 27 in the year 1971.
When an autopsy was done on Morrison's body, it was found that the musician died due to heroin overdose. He was found dead in his bathtub in his apartment.
Judy Garland
Another young starlet in the Hollywood film industry, died at the young age of 47 in the year 1969 due to a barbiturate overdose. Judy Garland's career skyrocketed when she was in the movie Wizard of Oz.
The young actress was addicted to depressants and other stimulants, which were called pep pills, and at the studio's hospital, the actors were given sleeping pills to knock them out.
Garland said, referring to these pills,
"That's the way we worked, and that's the way we got thin."
Diego Maradona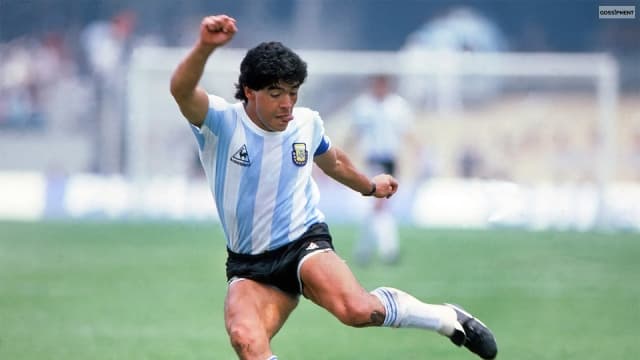 It is quite known that football legend Maradona has been dealing with a drug problem for a long time, with alcohol and cocaine addiction. He was addicted to drugs, due to which he was banned from football in 1991 and then again in 1994.
In 2007, Maradona was admitted to the hospital for emergency brain surgery for a subdural hematoma. He was released from the hospital after a successful surgery, but then in a few days at home, he suffered a cardiac arrest, and then he died in his sleep.
Wrapping Up!
Now that you know about the celebrities who died due to overdoses of drugs and alcohol, you can pay tribute to them properly and learn about their career properly.
The song Dose and Mimosas are what makes me think about the adverse effects of what drugs do to a person and their body. So if you liked this article, then give us a like and comment down below.
Read Also:
◼ Best Sexy Korean Movies Of All Time To Turn On The Heat
◼ Isla Atkinson: The Woman Who Made The Iconic Mr. Beans Retire(?)
◼ Who Was Colestein Veglin And What Was His Real Age When He Died?