Fast And The Furious has been one of the anticipated movie series for movie fans. Starting from 2001, the movie series has been very interesting and popular. Vin Diesel is in the lead position with some popular names, cars, and very good stories, it is one of the best series that rocked the box office every time.
The last movie Fast 9, was also a hit, and everybody was waiting for the next version. Well. You might have to wait a lot more, but the news is out there that finally, it is coming.
Fast X is coming with a huge $300 million budget. We have seen some unbelievable stunts, cars, and action in the past movies of this series. 
What is this movie going to bring? With the huge budget, they can offer both good stunts and some popular cars. Another change in this version is the director of the movie. Justin Lin is not going to direct the movie; Louis Leterrier will do it instead. However, there are plenty of things in the movie that makes it worth waiting for.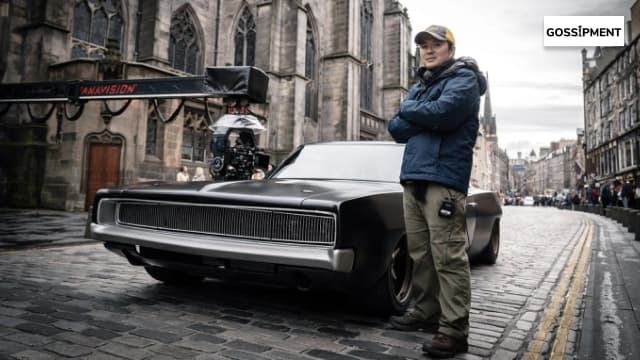 He has directed some great movies like Now You See Me, Transporter, The Incredible Hulk, and others. Rumors are out that Brie Larson and Jason Momoa are in this movie as well. So, you can expect to see a very good action-packed adventure with Fast 10. Let's see if it can cross some high-profit movies and rule the box office.
Must Read…