Mick Jagger's 80 Years of Prominence: Happy Birthday, Rockstar!
Music News●0 min read●
Mick Jagger turned 80, but he has spelled greatness with every ounce of his being, refusing to let age be a thing. His voice, his songwriting, and his incredible stage performance have propelled him to his current status of being an evergreen icon. 
Born on 26th July 1943, Mick's life has been noteworthy from the get-go. Keith Richards described the legendary frontman of Rolling Stones in his famous words, "He's a nice bunch of guys." The highs and lows of his life have added infinite shades to his career, making him one of the most difficult people to read or judge.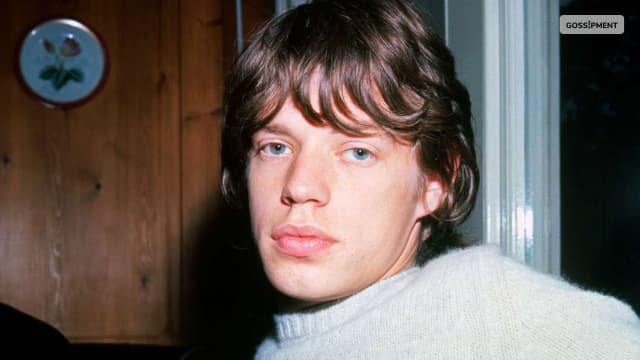 When he met his childhood friend Keith Richards in 1961 at Dartford Station, which led to the formation of Rolling Stones, it was fate. But what Mick chose to do with it has gone on to define and redefine stardom for generations to come. 
Challenging the moral fiber of the conservative British society with his songs like Under My Thumb and Spending the Night Together, Mick made waves and sparked conversations about the misogyny of Rock culture. He showed off his musical genius with his ultra-powerful vocals in his falsetto on We Love You and the sentimental rendition of Wild Horses.
Mick's incessant sharp wit, unapologetic stance, and unbothered originality stood out and made him the rockstar he is today. Rolling Stones became a threat to British society, questioning the social norms and exuding aggressive excitement. He became the icon of irresistible sexuality and appeal with his iconic leg-twitching dance to Chuck Berry's 'Around and Around.'
His songs like (I Can't Get No) Satisfaction and Paint It, Black depicted his musical brilliance in composing compelling lyrics. On turning 80, the world is awestruck by Mick's unfathomable, living influence on music as well as culture. He led the world to a new realm of rock 'n' roll while redefining the role of a band frontman. We at Gossipment raise a toast to the man, the myth, the legend that Mick Jagger is and continues to be.
Have you read these?
👉 Bradley Cooper "Isn't Freaked Out" with Ex Irina Shayk Dating Tom Brady
👉 Punk Group, Anti-Flag Denied All The Sexual Assault Accusations After Their Sudden Breakup
👉 Irina Shayk and Tom Brady Spark Relationship Rumors After Spending a Night With Each Other