Famous Australian singer Olivia Newton-John has graced us with her beautiful voice and her remarkable acting in "Grease," she died on Monday at 73. She was one of the biggest pop stars of the '70s.
Her husband, John Easterling, said, "Dame Olivia Newton-John passed away peacefully at her Ranch in Southern California this morning, surrounded by family and friends." He wrote this statement on the singer's official Instagram account.
He added, "Olivia has been a symbol of triumphs and hope for over 30 years, sharing her journey with breast cancer."
The singer in 2018 revealed that she had been fighting cancer in her spine. This time it was her third cancer diagnosis. She was first diagnosed with breast cancer in the 90s and also in 2017.
Rise to Fame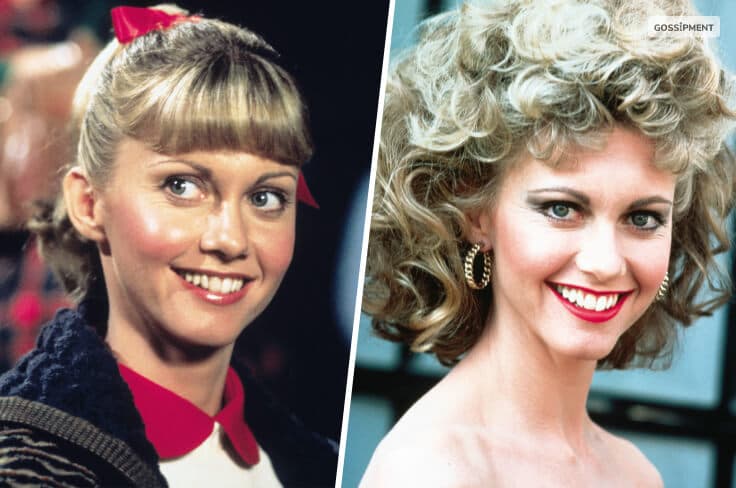 Olivia was already a popular soft-rock and country singer in late 2017, but her role as Sandy opposite John Travolta skyrocketed her fame to a new level. Grease is considered the most popular and beloved musical of all time.
The film became a revolution for people still now, after 4o years of the film being released. Olivia played a sweet-natured, girl-next-door student from Australia; John Travolta's Danny is an alpha greaser in high school. 
But when she dropped her cute dresses and heels and opted for leather, cigarettes, and spandex, the movie became a sensation and a cultural phenomenon.
Her Singing Career
Olivia took on her sexy persona to her singing career with the hit single, "Physical." The song was even banned by many radio stations, but it became her biggest career hit. It remained on top of the Billboard Hot 100 list for 10 weeks.
A career stretching over 30 years with four Grammy Awards and 100 million albums sold worldwide, she indeed was a sensation.
Additional Reading: