It looks like Black Widow is setting her foot in the Wes Anderson World now from the MCU. Johannson has also worked with Anderson before, but this will be the first time the two will collaborate in front of the camera. Anderson is currently busy shooting the film in Spain. The title, plot, and release date are not yet disclosed.
Anderson's Latest Venture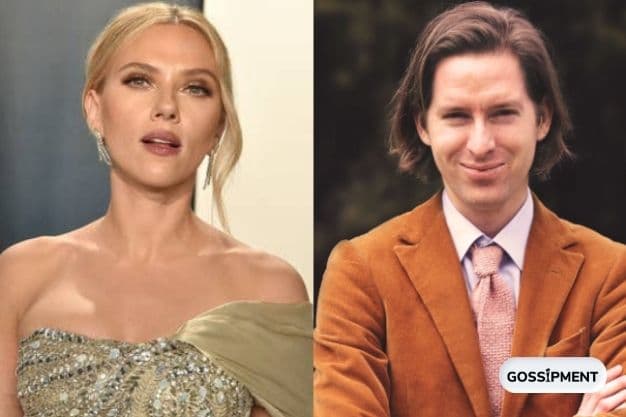 The new directorial venture of Wes Anderson has some usual collection of stars. Some of them are Tilda Swinton, African Brody, Jason Schwartzman, and Bill Murray. However, some newcomers will also be in the limelight of this new Anderson film. The prominent names are Scarlett Johansson, Tom Hanks, and fan-favorite 'Harley Quinn', Margot Robbie.
Now, we don't know what character will Johansson be playing in the movie yet. But the shooting will be over in late September, so maybe we can get some details then. Johansson had also lent her voice in Anderson-directed stop motion animated movie 'Isle of Dogs' in 2018. So, it will be good to see her working with Wes on camera now.
What's Happening In Black Widow's Life Apart From The New Movie?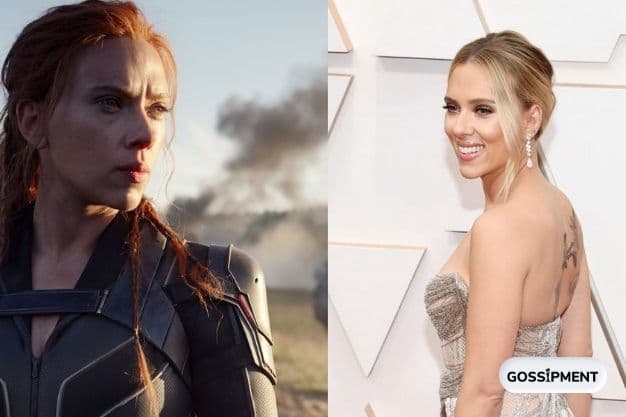 Recently, Johansson had sued Disney for releasing 'Black Widow' in Disney when it was simultaneously being released on Theaters. The actress said this move depressed the ticket sales. Whereas fans could rent the movie on Disney for $30, it cost the actor a fortune of $50 million in box office bonus.
Scarlett Johansson joins the stacked cast of Wes Anderson's still untitled upcoming film https://t.co/cpbyeh3bpC pic.twitter.com/prKi7duPiV

— tvshows (@tvshows) August 18, 2021
However, Disney has not given in easily. They said the actress's contract included a wide release and not just an exclusive theatrical release. As a result, the public legal fight between these two eminent figures is closely scrutinized now.
Johannson had previously been a prominent face in 'Jojo Rabbit' and in 'Marriage Story'. She got Oscar nominations for the roles. Her credits will fall short if we don't include her roles in 'Lost in Translation, 'The Prestige,' 'Under the Skin,' 'Ghost World,' 'Match Point,' etc. We also saw the actress nailing a Tony Award for her role in 'A View From The Bridge'.
Final Thoughts
Anderson is currently looking at his new release, 'The French Dispatch,' scheduled for October. The film is already generating a good buzz of review at the Cannes Film Festival. We will get a sneak peek of this movie this fall. After that, we will probably hear more news about the Johansson-Anderson collaboration.
Read More: