Sean John Combs, or p diddy is one of the most popular rappers in the world. He is an American singer-songwriter and rapper; along with that, he is also an actor, producer, record producer, entrepreneur, and also fashion designer.
Along with being one of the most popular rappers, his accolades are ordained with 3 Grammy awards and 2 MTV music video awards.
Personal Overview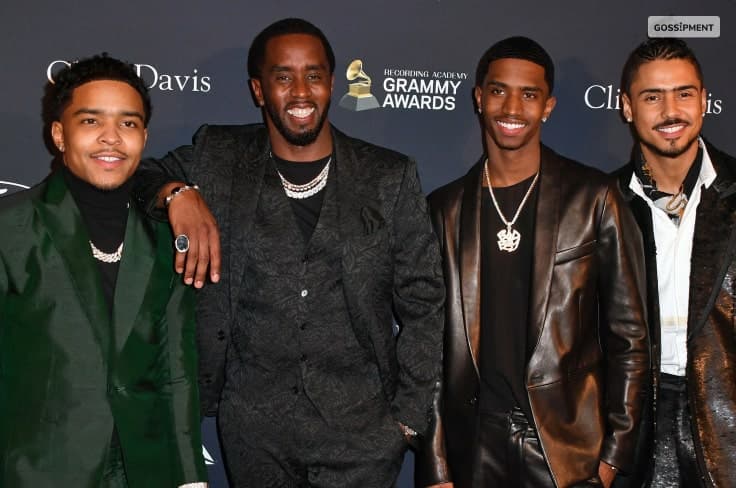 Before we get to know all about P. Diddy or Puffy Rapper, here are a few details you should know about him.
Full Name
Sean John Combs
Stage Name
P. Diddy
Gender
Male
Age
November 4,
1969
Age 52
Parents
Melvin Earl Combs(father), and Janice Combs(mother)
Siblings
Keisha Combs
Education
Mount Saint Michael Academy and Howard University
Nationality
American
Ethnicity
African-American
Sexual Orientation
Straight
Spouse
Kimberly Porter (1994 – 2007. div)Cassie Ventura (2007 – 2018)
Children
6 (Justin, Quincy, Christian, D'Lila Star, Jessie James, and Chance)
Net Worth
$930 million
Source of Wealth
Singer, songwriter, rapper, music producer, screenwriter, television producer, actor, fashion designer, investor and also an entrepreneur.
Weight
190 lbs, 86kgs
Height
5'10 (1.78m)
Signature
p diddy Early Life & Personal Life
Born as Sean John Combs, P. Diddy was a New York based rapper, born in Harlem on November 4, 1969. His mother was a school teacher and a model, while his father was a U.S. Air Force officer and was also associated with drug dealer Frank Lucas.
He was shot dead at the age of 33 while he was sitting in his car near Central Park West. In 1987, Combs graduated from Mount Saint Michael Academy. He used to play football there and also was awarded the title in 1986.
Comb once said that he was given the "Puff," because he was all huffy and puffy when he became angry. After graduating from the academy, he got enrolled in Howard University with a business major. But he dropped out of the university during his sophomore year.
P. Diddy was the father of 6 kids. His first biological child, Justin, was born in the year 1993 with Misa Hylton-Brim, a designer. With Kim Porter, P.Diddy's wife was in a continuous relationship from 1994 to 2007.
They had an adopted son named Quincy, and the two had three children named Christian and twin daughters Jessie James and D'Lila Star. Kim died of pneumonia in the year 2018 on November 15.
Before his twins were born, he became the father of his daughter Chance with Saah Chapman. P. Diddy kids are all quite popular on social media. Recently, P. Diddy girlfriend, 28 years old, Yung Miami.
Career
P. Diddy's career is remarkable, starting as a rapper and singer-songwriter, but he grew up to become a record producer. After leaving Howard University, he started an internship with the record label Uptown Records in his hometown.
Later in the record label, he was the talent director. While working for Uptown Records, he helped to make the careers of artists like Jodeci and Mary J. Blige. Although he was eventually fired from the record label.
Gaining from his experience from Uptown Records, P. Diddy started his own record label named Bad Boy Entertainment in 1993. In the later years, the Bad Boy label signed various rising stars named Carl Thomas, Craig Mack, Notorious B.I.G, Faith Evans, Father MC, and Faith Evans.
Other than being a successful record producer, he is also a popular singer-songwriter and rapper. Under his bag, he has multiple successful albums.
Forever (1997)
No Way Out (1997)
The Saga Continuous (2001)
Press Play (2006)
At present, the rapper is widely successful in various industries and investment opportunities, such as entertainment, food and beverages, and also fashion.
Net Worth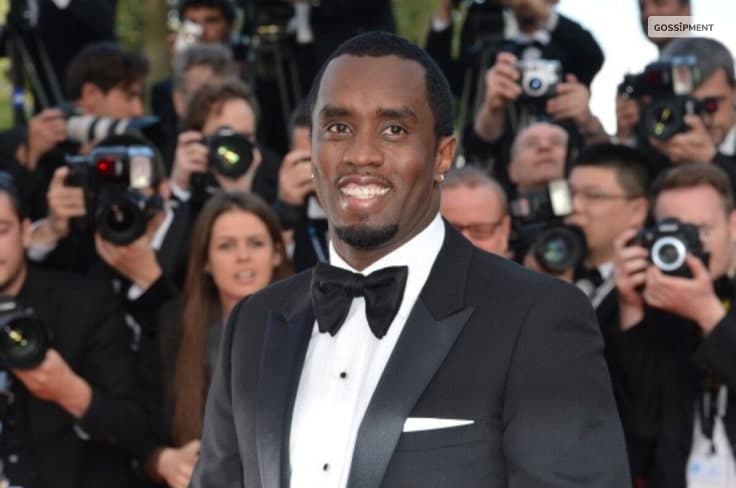 A person with such luxurious accolades is no doubt P. Diddy's net worth is a lot. To give a brief idea of his net worth, check the following table down below.
| | |
| --- | --- |
| Net Worth | $930 million |
| Assets | $600 million |
| Liabilities | $38 million |
| Spotify Income | $25 million |
| Music Royalties | $80 million |
| Investments | $110 million |
| Business Income | $10 million |
Other than these net worth, P. Diddy is the owner of vast investment opportunities and assets. P. Diddy owns more than 15 housings and real estate properties; other than that, he owns 1 private jet, 4 luxury yachts, and 10 cars. The worth of all these combined is more than $100 million.
Other than these, there is a lot more to consider to know how much is P Diddy worth; he has a lot of investment opportunities and stocks, some of which are for the companies,
Exxon
Microsoft
Uber
Coca-Cola
HP
Verizon
Filmography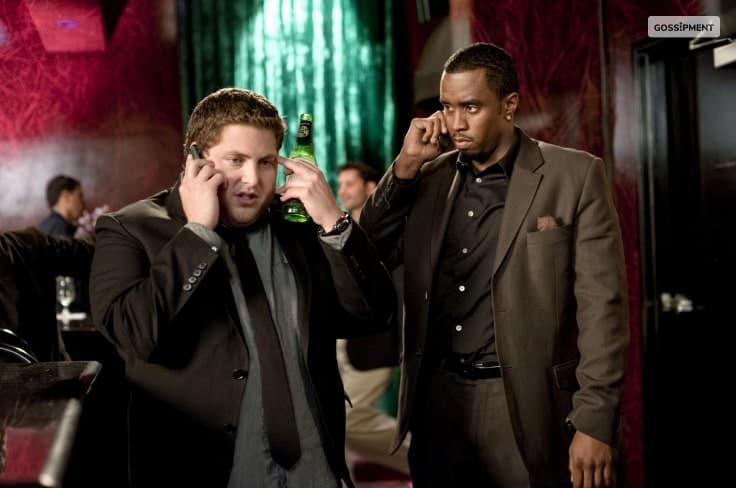 From being a reputed record producer, and rapper, P. Diddy has also appeared in many films and tv series over the years. A few of these films and tv series are listed down below.
Monster's Ball (2001)
Made (2001)
Seamless (2005)
Carlito's Way: Rise to Power (2005)
2005 MTV Video Music Awards (2005)
A Raisin in the Sun (2008)
CSI Miami: episode "Presumed Guilty" (2009)
CSI Miami: episode "Sink or Swim" (2009)
Notorious (2009)
I'm Still Here (2010)
Get Him to the Greek (2010)
Hawaii Five-0: episode "Ho'opa'i" (2011)
It's Always Sunny in Philadelphia (TV series) (2012)
Muppets Most Wanted (2014)
Draft Day (2014)
Black-ish (2015)
The Defiant Ones (2017)
Can't Stop, Won't Stop: A Bad Boy Story (2017)
Mary J. Blige's My Life (2021)
2022 Billboard Music Awards (2022)
Wrapping Up!
P. Diddy or Puff Daddy's career and success are truly amazing and quite remarkable. From being a singer-songwriter and rapper, due to his talent and hard work grew to become one of the biggest record producers and television producers in the entertainment industry.
From helping other promising artists to make their careers, P. Diddy had a lot of great artists under his wings and signed to his record label. His own record label, Bad Boy Entertainment, has a lot of great artists signed under its label. It adds more achievements under the brand of P. Diddy.
If you find this article interesting and factual, write down in the comment section which is your favorite P. Diddy song.
Read More About