Sophie Turner took her daughter Willa and ran errands after she sued Joe Jonas, her estranged husband, for wrongfully retaining their kids. The mother-daughter duo was photographed in their casual attires with a smile on their faces on Thursday in New York City.
3-year-old Willa was shopping for art supplies with Turner and one of their unidentified female friend. Turner sported a black T-shirt and matching joggers and accessorized it with a black baseball cap, white sneakers, and sunglasses. She tied a sweatshirt around her waist and carried a colorful purse.
Willa wore a purple T-shirt with grey shorts and a pair of toddler kicks and had a doll with her. Turned was also photographed as she left the St. Regis Htel alone, wearing the same outfit after lunch with a few friends. She is trying to keep her social life normal even when going through so much in her personal life.
Turner recently filed a lawsuit against Joe Jonas for returning both their daughters to her. She is trying to secure "the immediate return of children wrongfully removed or wrongfully retained."
The "Game of Thrones" alum claimed that she and Joe agreed last Christmas that they would move, and also claimed that they found a perfect place in the English countryside. She mentioned that this house was why they put up their Estate in Miami for sale.
Keeping Their Children With Jonas Was A Temporary Agreement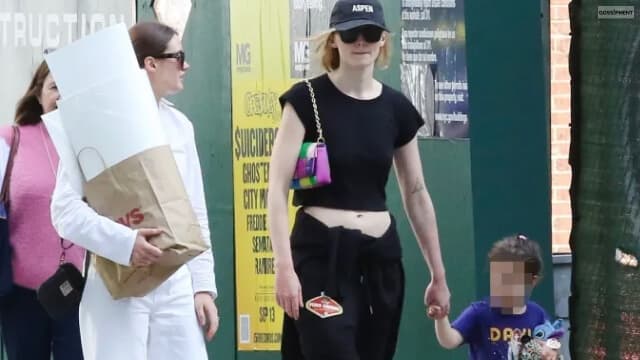 She said they moved to England this April, and Joe started his tour in August. She further mentioned that because Joe had most of his daytime free, she reluctantly agreed to take their daughters with him, but that was just a "temporary arrangement."
Turner claimed that she learned about the divorce from social media and that their marriage ended abruptly. She also said that when she was discussing the terms of their divorce with Jonas, he refused to let their children stay in England and withheld their passports. Jonas's attorney confirmed that Jonas would not hand over their passports to Turner or consent to their relocation. That's what provoked Turner to file the lawsuit. But Jonas denied any claims of abducting their kids.
Additional Reading: