2022's first big blockbuster, The Batman Box Office (worldwide), is all set to touch the $500 million milestones. It's already been a fortnight after the Robert Pattinson starrer The Batman has hit the theaters. After Spider-Man: No Way Home crashed all the records in India, it became the pinpoint of big expectations. 
Scroll down to get the full deets…
Some Key Facts
Warner Bros' The Batman is the second film in the post-pandemic era to surpass $100 million in the domestic box office debut this weekend. This spiked the Theater Industry's level of optimism early in this year. Believe it or not, it went through a drop in the mid-week but picked up the pace in the second weekend.
Especially in India, it has outshined 7 Hollywood biggies with a box office worth of 40.75 crores – Skyfall (30 crores), The Dark Knight Rises (33 crores), Justice League (35 crores), Black Panther (38 crores), Ant-Man And The Wasp (30.60 crores), Batman v Superman: Dawn of Justice (40 crores), and Incredibles 2 (40.25 crores).
What's Pattinson Saying?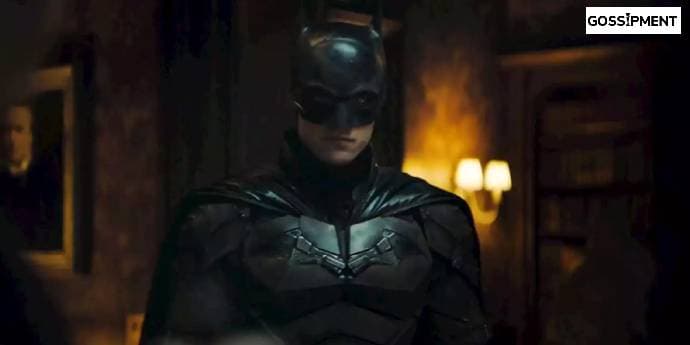 The Batman actor Robert Pattinson recently shared a few glimpses from his accidental planning for the role of Batman with producer Dylan Clark.
"I think I accidentally planted the seed. I was meeting Dylan for something else and then… Actually, to be honest, I think I definitely was angling after it, but I didn't know what the status of the project was. But I remember talking to Dylan for a long time then just right at the end, being, 'So what's happening with The Batman?' It didn't really fit into the kind of stuff I was doing then. But for some reason, with Batman… It's literally the only comic character I'd ever do. It's by far the coolest one. And I thought it was completely out of reach as well,"
Wrapping It Up
Robert Pattinson starrer The Batman is cherishing a good run at the Indian Box Offices. Nevertheless, there is a significant amount of competition in the Indian market, but the film has already surpassed Black Panther, The Dark Knight Rises & 5 Other Hollywood Films In India. It's expected that the movie will cross Frozen 2, Annabelle, and The Nun, in the coming few days.  
Must Read: