Bill And Melinda Gates Are Divorcing – Secret Reasons
Celebrities News●0 min read●
Bill and Melinda Gates, two of the richest people in the world, said on 3rd May that they were divorcing. On Twitter, they said, "no longer believe can grow together" and these lines left everyone shocked. 
These two couples have always seemed to be the Mazda of happy couples, not very fascinating, but very strong and unbelievable to break down. However, they are ending their marriage after 27 years.
On the other hand, there is no doubt that Bill Gates is one of the world's richest billionaires. According to the research, his net worth is approximately $134.1 billion. He is well known as the co-founder and CEO of Microsoft. Nevertheless, the news 'Bill and Melinda Gates are divorcing' left everyone speechless. 
Why Bill And Melinda Gates Are Divorcing? – Secret Reasons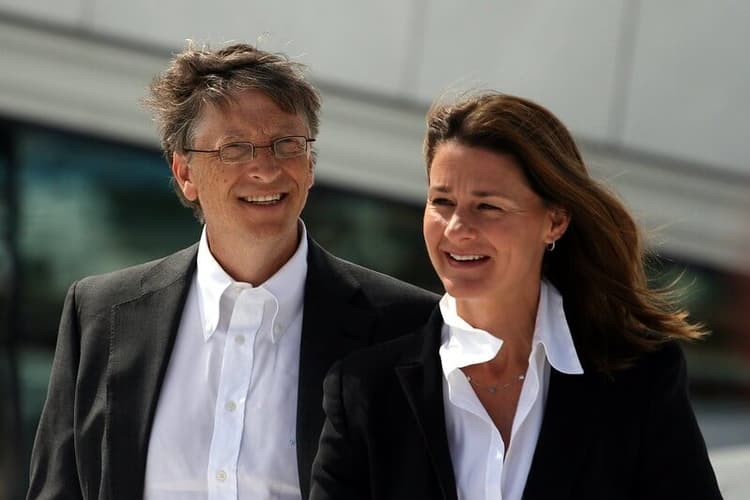 Bill Gates and Melinda Gates are divorcing as they have faced relationship conflicts over the last few years, like many other couples. There were many times that their relationship nearly collapsed but they somehow managed to keep it together.
Last year, Melinda Gates celebrated New Year's Day with her husband and shared a post on her Instagram account which stated that it was an opportunity for her to celebrate being married to Mr. Gates.
Even there were times where Mr. Gates decided to step down from the boards of Microsoft so that he could give more time to his family and in the end, all went in vain.
Now, how they will split their wealth, which is stated to be around $124 billion? What will happen to their foundation? Should she receive a portion of Mr. Gates's Microsoft holdings? The answers to these questions are still unanswered by them.
Besides, after the announcement of the divorce, everyone started flying jokes about how Melinda was getting out of the relationship just in time. 
Read Also: