Who is Denise Lombardo? Jordan Belfort Ex-Wife Biography, Age, And Net worth
Celebrities●0 min read●
Denise Lombardo is the former wife of the infamous stockbroker of Wall Street, Jordan Belfort. Yes!!! You heard us right. This was the woman Jordan divorced to be with the stunning model and the Duchess of Bay Ridge, Nadine Caridi. You may not know much about her, but knowing her simply as the first wife of Jordan Belfort is an achievement in itself, isn't it??
Who Is Denise Lombardo?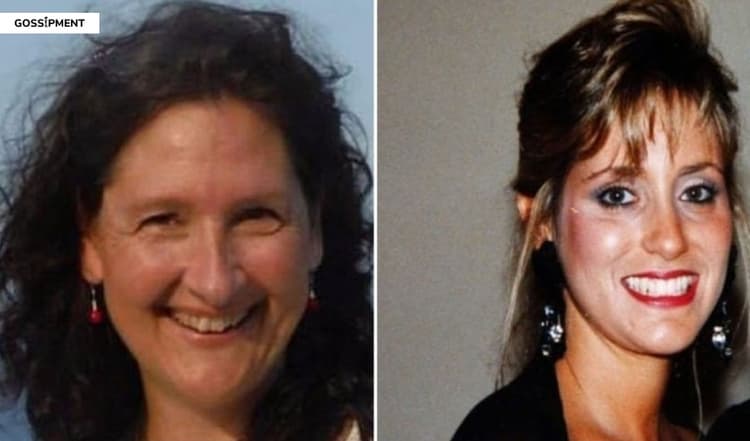 Denise Lombardo works in the real estate industry in the U.S. However, her profession did nothing to her appearance in the public eye. She was the famous stockbroker Jordan Belfort's first wife. She was born on 11th November 1962 in Ohio, USA. Her zodiac sign is Scorpio, and she is 59 years old now. She is American by nationality and Caucasian by ethnicity.
Early Life And Education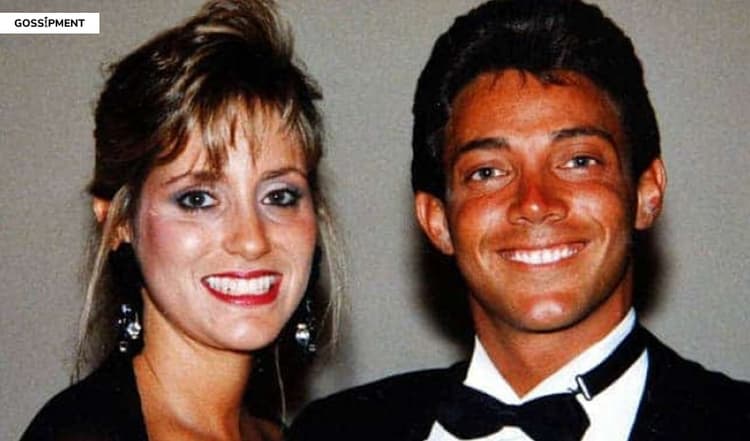 Denise Lombardo is the daughter of  Ann Lombardo and Anthony Florito. She was born into an Italian family and shared her home with three other sisters. She completed her schooling at Bayside High School.
After completing school, she moved on to Adelphi University to pursue her bachelor's degree in English Literature. Later, she also took her bachelor's degree in Business Administration and Science from Towson University. Finally, she even gathered a master's degree in Educational Leadership and Administration General from Australian Catholic University.
Career Graph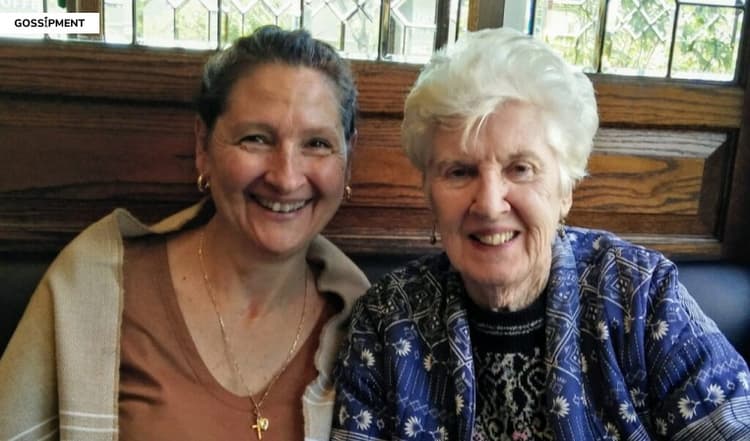 There are many ups and downs in the career graph of Denise Lombardo. Before settling down as a real estate agent, she tried her hands in a few other fields. From 1993 to 2000, she worked in the sales department of the Modern Medical Systems Company. 
After quitting that job in 2000, she worked as a flooring specialist at the Home Depot Company. She even worked as an assistant in a few fashion projects like Blu Marine, Genny-Byblos, Laurevan Shoe, and Stefano Bravo. Denise also worked at the Smith & Nephew Company from 2006-2008.
However, since 2010, she has been working as a real estate agent. Now, this industry has suited her dreams well. Currently, she is working as a licensed real estate agent for the Douglas Elliman Prudential Elliman Company.
Personal Life Details:
Given the infamous life of Jordan Belfort, can you imagine him marrying his childhood sweetheart? Well, no matter how weird it sounds, it was true. Jordan Belfort met Denise Lombardo at Bayside High School and started dating her around that time.
The couple got married in 1985, and they stayed together till 1991. Around that time, Jordan started his affair with the gorgeous model Nadine Caridi. After discovering Jordan's illicit affairs with other women, Denise divorced him. She was only 28 years old at that time.
Denise Lombardo does not share any children with Jordan Belfort. Except for being known as Jordan Belfort's ex-wife, the couple has no ties between them. 
If you haven't figured it out already, we are talking about the same Jordan Belfort who was played by Leonardo DiCaprio in the famous movie 'The Wolf of Wall Street.' In that movie, Cristin Milioti played the character of Denise Lombardo. But, as the movie shows, Denise did not impact Jordan's life because soon after their divorce, Jordan married Nadine.
Life After Divorce:
Coming back to Denise, she has kept her personal life within the sheets since her divorce. However, rumors suggest that she has married her long-term boyfriend, Mlady, after divorcing Jordan. But Denise used to date Mlady even before dating Jordan, so that looks like a rekindled romance. 
Sources suggest that Mlady and Denise Lombardo married each other in 1994. Lombardo has neither confirmed nor denied this speculation. So, we can safely say that Denise and Mlady are a happy couple to date.
However, Denise does not have a social media account on any well-known sites. It proves she is a private person. On top of that, since her famous relationship with Jordan Belfort did not end well, the successful realtor likes to keep her personal life out of the paparazzi's eyes. 
Net Worth:
Denise Lombardo is a science graduate. So, she did not waste much time pining over her divorce from Jordan and soon became a successful woman. Her current net worth is approximately $9.5 million. Most of her net worth results from her hard work as a flooring expert, saleswoman, and real estate agent.
Denise has even received a lump sum amount of settlement money after divorcing Jordan. Since Jordan was the wolf of Wall Street, Denise supposedly received $3 million as alimony. This money is also a significant factor behind her impressive net worth today.
Frequently Asked Questions:
Check out the most frequently asked questions related to Jordan Belfort mentioned below.
1: What Happened To Jordan Belfort's First Wife?
Ans: Jordan Belfort has been divorced 5 times in his life so far, and her first wife, Denise Lombardo, started this cycle. The couple was married for 6 years, from 1985 to 1991. After Jordan began his illicit affair with the Duchess of Bay Ridge, Nadine Caridi, Denise divorced him and moved to Naples, Florida.
2: What Is Denise Lombardo Doing Now?
Ans: After divorcing Jordan, Denise Lombardo tried her hands at a few professions. From the sales department to the flooring specialty-she did as many jobs as possible during that period. Finally, she settled down as a realtor in 2010 and is currently a successful real estate agent at the Douglas Elliman Prudential Elliman Company.
3: Is Jordan Belfort Married Today?
Ans: Jordan Belfort is no longer a lone wolf. After dating her for two years, the media found out that he has married his long-term girlfriend, Cristina Invernizzi. The couple met in 2019 and had their wedding recently in Las Vegan in front of friends and family. Cristina Invernizzi is a model and actress from Argentina. 
And That's A Wrap!
If you have seen the movie 'The Wolf of Wall Street,' you probably know that Denise Lombardo was an introverted and shy person who did not understand Jordan's luxurious ways of life. However, after their divorce, Denise has made her career successful as a realtor and has learned to keep her private life under wraps. However, we think she has made a wise decision by not wanting to remain a public figure, and we totally respect her decision. 
Read Also: