There is plenty of Marvel series like Iron Fist, Jessica Jones, Daredevil, Luke Cage, and others that are very popular and a major part of Marvel comics. However, they are not available in Disney+ like all the other shows. All of these shows have not been doing well compared to all the other Marvel shows available in Disney+. So, after all these years, they decided to move all these shows to Disney+. 
Disney Announces The Release Date Of Daredevil And Other Marvel Shows On Netflix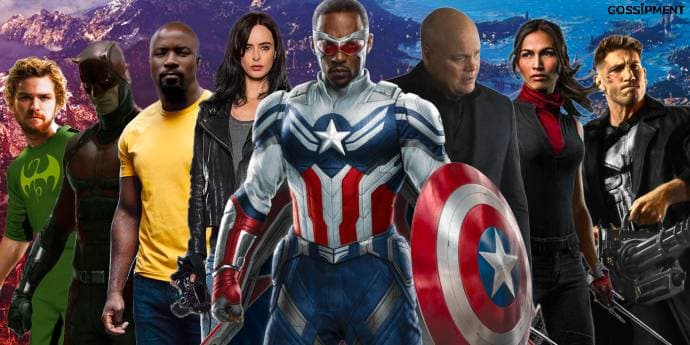 Most of the Marvel shows on Netflix get release dates and cancellations very often. While some shows like Daredevil and others have a very good potential, they might not be doing that well recently. After the release of Disney+, these shows are seen to be a very good chance to expand the universe.  
Television series like The Punisher, Jessica Jone, Daredevil, and others have a very good chance to expand the universe and connect with MCU. However, many people think that the shows have faced a lack of acknowledgment. While some shows got praised, other shows got canceled with some bad seasons. 
This made all the characters of Defenders characters and their respective shows sent into a state of limbo. However, Spiderman: No Way Home brought a glimmer of hope with the cameo appearance of Daredevil characters. Somehow they are going to be a part of the universe pretty soon. 
All these shows are coming to Disney+ on March 16, 2022. So, from 28th February, you won't be able to enjoy the shows on Netflix anymore.
Must Read:
Doctor Strange In The Multiverse Of Madness: 9 New marvel Characters Rumored To Be On The Movie