Women Leading From The Front (?)
Yes, women leading from the front is still a fact that remains hard to digest while female leaders continue to live up to what Beyoncé said years ago – 'Who runs the world? Girls!' With Women's Day knocking on the door, it is that time of the year again! It's time to list my favorite top 15 female world leaders of all time!
While making this challenging list, I took into account the 'real' power and the lasting impact of each famous leader. Of course, the list has been created from a subjective point of view, but that is hardly the point! Scroll down to find out which female leaders have managed to leave a profound impact on me and many like me!
Top 15 female leaders of all time:
There are so many women who inspire so many people every day. I have merely mentioned only 15 of my favorite female leaders below. But the list does not end here. Because inspiring leaders are all around you, keep your eyes open so that you can spot them!
1. Mary Wollstonecraft
A lot of you might either be surprised or confused at my choice. But Mary Wollstonecraft is the woman who started it all, and that too way back in 1792 with her book on political philosophy. A Vindication of the Rights of Woman for the first time argued that women are not born inferior to men, but it is only the lack of education that makes things equal. 
Boss woman Wollstonecraft said what needed to be told she was the first to do so, thus explaining why she is one of the top inspiring female leaders of all time! After all, she started the movement that moves all of us even today.
2. Queen Elizabeth I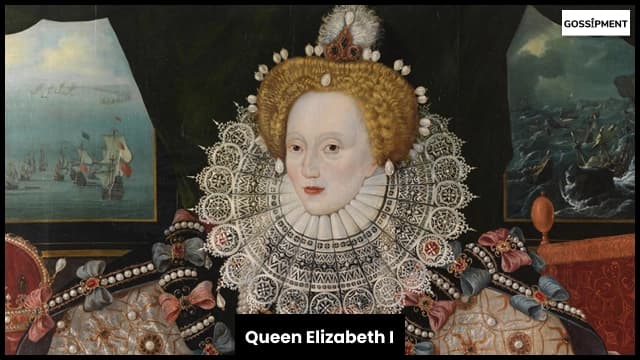 The 'virgin queen' needs no introduction as to why she is one of the most powerful female leaders of her time – she had power and created an impact that is remembered even today. Queen Elizabeth ruled for 44 years at a time when royal women were nothing more than items you exchanged for creating powerful alliances. 
Elizabeth I did not give in to the demands of her overbearing nobles and lived a life without any man, simply because society dictated that as the rule of the day. Moreover, she was really powerful – I would not cross her!
Do you want to know the current richest people in the world? If yes, then you must know their entire life story read more to understand them better.
3. Savitribai Phule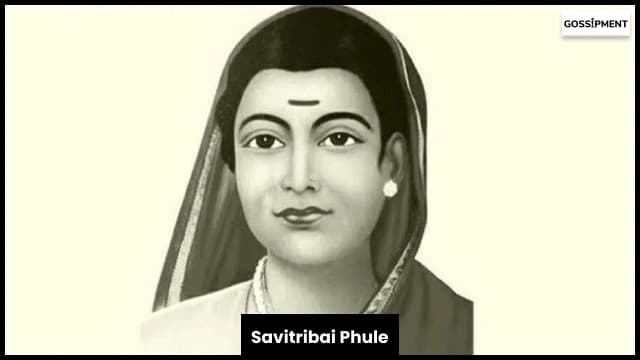 "Go, get education…" was the appeal made by one of the most popular female leaders in Indian history, Savitribai Phule. This woman showed the world what a true leader is by prioritizing equal educational opportunities for women from all backgrounds – she started the first girls' school in India at the Bhide Wada area in Pune. 
No wonder, every time you Google 'national leaders of India female', Savitribhai Phule's name crops up!
4. Maya Angelou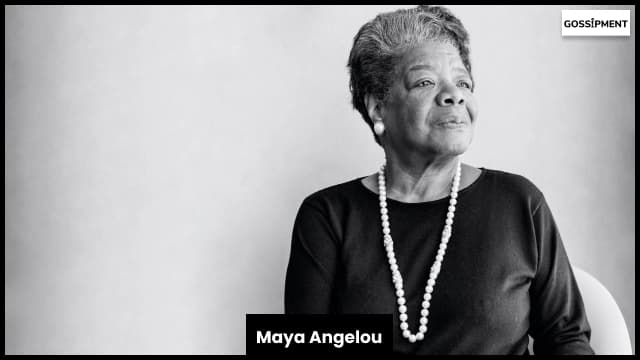 The talented Maya Angelou had me at "I'm a woman Phenomenally. Phenomenal woman, That's me…." and that too when I was only 16. One of my favorite female leaders of all time, Angelou, was friends with both Martin Luther King Jr and Malcolm X. 
Despite the tragic assassinations of both men (Malcolm X in 1965 and Martin Luther King Jr in 1968), Angelou's revolutionary work, 'I Know Why the Caged Bird Sings,' was published in 1969.
Are you wondering who is the highest-paid athlete of all time in 2022? If yes, you have to undergo specific names which have become evergreen names in the world of sports.
5. Rosa Parks
'the mother of the civil rights movement,' Rosa Parks is one of the top women empowerment leaders of all time. And if you haven't heard of this woman leader, then boy, you have clearly missed out on a lot! On the historical Thursday of 1st December 1955, Rosa Parks simply refused to give in her seat on the bus to a white man. 
Of course, Parks was jailed and fined, but she was the first black woman to stand up for her civil rights!
6. Katherine Hepburn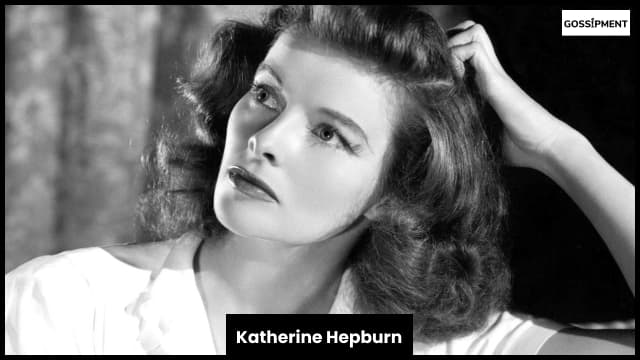 Hollywood's leading feminist icon of her time, Katherin Hepburn, starred in eccentric roles in films like The African Queen, Guess Who's Coming to Dinner, and Morning Glory. Women in the mid-20th century had perhaps never seen such characters played out on the screen before. 
Winner of not one but four Oscars, Katherine was playing the role of independent women and female leaders much before it became fashionable to do so!
7. Queen Victoria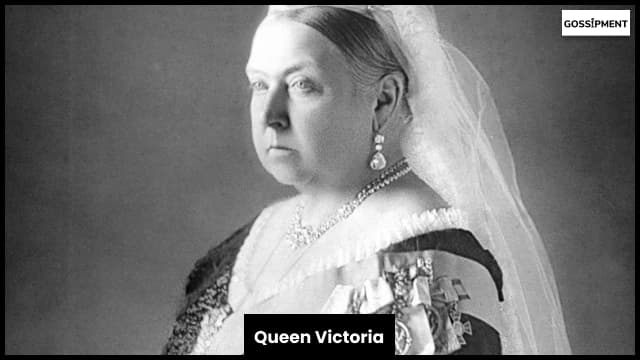 There's no way I can miss out on Queen Victoria from any list of inspirational female leaders. She ruled for 63 years, a feat only encompassed by the present queen, and what an inspiring rule! This boss woman abolished slavery in the United Kingdom and granted voting rights to all men, irrespective of color. 
If you are ever bored on a Sunday afternoon, watch Victoria And Abdul – your love for the queen might never change when you find out that it was a true story!
8. Jane Addison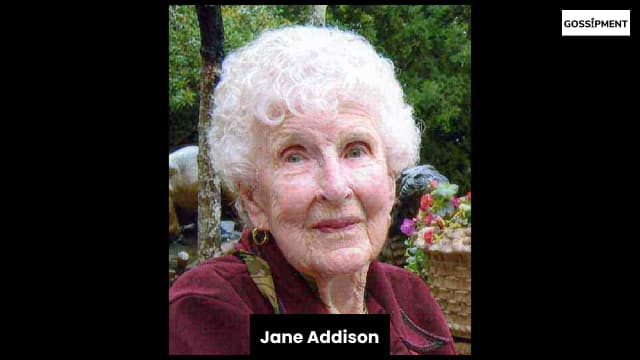 I am sure that the name Jane Addison might fail to ring a bell for most of you, but that does not mean you should not find out about this boss lady. Jane Addison is one of the most unique female leaders of all time. She might not have done anything for women's education, but she did something for herself. 
She asked for a divorce! And she was granted one by the Parliament of the United Kingdom in 1801. Sounds empowering, right? Oh, and she just did not get a divorce, she got one with the power to remarry.
Read Also: Danny Trejo Net Worth 2022: Biography, Income, Career, Cars.
9. Margaret Sanger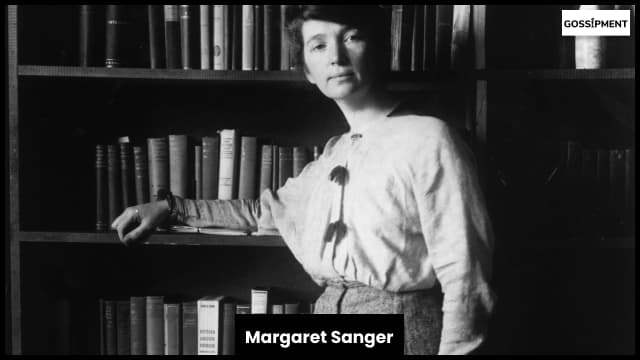 Sanger was growing up during the implementation of the Comstock Act in the 1870s, a statute issued by the Federal government in the United States for criminalizing birth control contraceptives. Margaret Sanger was committed to legalizing contraceptives and making them available for all women. 
10. Barbara Walters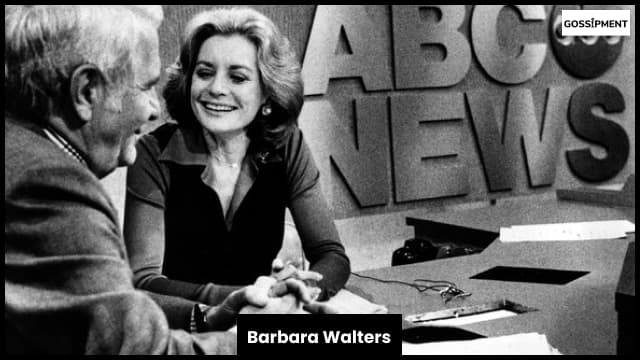 Barbara Walters is one of the most popular female leaders of all time. Yes, she was not revolutionary, but she did become the first female journalist to land a solid contract with an influential news channel for co-anchoring the evening news. An icon for female anchors and journalists, Walters was also the highest-paid journalist of her time. 
11. Empress Dowager Cixi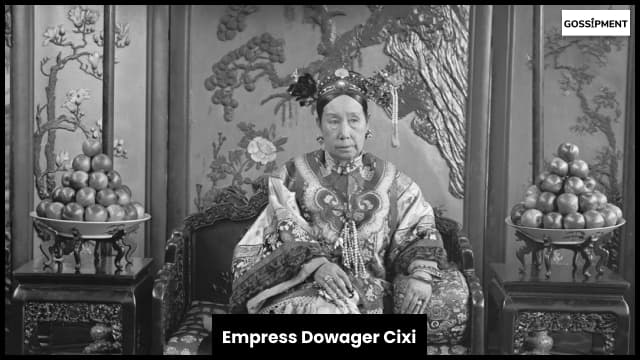 The Chinese empress ruled for nearly half a century, and it was her lasting impact on society that paved her rise as one of the most influential female leaders of her time. She literally introduced modernization in medieval Chine singlehandedly. Although history books might blame her for the nation's failures, the empress banned barbaric punishments and reformed education. 
12. Jane Austen
There's no woman in history who inspired me more than Austen while I was growing up. Yes, you might dismiss her work as nothing more than Regency-era chick-lit, but that's a complete misconception. Jane Austen was one of the most inspiring female leaders of all time. 
Austen did not write anonymously, while all her contemporaries did so and introduced a completely new style in her work. Even today, Pride & Prejudice stands tall and relevant in the feminist classes. And you are still wondering how Austen is still relevant?
13. Coco Chanel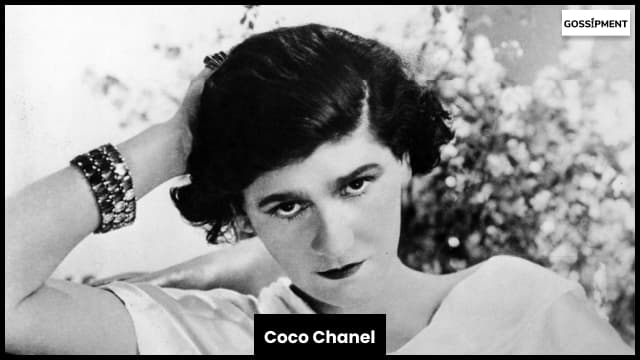 Coco Chanel is iconic, and so is her little black dress. One of my favorite inspiring lady leaders, Chanel, used fashion to change how women viewed themselves and how the world viewed women. Her clothes reflected her views – a modern woman completely emancipated from patriarchal control. Moreover, Chanel built an empire with a net worth of 8 billion dollars.
14. Lakshmi Bai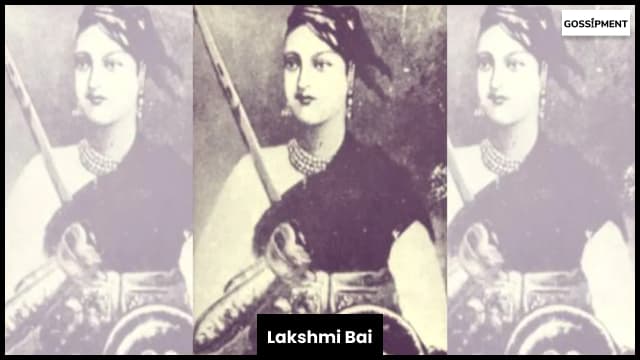 There is no possibility that you have not heard about Rani of Jhansi, Lakshmi Bai. Strong, powerful, and incredibly brave, Lakshmi Bai is perhaps the most profound of all the female leaders mentioned. She led her troops into battle in the Sepoy Mutiny of 1857, and boy was she amazing. She is often referred to as the 'the Indian Joan of Arc'
15. Jacinda Ardern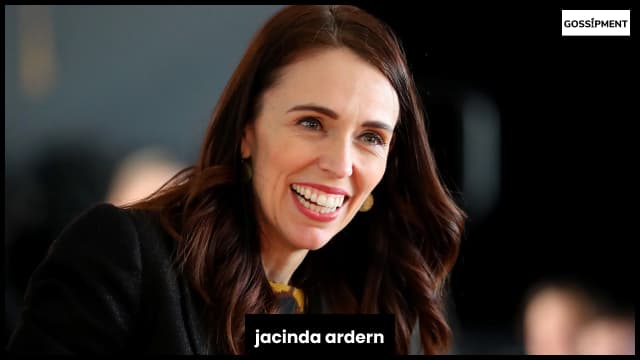 One of my favorite female leaders of recent times, Jacinda Ardern, is the current Prime Minister of New Zealand. During the Covid Pandemic, Ardern rose to fame for making her country a safe place, and that too at a speed that surprised the world. But that's not all. She has done several things for establishing equality in all sectors of life. 
Frequently Asked Question:
1. Who Is The Most Famous Female In The World?
The most popular 'leader women' according to Google's survey, is Oprah Gail Winfrey, whose worth is estimated to be at 2.6 billion dollars currently. 
2. Who Is The Most Powerful Lady In The World?
The most powerful female leaders in the world, according to Forbes, are Kamal Harris, MacKenzie Scott, ​Christine Lagarde, Oprah Winfrey, and Sheikh Hasina.
3. Who Is The First Female President In The World?
Pratibha Patil was the first female president in the world. She had taken the oath of office on 25th July, in 2007.
Wrapping Up:
A list of top female leaders can never be complete, mostly because of the sheer subjectivity associated with it, as well as, it's a difficult task to pick 15 women when there are so many women who inspire me every day. These women are not famous people but women who thrive around me every day. 
You guys are the real heroes, balancing work, life, and the burdens of womanhood together. Yes, even in 2022, women have to balance while men continue to choose between different aspects of their life. Thus, for me, these women are the real heroes – you go, girls!
Read More: