List Of Female Pop Singers Of All Time – 2021 Updates
Celebrities●0 min read●
Pop is a genre that is loved by all, no matter how old or young you are. You can call pop to be an evergreen genre. Pop is the one genre that people are going to listen to no matter what the times are. 
Many genres have come and gone, but pop has stood firmly and has not lost its value. The thing that makes pop different from other genres is that pop tunes are very catchy and act as earworms. 
Now talking about pop stars, female pop stars usually do better than male pop stars as male singers are more inclined to genres like R&B, Rock, and Hip Hop. Females perform excessively well in the pop genres. So in this article when we are going to take a look at some of the greatest female pop stars that ever lived. 
Since you are reading this article, chances are you love listening to pop and want to know about the top 10 female pop singers that you can add to your Spotify playlist.   
Top 10 Female Pop Singers Of All Time
These female pop stars are evergreen. They are famous today and will be famous for the next decades to come. 
1. Taylor Swift
Born on 13 December 1989, Taylor Swift is undoubtedly one of the best female pop singers of all time. But do you know that Taylor, being an American started her career as a country singer? It was during the 1989′ album era that she started shifting to the pop genre.
This move of her was quite polarising; it was appreciated by some and criticized by some. Some critics even went on to say that she sold out. But her pop songs performed well. Songs like 'Shake it Off,' 'Blank Space' are still played on the radio. 
2. Selena Gomez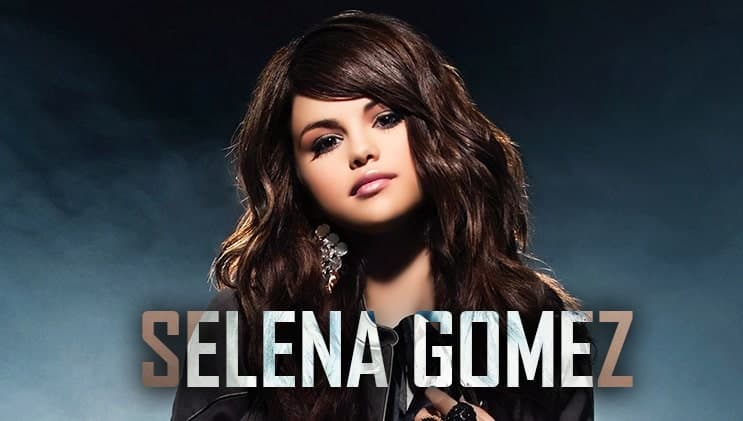 Selena Gomez is an American pop sensation who was born on 22 July 1992. She started her career as an actor and was featured in a ton of Disney movies.
Even though Selena Gomez is still very young, yet can be considered a pop veteran. She has been singing pop songs ever since. Her relationship with Justin Beiber always kept her under the spotlight.    
3. Dua Lipa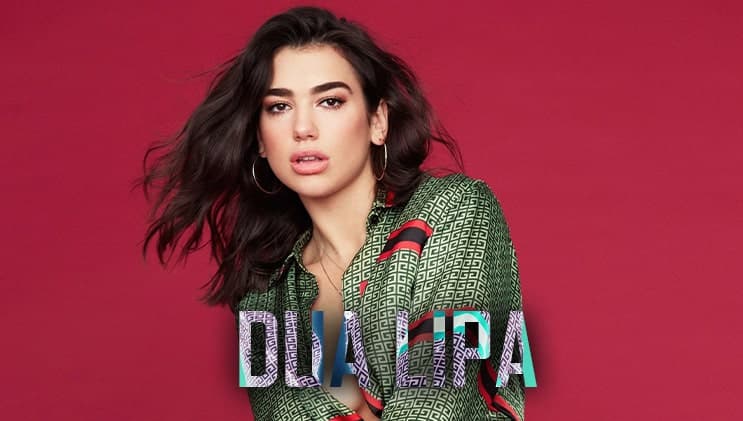 Dua Lipa is a British-born Kosovar singer. He started his career as a model and then became a singer when he was 16 years old. She is one of the lesser-known female pop singers, but she has the potential of becoming one of the best female singers of all time. 
Her album Future Nostalgia was a major hit, and songs like 'Physical,' 'Levivating' were major hits. She is just 26 years old and has already many awards to her name.
4. Madonna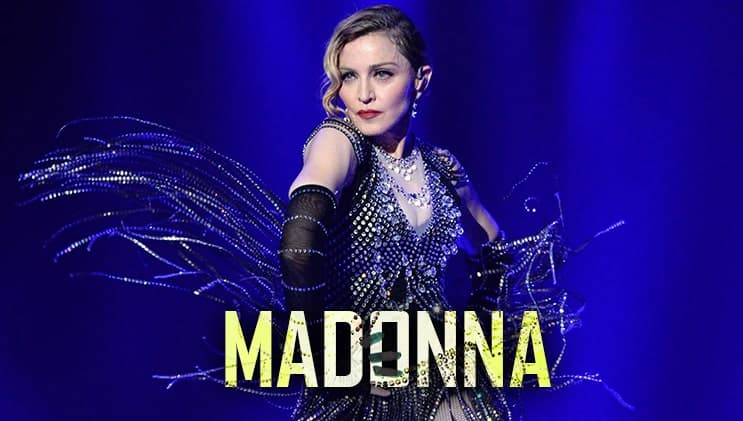 We are mentioning the top female singers, and we do not mention Madonna? Do you think that was ever gonna happen? Mabel is the oldest one on this list and probably the best. Madonna had been singing even before your birth. 
Currently, she is 62 years old. Besides being one of the best female pop singers, she is also one of the best-selling artists of all time. Her hits like 'Like a Prayer' still echo in the minds of pop fans.  
5. Ariana Grande
Ariana Grande was born on 26 June 1993; she is an American. This woman holds many records. She has won a ton of Grammy Awards; other than just Grammys, she also has a ton of other awards to her name. 
And by the way, she is also the most followed person on Instagram. Ariana Grande has delivered several hits like 'Dangerous Woman,' 'no tears left to cry.'   
6. Katy Perry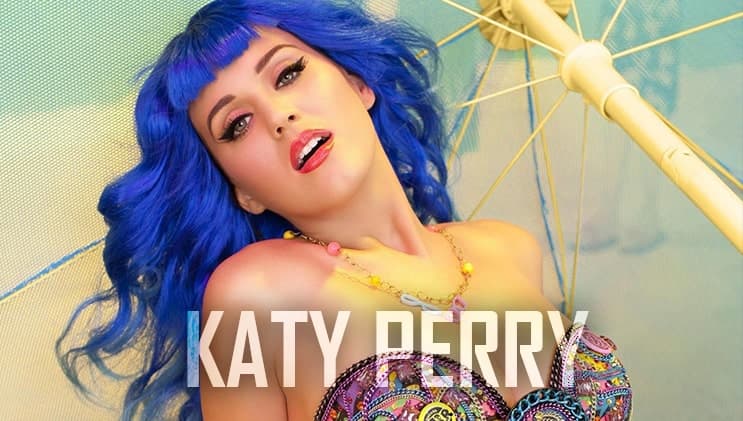 Katy Perry is one of the best female pop singers. Her full name is Katheryn Elizabeth Hudson. She is an American and was born on 24 October 1984. Her voice has a certain tune to it, which gives her an edge over other pop singers.
She was married to Russel Brand in India, but currently, she is engaged to Orlando Bloom. Katy Perry has given us many pop hits like 'Roar,' 'Fire Work,' 'Dark Horse,' etc.   
7. Britney Spears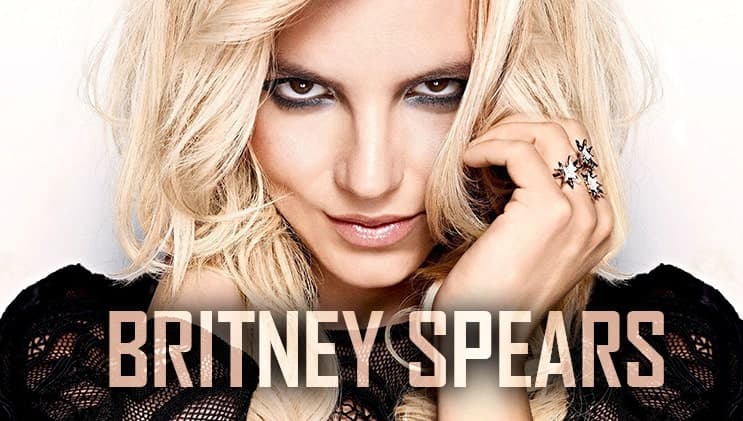 Yes, she is the female pop star who cut off all her hair and went bald back in 2005. Despite being portrayed in a negative light, she is often referred to as the contemporary queen of pop. 
Britney Spears came under the spotlight with the famous single 'Baby, One More Time,' and since then, she has been delivering hits on the bounce. Her latest album was called Glory, which was released in 2016. She is currently taking a break from singing to deal with her health and mental issues.    
8. Christina Aguilera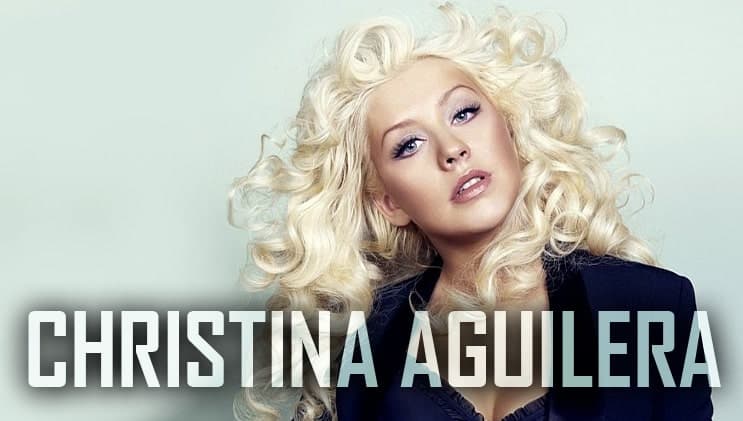 Christina Aguilera was born in The United States on 18 December 1980. She was one of the first Hispanic singers who was a woman. She is one of the best female pop singers in the history of pop music.
'Genie in a bottle' continues to be her most loved song. Undoubtedly she has come a long way from her early days.  
9. Beyonce
Who does not know Beyonce? Apart from being one of the best female pop singers of all time. She is constantly in the mainstream media for being the wife of Jay-Z. 
But do not for once think that she is famous because of Jay – Z, she is famous because she is a good singer. She is responsible for making several hits.
10. Avril Lavigne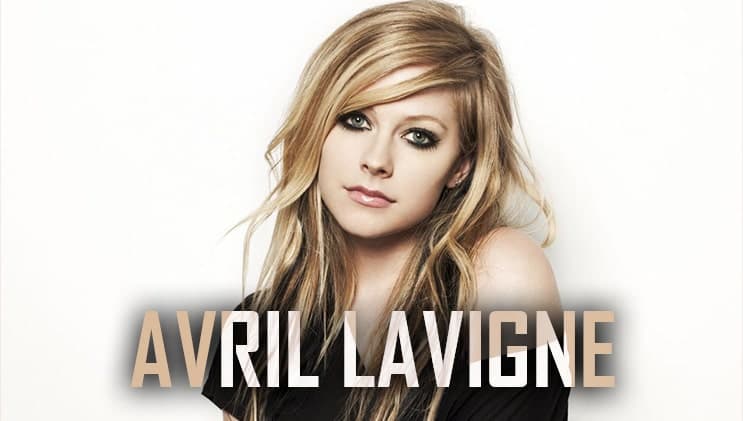 Avril Lavigne is the only Canadian singer on this list. When Avril Lavigne first started out, she was more focused on punk rock and ignored pop. 
Even though she has not won any grammy to date, her songs continue to be fan favorites even in 2021. Songs like "Complicated," "Skater Boy" still continue to be fan favorites. She is undoubtedly one of the best female pop singers. 
Final Thoughts
There you have it; now you know the top female pop singers of all time. There are a lot of other female singers as well that are worth mentioning, but for the sake of time and convenience, I have listed only the best top 10 female singers of all time. I hope you have found this article to be informative.   
You May Also Like: