Scandals And Illicit Affairs: Hollywood's Best Kept Secret Affairs Of All Time
Celebrities●0 min read●
If there's anything that we have learned from Hollywood, then it's the reality behind fairy tale endings and happily-ever-after stories – the truth that doesn't always get portrayed. Celebrity couples spend so much time apart due to their hectic work schedules – spending time on different sets across the world with different irresistibly attractive colleagues is common.
And that friends happen to be the ingredients for stirring some major tea – illicit affairs, scandalous break-ups, and timeless love stories.
So we decided to look back at some of the best illicit affairs of all time – Hollywood's best-kept secret affairs that sound shocking even today! Stay tuned to read about Hollywood's most illicit affairs of all time.
Scandals And Illicit Affairs: Hollywood's Best Kept Secret Affairs Of All Time
Welcome to Gossipment's favorite illicit affairs from Hollywood! Today, we will talk about some of the most shocking cheating scandals of all time. Behind closed doors and tinted windows, who cheated with whom – which celebrity gave in to temptation, and which celebrity got cheated on? Scroll down to read about Hollywood's best-kept secret affairs of all time!
Kristen Stewart With Rupert Sanders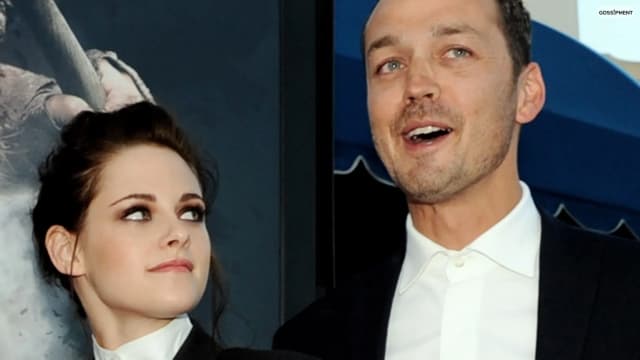 When Twilight first hit big screens, fans across the globe blessed the reel-to-real-life couple, Robert Pattinson and Kristen Stewart. Everything was fine until Steward made some serious headlines in the month of July 2012 when she got a little too close to her Snow White & The Huntsman director, Rupert Sanders.
Sanders was married at the time, and the affair was doomed. Although Stewart apologized publicly to Pattinson later, and the two actors even resumed their relationship for a while yet, they were unable to stay together – the couple split officially later the same year.
Brad Pitt With Angelina Jolie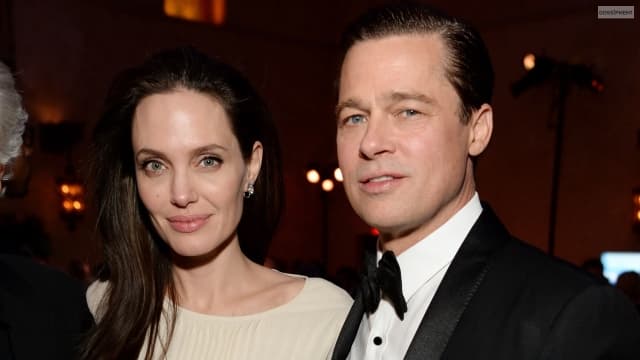 Come on, you need not look for illicit affairs lyrics – instead, just look at Brad Pitt, Angelina Jolie, and their illicit affair. Pitt was happily married to Jennifer Aniston when he met Jolie on the sets of Mr. & Mrs. Smith. Pitt fell for Jolie, and by 2005, Aniston had filed for the inevitable divorce.
Although the Girl, Interrupted actress mentioned nothing happened until Pitt officially separated from Anniston yet, during a 2008 interview, she also claimed, "Not a lot of people get to see a movie where their parents fell in love."
Read more: Brad Pitt Reportedly Sues Ex-Wife Angelina Jolie Over Sale Of Stake In French Winery
Elizabeth Taylor With Richard Burton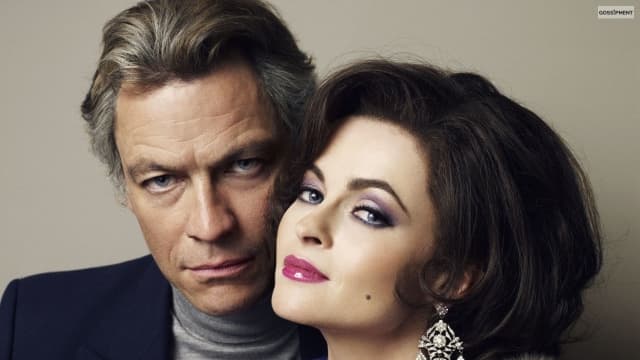 Eddie Fisher was a married man in the 1950s. When Elizabeth Taylor's husband, Mike Todd, died tragically in a plane crash, Fisher's wife, Debbie Reynolds, reportedly asked her husband to be there for Fisher since he was friends with Taylor's late husband. But this mutual grieving soon turned into a scandalous affair, especially when Fisher divorced Reynolds to marry Taylor.
Surprisingly Taylor's relationship with Fisher ended just how it started – with a scandalous affair. Taylor left Fisher for none other than Richard Burton, her co-star from Cleopatra – pretty scandalous, but Taylor's marriage to Burton lasted for an entire decade.
Ben Affleck With The Nanny (Christine Ouzounian)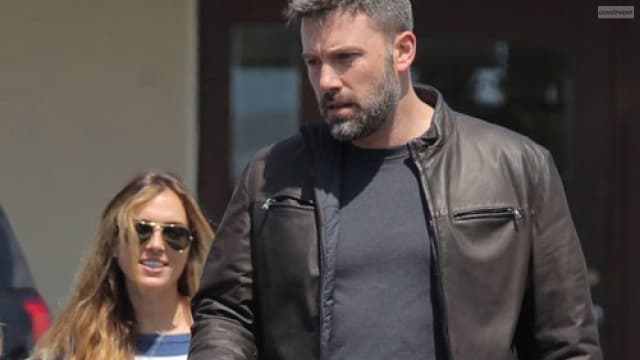 There's no denying that Jennifer Garner and Ben Affleck had one of the dreamiest love stories of all time – but like all good things, even this one came to an end. While it was reported that there were several reasons behind the celebrity couple's breakup, the strongest rumors that circulated was all about Affleck's extramarital affair with the nanny, Christine Ouzounian.
Why is it always the nanny? One of the juiciest illicit affairs of the time, the media only needed confirmation, and by 2016, they even had that when the 13 Going On 30 actor confirmed all the rumors.
Jada Pinkett Smith With August Alsina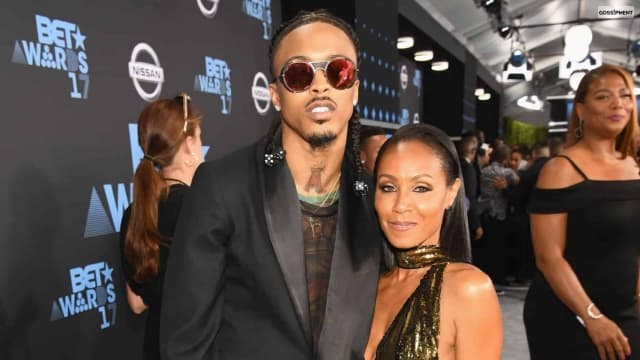 Nah, you don't need to look beyond 'Taylor Swift illicit affairs' – instead, you can just read about what happened to the Smiths. It was June 2020 when August Alsina first spoke about his relationship with Jada Pinkett Smith. He said,
"I totally gave myself to that relationship for years of my life, and I truly and really, really deeply love and have a ton of love for her."
The world was shocked even more when Alsina also mentioned how Will Smith was aware of this relationship. Initially, the couple denied the relationship, but then Pinkett Smith appeared on the elusive Red Table. Yes, the Smiths had a dark period in their marriage when Jada did go out with Alsina before working things out with her husband.
Read more: Will Smith Jada Pinkett Smith: A Complete Relationship Timeline
Woody Allen With Soon Yi Previn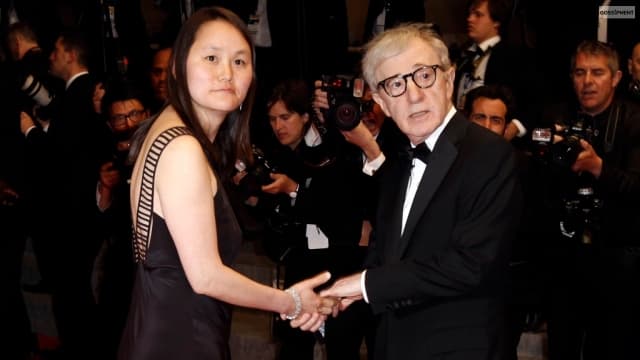 You don't need to find illicit affairs meaning to understand exactly how scandalous things got when Woody Allen's affair with his ex-stepdaughter came under the spotlight. The Midnight In Paris director started an affair with Soon Yi Previn, the adoptive daughter of Mia Farrow, Allen's longtime girlfriend.
The scandal came out into the open when Mia came across Previn's nude photos, allegedly taken by Woody Allen. Although highly criticized, Allen still ended up marrying Previn sometime in 1997.
Marilyn Monroe With Arthur Miller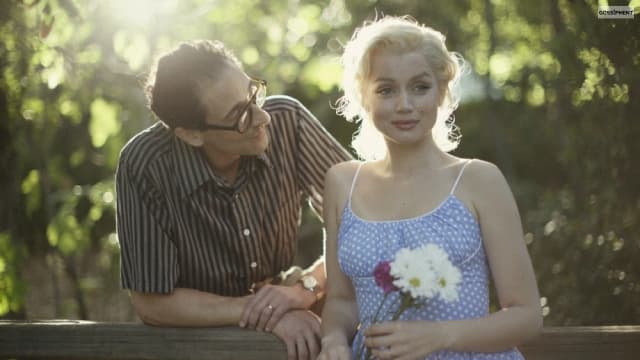 While Monroe and Miller were married eventually, how can anyone forget that it all inevitably started with an affair? When the blonde bombshell was married to Joe DiMaggio, Miller used his writing skills to send 'lustful lover letters' to Monroe. The year was 1954 when Monroe finally filed for divorce from DiMaggio.
It was perhaps the biggest green signal for Miller, considering he immediately started to woo Monroe – he reportedly wrote her letters, begging her to just come back. Monroe obviously gave in and eventually married Miller.
Alex Rodriguez With Madonna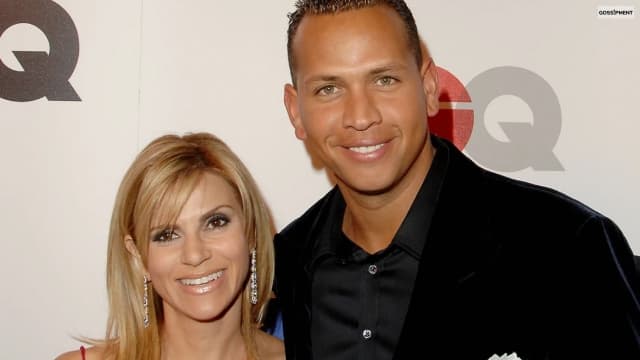 Alex Rodriguez was married to Cynthia Scurtis when he started an affair with Madonna. It might not have been one of the biggest illicit affairs of all time, but the Like A Virgin singer and the Yankees player made hardly any efforts to hide their affair. Rodriguez ended up paying around 26 million dollars to Scurtis as a settlement.
People reported a source close to Cynthia Scurtis in 2008 saying,
"The embarrassment over Madonna was the last straw. She flew to Paris to get out of town before everything blew up between them."
And It's A Wrap!
And that's a wrap on the most illicit affairs of all time – at least, our favorite Hollywood affairs of all time! What do you think about these affairs? Do you have some other exciting names inside your head? We would love to hear about some other scandalous stories that we might have missed out on here. Feel free to share your thoughts, other names we might have forgotten, and anything else really in the comments below – we'll be waiting to hear back from you!
Read Also:
◼ Kourtney And Travis: A Complete Relationship Timeline
◼ Kendall Jenner, Devin Booker: A Complete Relationship Timeline
◼ Sarah Kohan ❤️ The Stunning Model: Biography, Networth & More