The Hottest Instagram Models You'd Want to Follow in 2023
Celebrities●0 min read●
We know you love lists, and today we are back with a brand new list – but we are afraid it's not as big as you hope. Today, we will look at the hottest Instagram models you would want to follow in 2023. Stay tuned to find out more.
The Hottest Instagram Models You'd Want To Follow In 2023:
Let's not waste any time – it's time to turn the heat up! Scroll down and check out the hottest Instagram models you should definitely follow in 2023!
1. Kendall Jenner:
Followers: 293 million
Kendall Jenner is undoubtedly one of the hottest Instagram models that you should definitely follow in 2023. Yes, she was born into the most famous family on reality TV – yes, we are talking about Keeping Up With The Kardashians.
Jenner was only 14 when she signed with Wilhelmina Models and began her career in the highly competitive modeling industry. In 2015 and 2016, a young Jenner won the Teen Choice Award for being the 'Favorite Model.'
Yes, she did have a reality show that made her popular since birth, but Jenner is also a top model who dominates Instagram with a solid 293 million followers. Plus, Forbes ranked Jenner as the 'world's highest-paid model' in 2017.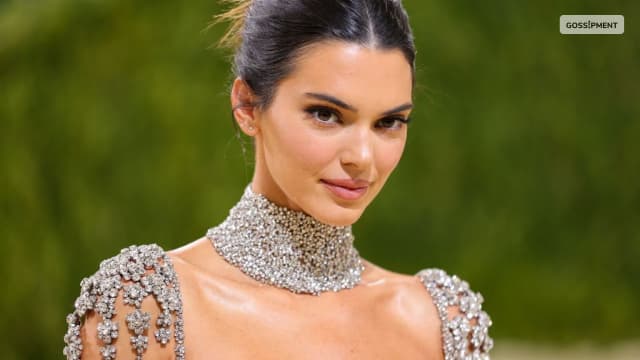 Jenner has graced plenty of magazine covers of multiple top magazines like Vanity Fair, Elle, and Vogue. She has walked the runway for the top names in fashion, such as Proenza Schouler, Off White, and Prada. It is Jenner's popularity that makes her a pretty cool ambassador for different brands while helping her promote those products.
Similarly, she is frequently spotted on red-carpet events and talk shows, which only further strengthens her whole appeal in the process. She has also given her name to different merchandise, including clothing, makeup, handbags, shoes, jewelry, and nail polish. Plus, Jenner also has her own tequila brand called 818 Tequila.
2. Gigi Hadid:
Followers: 78.8 million
The world of modeling is not entirely complete without a few sightings of Gigi Hadid. Sister to another famous model, Bella Hadid, and best friend to Kendall, Gigi started her modeling journey very early in her career.
Gigi's mother, Yolanda, was also a model, and naturally, it was not shocking when Gigi landed her first modeling gig when she was only two years old – modeling clothing for Baby Guess. A young Hadid continued modeling for the brand throughout her years as a teenage model.
It was only a matter of time before little Gigi grew up to become one of the sexiest Instagram models of all time. Come on, the girl has over 2 years' worth of experience under her belt, racking away multiple awards in the process, including a crazy Model of the Year award in 2016.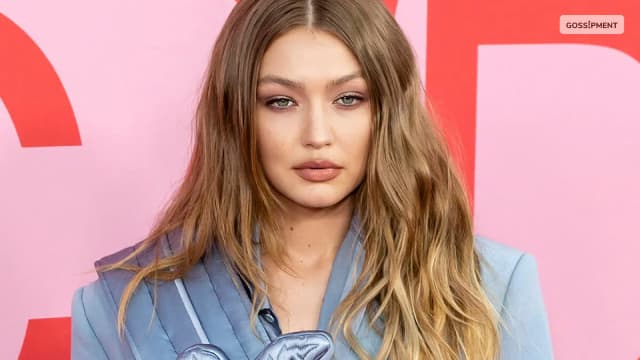 She has also been Maybelline's brand ambassador since 2015. With more than 78 million Instagram followers, undoubtedly, her sultry looks and striking features are bound to stay in style for the next few years.
Gigi is not just one of the sexiest models in the world – she is also a co-host on Next In Fashion, streaming only on Netflix. Plus, she has done some truly memorable modeling campaigns for really high-end-brands such as Christian Dior, Gucci, Adidas, and Saint Laurent.
3. Emily Ratajkowski:
Followers: 30.2 million    
You can't talk about the hottest Instagram models without mentioning Emily Ratajkowski once. In fact, if you type 'hot Instagram' or even 'Instagram hottest models' on Google, you will definitely find Emily Ratajkowski's name on the top ten of most lists, including ours!
Ratajkowski is not just Instagram hot, she is an actress and entrepreneur who has evolved into one of the most popular celebrities on social media. She is one of the hot models who was featured in the 2015 and 2014 Sports Illustrated Swimsuit issues.
Plus, FHM did name her the 4th sexiest woman in the whole world – Ratajkowski also made it to Cosmopolitan's 2014 cover model.
But it wasn't until Ratajkowski's stint in music videos like Love Somebody by Maroon 5 and Blurred Lines by Robin Thicke. With nearly 30 million followers on Instagram, she is one of the top Instagram models in the world currently.
We love Emily's feed on Instagram – it's all about her seductive and sensual style smartly incorporated into her collaboration with big names in the world of fashion. Her passionate fan base follows her on socials closely.
4. Adriana Lima:
Followers: 16.0 million
We can't talk about hot Instagram models and not mention Victoria's Secret's longest-running angel – yep, we are talking about Adriana Lima. The Brazilian-born model has been Maybelline's spokesmodel since 2003.
She is also known for Kia Motors and Super Bowl ads. In the last three decades, Lima has been a leading personality in the world of fashion, bagging several ad campaigns and runway shows for upcoming as well as luxury brands like Balmain, Alexander Wang, and Hublot.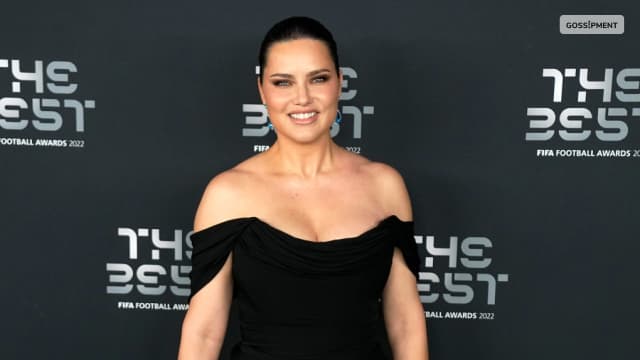 Adriana sure does make it to all lists featuring hot Instagram girls, but apart from being hot on Instagram and modeling, she is also known for hosting American Beauty Star on television.
Plus, the model has also tried out acting in films such as Ocean's Eight and The Follow, as well as TV shows like Ugly Betty and How I Met Your Mother.
If you do follow Lima on Instagram, then you will be able to access perhaps some of the top fashion content out there and also get a glimpse of her life. Lima is pretty inspiring and has shown commendable dedication and hard work towards her craft.
5. Miranda Kerr:
Followers: 14.4 million
One of our favorite IG models currently is Miranda Kerr. Kerr first achieved popularity by becoming the first Australian to become an angel for Victoria's Secret in their televised runway show that took place in 2008.
It was a coveted spot, and Kerr not just bagged the role but killed it! The Australian model started her career when she was only 13 and even won the Impulse/Dolly magazine's modeling competition that took place in 2008.
Kerr then began working with the Sydney division of Chic Management and was able to get plenty of commercial exposure, especially as a beachwear model. Soon, she moved to NYC to live her dream career of being a successful model.
Since then, there has been no turning back for Kerr – she went on to work with the top names in fashion, fronting several high-profile ad campaigns for Louis Vuitton, H&M, XOXO, Swarovski, and Mango.
Plus she also graced the covers of different magazines like Vogue, Marie Claire, Elle, and Harper's Bazaar. Miranda is also the one who really started the trend of capitalizing on her personal branding on social media platforms.
And It's A Wrap!  
The beauties we talked about at the beginning of this article might not be the hottest Instagram models with Onlyfans, but undoubtedly, they are the most beautiful models on the social media platform. But do tell us what are your thoughts on these models. Do you think we have missed out on any important names? Feel free to share your thoughts, stories, and opinions related to our primary theme in the comments below.
Have you read these?
▬ 10 Hottest Celebrities In The World