List Of Kumar Sanu Songs – 2021 Updates   
Kumar Sanu is one of the legends of the Bollywood music industry. His immortal songs will touch your heart and will make you feel relaxed after your day's work. If you want to relax your mind, then Kumar Sanu songs are the best for you. 
If you want to make your experience awesome regarding the songs of the decade sung by Kumar Sanu, you must follow them to understand it better. In this article, you will get the Kumar Sanu Songs list. You cannot make the right choices unless you hear these songs with your bear ears. The more you hear these songs, the better you can make your decisions. 
List Of Kumar Sanu Songs In 2021 That Can Relax Your Mind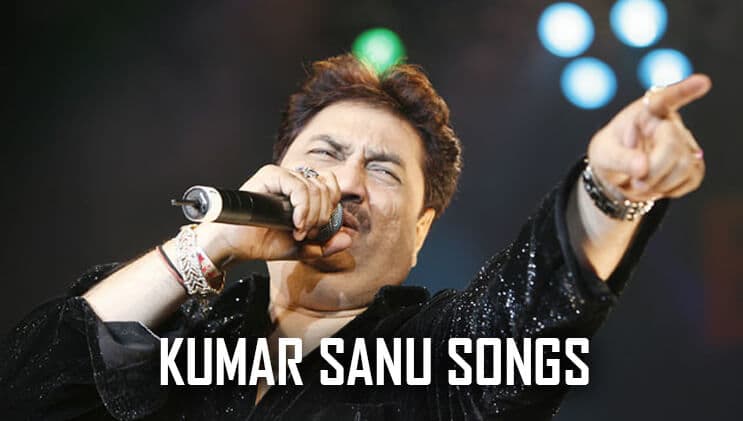 Several essential things are in Kumar Sanu's songs that can easily relax your mind to have the best life experiences. You must not make wrong choices of Kumar Sanu's songs to entertain yourself during your leisure hours. 
1. Dheere Dheere Se From "Ashiqui"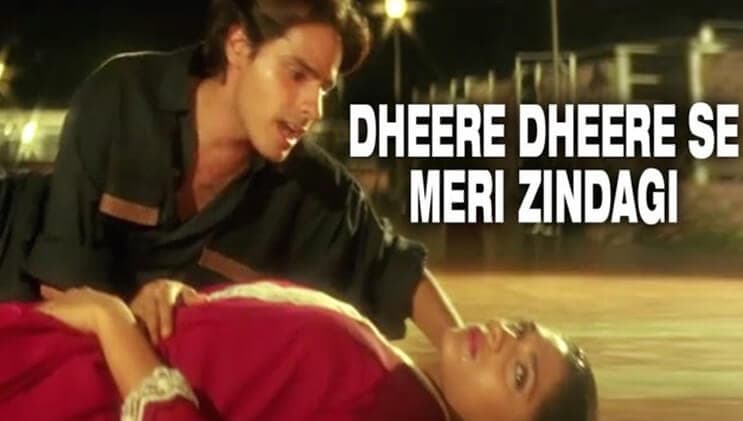 Dheere Dheere Se song of Kumar Sanu has a different level of flavor that only the excellent listener of Kumar Sanu songs can enjoy and feel. If you feel romantic or and miss your loved ones, then you can listen to this song to set yourself stress-free. This romantic song is from the film Aashiqui. 
This song reveals the love story of the two-person from their college days, and if you are in the same shoes, you can enjoy this song to express your feelings for your loved ones on a date or in your college fest. Kumar Sanu song list, you can go through it once to have a better idea of it.  
2. Tu Mile Dil Khile From "Criminal"
Tu mile Dil Khile is the Kumar Sanu song from the movie criminal. In this song, you will enjoy the fragrance of love in your life, and it can enchant your mood to love nature as well. In some places of this song, some references to nature are also explained in this song.    
Some of the words of this song are quite touching, as, in one line of this song, it says that our body is mortal, but love is immortal. It stays forever with you and supports you in your lifetime.    
3. Mera Dil Bhi Kitna Pagal Hai From "Saajan"
Mera Dil Bhi Kitna Pagal hai is another excellent composition of Kumar Sanu from the movie Saajan. In the movie, two friends are there; one is a poet, and another is a young lad who is a common boy with a good heart. 
In this Movie, Madhuri Dixit is in love with the great poet whose writings made her a great fan of Sanjay Dutt. This song reflects the platonic love of the two people who are close to each other physically and spiritually. It is also one of the best Kumar Sanu Songs that you cannot forget from your end once you hear it.   
Surely you can experience goosebumps after hearing this song. You cannot miss this song or can forget it once you hear it in your years. This song is quite impactful.    
4.  Dil Hai Ki Manta Nahin From "Dil Hai Ki Manta Nahin"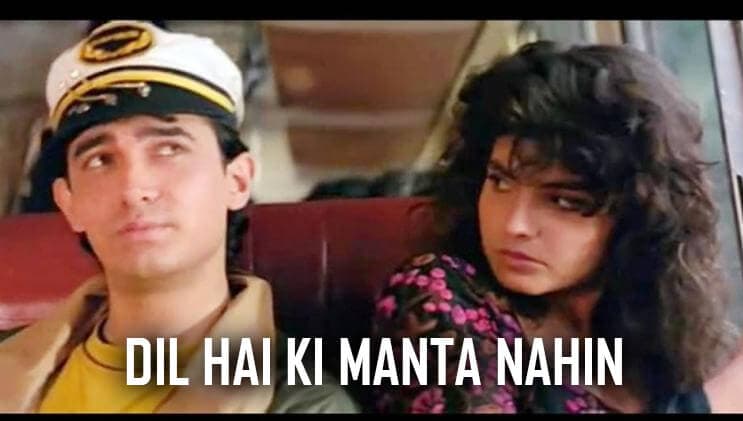 Dil Hai ki Manta Nahin is one of the best Kumar Sanu Songs that you can ever forget in your entire lifetime. It reflects the fact that once you love someone by heart, you cannot forget that person.   
You need to understand that you have to listen to it with your open heart to experience this song's flavor. You cannot make your valuable contribution to your relationship unless you overcome the hurdles of your love life. This song expresses these feelings very accurately.  
The more you can hear this song, the better you can understand the value of love and the value of true relationships gradually becoming obsolete today. Kumar Sanu Songs list can provide you the details of his great works.    
5.  Ek Ladki Ko Dekha Toh From "1942 Love Story"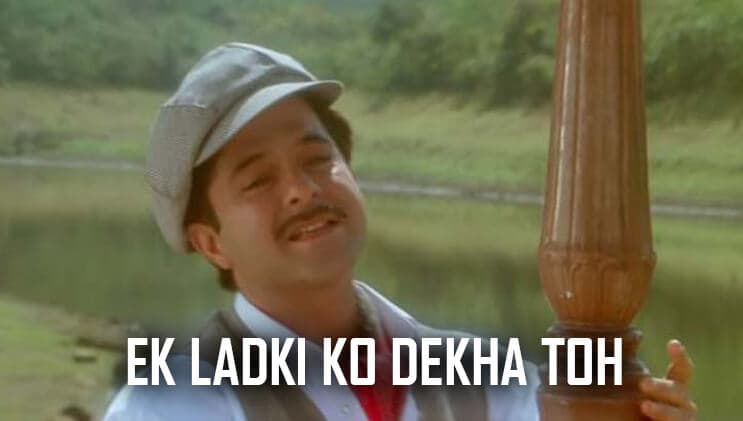 In this Kumar Sanu song, you will get the true fragrance of love. This song is from the movie 1942 love story. It depicts the true feature of a relationship in its purest form. 
This song you can dedicate to your loved ones, during an event, or on any occasion where you and your partner are spending the most memorable moments of your life.  
You can refresh your mood and the mood of your partner once you hear this lovely song by Kumar Sanu. When you feel sad or lonely without your partner, this song can also charm up or freshen up your mind. The more you can think actively, the better you can enjoy these songs. 
All these songs are quite heart-touching in nature and can touch your soul once you hear them. If you want to deliver peace and relaxation to your mind, this song can make you feel happy. You need to feel these songs from the core of your heart to experience the fresh breath of life. 
Are The Songs Of Kumar Sanu Better Than Modern-Day Songs?   
The answer to this question is a big yes!! These songs can make your day and can make you feel happy and joyful in your sad times. You need to understand that if you want to enjoy the fragrance of love, then these songs can make you feel happy all the time.   
Modern-day songs are full of noise and lack the flavor of peace and calmness. The lyrics' deep meanings are gone now, so the modern-day songs are like the old harp of India that was sweet once but now lacks the true flavor of love and compassion.   
Conclusion 
Words cannot define the vastness of this legendary singer Kumar Sanu's voice whenever I hear the Kumar Sanu Songs in my own ears. It acts like magic. It reflects the purity of love, compassion, and the value of true friendship. You need to feel these songs from the deep core of your heart. 
I can bet you one thing: once you hear his voice, you will go into another world. It is almost like a charm that can touch your heart once and stays forever. It will make you feel, and you can experience the serenity of nature. You need to understand that if you want to make your day beautiful, his songs can make you feel lovely. 
You May Also Like: