Top 10 Richest Sportsman Of All Time – 2021 Updates
Celebrities●0 min read●
Athletes are pretty impressive, aren't they? They play their favorite sports to earn money, entertain us, and earn their nations some pride. But, it's not as simple as it sounds. Once they cross the richest sportsman threshold from the national grounds, things become more challenging for them.
We have categorized the richest sportsman list based on the recent updates of 2021. So, let's have a look at the billionaire athletes.
Who Are The Top 10 Richest Sportsman Of All Time?
If you are a feminist, the below list may come as a surprise to you. Unfortunately, there are hardly any women included in the list of wealthiest sportspeople. Well, it's not some gender discrimination we believe in that has restricted us from including female athletes' names on this list, but it is just their earnings that matter here.
1: Conor McGregor
Conor McGregor is the richest sportsman on our list. He is a professional in mixed martial arts from Ireland. He is the biggest attraction in the UFC featherweight and lightweight championships. We have identified that the richest sportsman earns $22 million on the field, and $158 million off the field, totaling $180 million. 
Even though he lost his 3rd fight in the recent UFC fight 2021 to Dustin Poirier, he remains a fan favorite. He is the founder of an Irish whiskey manufacturer named Proper No. Twelve., which is currently available in 8 nations worldwide. He recently sold most of his shares at $150 million to the Proximo Spirits. 
2: Lionel Messi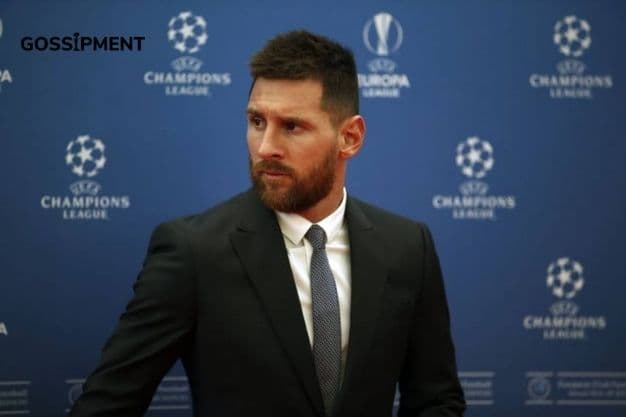 The second richest sportsman on our list is our favorite soccer star, Lionel Messi. With an on-field earning of $97 million and an off-field earning of $33 million, Messi has a total earning of $130 million. In addition, he got the golden shoe award six times for remaining the top scorer in football in entire Europe. FIFA has also bestowed him with the player of the year award. 
His clothing store, named the Messi Store, has been in the market since 2019. It is another additional income source for this sportsman. There was even a recent controversy that showed Messi's annual earning might be approximately $165 million. However, even if this news were accurate, he would still be the second richest sportsman on our list.
3: Cristiano Ronaldo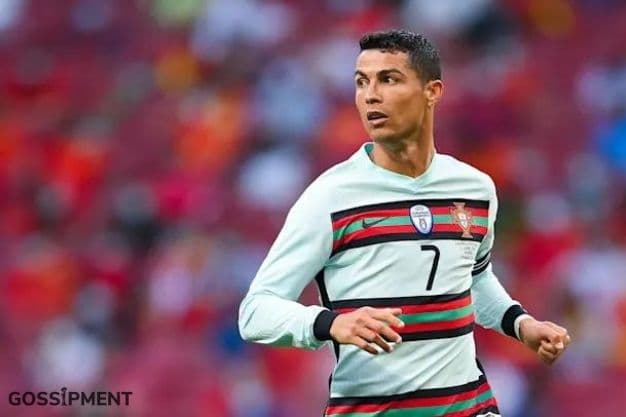 I bet you have been waiting for this name, right? Well, here he is. Our favorite soccer heartthrob is the third richest sportsman in the world right now. His total annual earning is around $120 million. But, you may be surprised to know his on-field and off-field making don't differ much in amount. 
CR7 has more than 500 million followers on social media, according to 2021 statistics. His 4-year contract with Juventus is worth $64 million, which will expire in 2022. IN 2020, Ronaldo became the first active athlete to cross the $1 billion career earnings threshold. He made $105 million before paying tax that year. 
4: Dak Prescott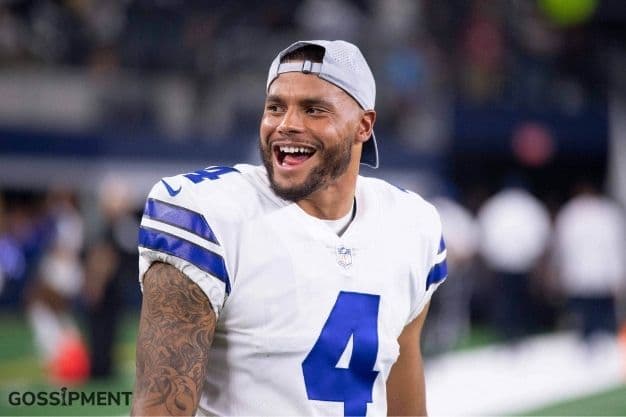 This American Football quarterback is the fourth richest sportsman on our list. He does not earn much off-field, so most of his earnings are centered on his performance on the field. He has a total earning of $107.5 million. But, recently, he signed a $160 million contract with the company named Cowboys and got $66 million as a bonus.
He has also invested in four major walk-in dining restaurants in Texas. So, we may expect some improvement in his off-field earning in the coming years. But, for the NFL players, his earning of $107.5 million sets a different record. 
5: LeBron James
With a career earning of $730 million, this basketball player is the fifth richest sportsman of 2021. He makes $65 million off-field and $31.5 million on-field, which totals $96.5 million. His 2018 contract with the Los Angeles Lakers is worth $153 million today. In addition, his production company and media company businesses are booming, which significantly increases this athlete's net worth.
In Florida and Chicago, James owns 19 pizza franchises with his business partners. However, through a collaboration with his family, he recently spent $41million to help underprivileged children go to college.
6: Neymar da Silva Santos Junior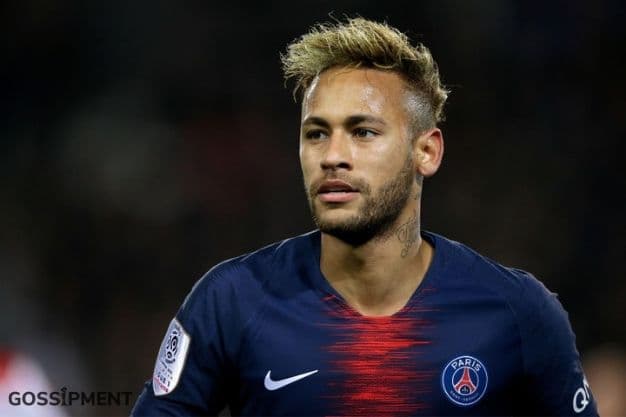 Another fan favorite from Soccer makes a list as the sixth richest sportsman of 2021. Neymar has a total annual earning of $95 million. His new contract with Paris Saint-Germain includes performance bonuses. That means every time PSG wins, Neymar's making is going to boost up. He acquired $265 million when he transferred from Barcelona to PSG.
He did not renew his contract as a brand ambassador of Nike's Jordan in 2020. Instead, he went for Puma. That is how his off-field earning of $19 million and on-field earnings of $76 million will increase even more in 2022.
7: Roger Federer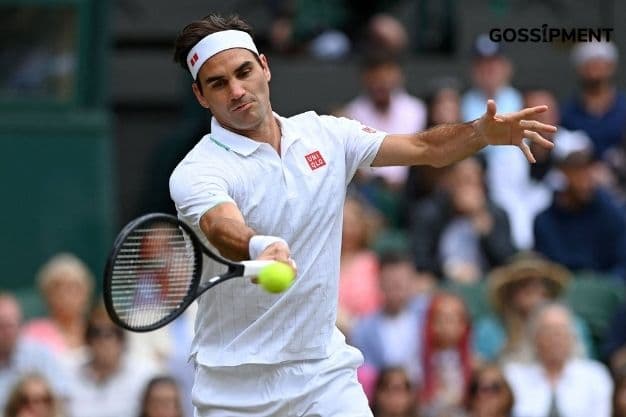 The Tennis star is the seventh richest sportsman on our list this year. His total annual earning amounts to $90 million. In 2020 he was ranked as the richest athlete in the world. The Japanese brand Uniqlo had locked the Swiss Maestro with a $300 million contract in 2018 for 10 years. It is the most stable asset he has.
He has a career earning of a total of $675 million. Unfortunately, this crown was snatched from him in 2017. But, the mighty Federer managed to regain his height with his recent $111.9 million tallies surpassing Novak Djokovic. 
8: Lewis Hamilton
At no 8, we have Lewis Hamilton from auto racing with a total earning of $82 million. If we compare Lewis Hamilton with an all-time billionaire athlete, Michael Schumacher, he has recently equaled him by winning the 7th Formula 1 title in 2020. The Mercedes F1 team has also extended the 1-year contract with him. 
One driver in the Formula 1 industry who is also supremely fashion-conscious is Lewis Hamilton. From 2018, he also started to work as a collaborator with Tommy Hilfiger. Bose, Puma, Monster Energy, Sony are some of his major sponsors. 
9: Tom Brady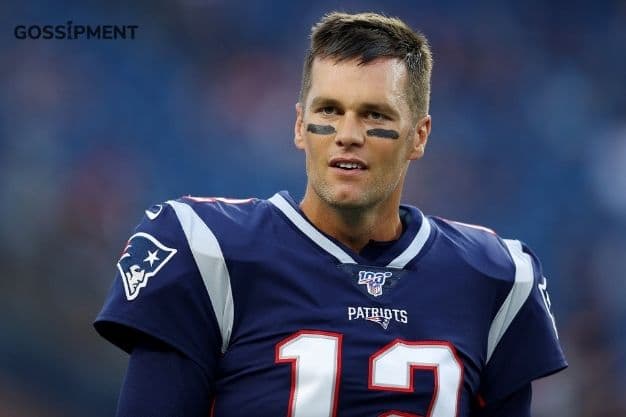 With a total annual earning of $76 million, Tom Brady ranks no 9 on our list. He made his most shocking move in 2020 when he joined the Buccaneers after leaving the Patriots. However, his decision was not wrong because he soon won the 7th super bowl. In recent days he also extended his contract with Tampa Bay. 
Brady is launching a new NFT company named Autograph. He also launched 199 productions in 2020. With 14 pro bowl selections and 3 NFL MVP trophies, Brady is one of the best quarterbacks in football history.
10: Kevin Durant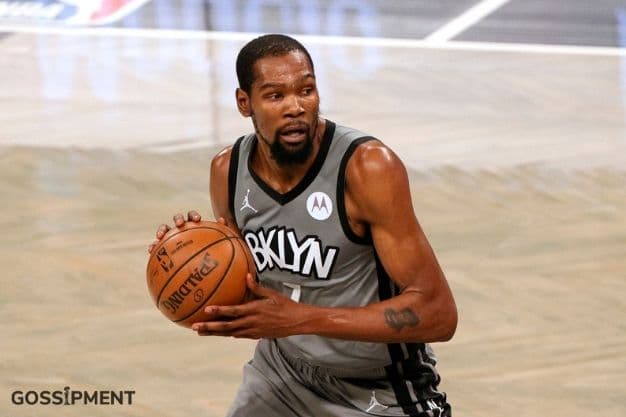 Last but not least, at no 10, we have Kevin Durant, the Basketball star. His annual earnings of $75 million make him one of the wealthiest sportsmen in the world. His 2019 contract with the Brooklyn Nets is worth $164 million. He left the Golden State Warriors to sign this contract.
He is also into production. The 2021 Oscar-winning short film 'Two Distant Strangers' was from his production house. In addition, he has invested millions in more than 40 companies like Acorns and Postmates. 
Conclusion
Some of these athletes are making the list of the top 10 wealthiest sportsmen for some years now. Some of these athletes have also made it to the index for the first time. However, the rank of some of the top positions on this list remains unchallenged. But, we keep on praying to see some of our most favorite athletes to make a list next year.
Read More: