An Exclusive Look Inside Selena Gomez's Star-Studded 31st Birthday Party
Celebrities News●0 min read●
On Friday evening, Rare Beauty founder, actor, and singer Selena Gomez celebrated her 31st birthday at a private Malibu residence with a celeb-filled surprise bash. Gomez, a Cancerian for the ones wondering, was surrounded by her fellow entertainment darlings and close friends.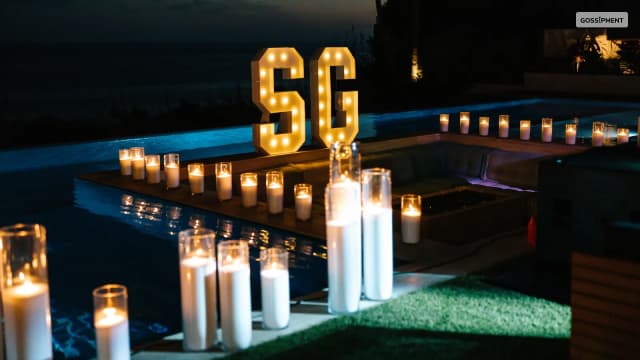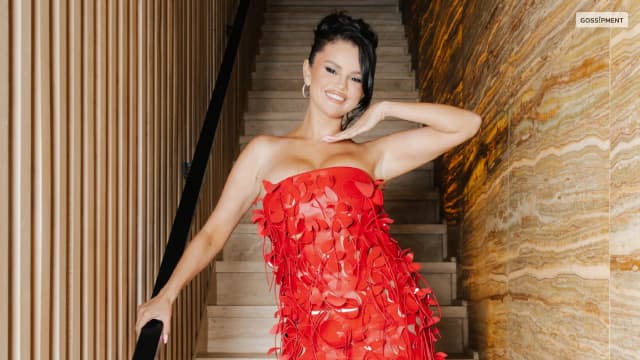 While initially, Gomez wasn't aware of what the night actually had in store for her; she still managed to dress in a leather-embellished, dazzling red, strapless mini from Bottega Veneta and sandals from Magda Butryum. The 31-year-old was styled by Dominic J. West, and the glamorous birthday party was a surprise planned by her close friends who all managed to sprinkle the night with both personal touches and starlet moments.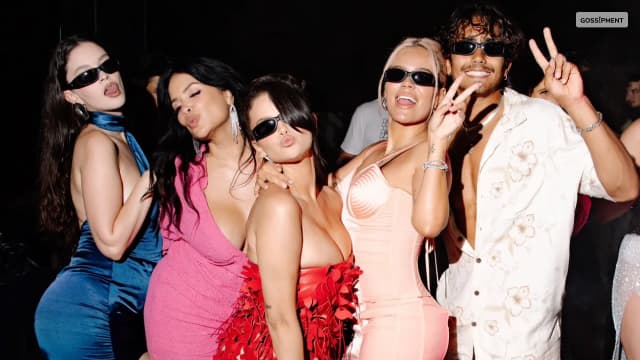 Inside the private mansion at Malibu, the walls were covered with sparkling cream curtains – the birthday festivities kick off here with a crazy live set by DJ Diplo, an infinite selection of the singer's favorite customized Shake Shack burgers, and a crazy SG monogrammed photo booth.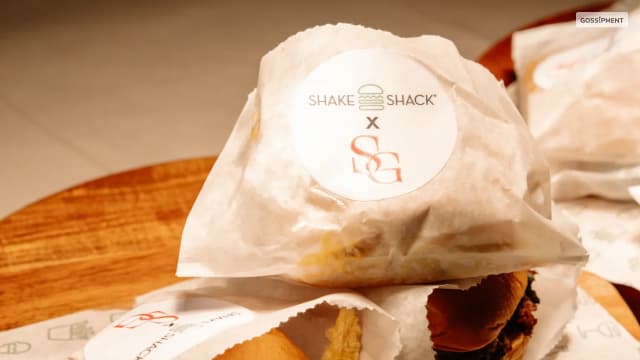 The notable attendees of the evening included Paris Hilton, Karol G, Tiffany Haddish, Sabrina Claudio, YG, Christina Aguilera, Rosalia, Saweetie, Pia Mia, Tyga, Sabrina Claudio, and many more.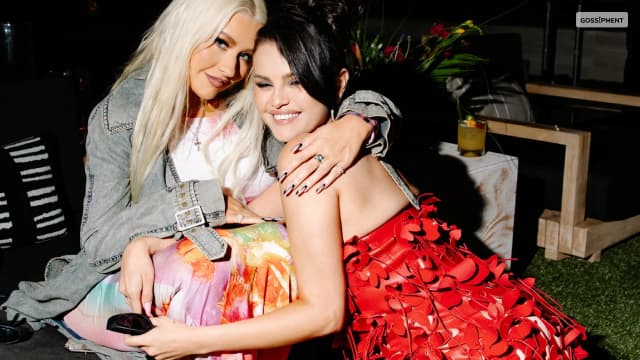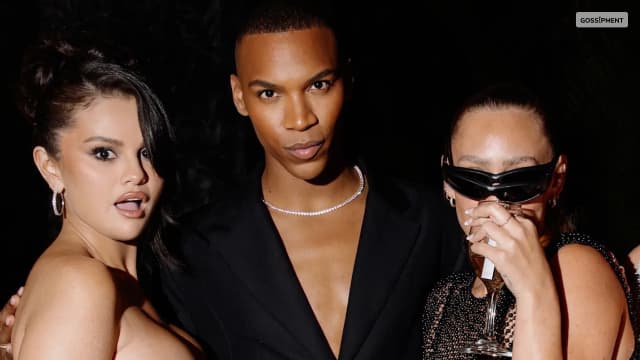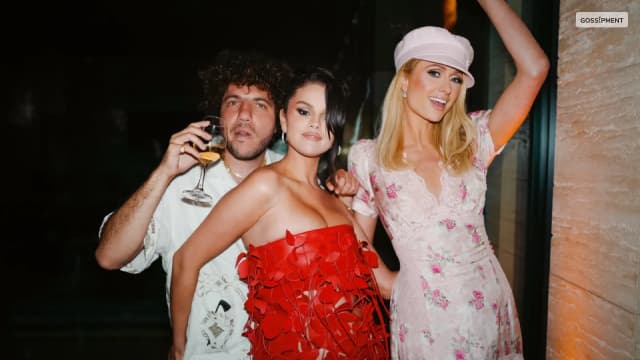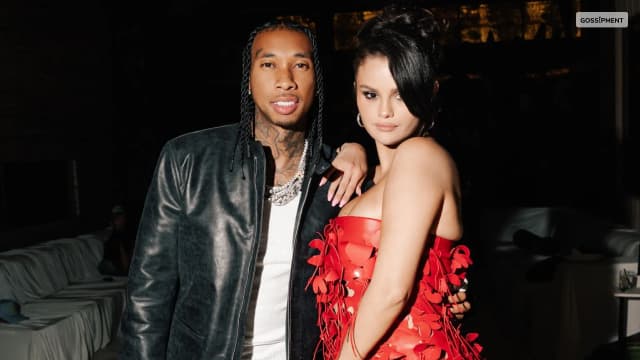 All the attendees sang along with the talented singer, Sabrina, as the birthday girl was first serenaded and then presented with a rose-covered birthday cake in Red decorated with sparklers. The cake obviously matched Selena's statement dress. The birthday festivities continued well into the morning, ringing in the actor's 31st year, in absolutely true Leo-rising fashion.
TRENDING STORIES:
■ Christopher Nolan's Oppenheimer Takes The Box Office By Storm On Opening Weekend
■ Oppenheimer Earns 57 Crores In Opening Weekend In India: 7th Highest For Hollywood!
■ Barbie Goes To Party With A Staggering $182 Million, Oppenheimer Erupts Close Behind with $93.7 Million