Shannon Beador Is Trying To Cover Her Bruises And Injuries After DUI Arrest
Celebrities News●0 min read●
Shannon Beador was spotted with a bruise on her face many days after her arrest for a case of drink and driving. Page Six got some exclusive photos where Beador and John Janssen, her ex-boyfriend, were seen leaving an apartment this Wednesday afternoon in Newport Beach.
Beador had a sunglass on, kept her head low, covered her face with her hair, and walked behind an unknown man and Janssen. In the photographs, there was a mark above her left eye. She wore a black top and a blue buttoned shirt over it.
When she entered the apartment before with Janssen, her left arm was out of her jacket, and it seemed that she had a sling. The insurance broker opened the door for her, who had been injured in a crash before she got arrested Saturday night.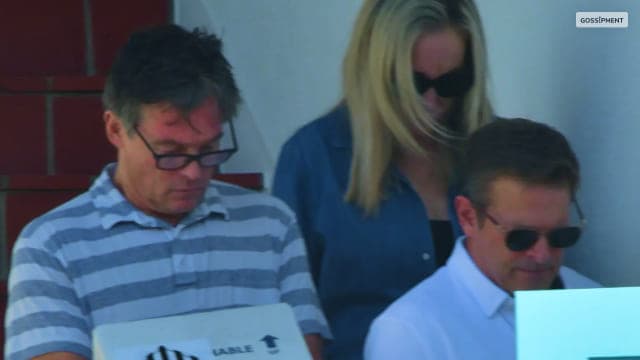 Security cameras caught the whole incident
According to the obtained security footage, it was seen that Beador zoomed around the corner in a residential area in Newport Beach before she lost control of the vehicle. She unexpectedly slammed into a house without reversing the car from the sidewalk and drove away.
Although she did not hit the front door, she damaged a part of the garden, knocked on a planter, and caused chaos on the pavement. Page Six got some exclusive pictures of the place of occurrence, and the picture had parts of the car broken and also long skid marks on the street left by her car.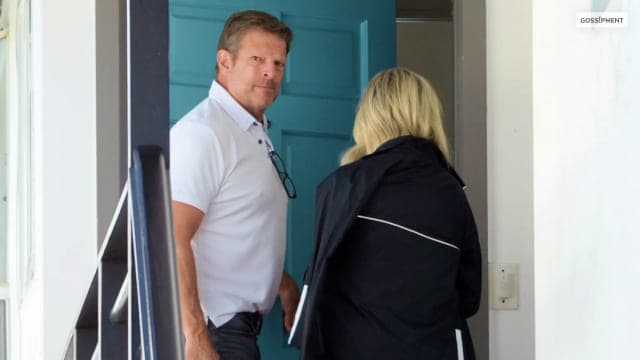 TMZ said that Beador parked the vehicle on the street and "tried to act like she was just walking her pup," when the police arrived at the spot. She was arrested and booked for two different charges. Sunday morning, she was released on bail at the cost of $2,500.
There is no exact information about what happened before the accident, but Beador appeared to be tipsy as she went to the bar a few hours before the incident happened with her friends. Mike fell, Beador's attorney told Page Six that she was "extremely apologetic and remorseful."
You May Also Like:
👉 Clayton Echard's Ex-Fling Is Pregnant With Twins, Demands He Takes A Paternity Test
👉 Alix Earle Spoke On Cheating Allegation With Braxton Berrios, Said They Weren't Together