From Threesome With Elon Musk To F***ing Burnt Corpse, Shocking Statements Are Making Johnny Depp-Amber Heard Trial More Cloudy
Celebrities News●0 min read●
The Depp-Heard trial has been going on for a long time, and it is getting cloudy every day. All of this started when Amber Heard opened her mouth and wrote a piece. In The Washington Post, she explained how she faced domestic violence and became a victim. She was his ex-wife at the moment of this incident. Depp was not mentioned by Heard, but the lawyer has claimed that it damaged his reputation and career.
Depp later sued Amber for a defamation case. The case is ongoing in The Fairfax County Circuit Countryhouse, Virginia. Some shocking things were revealed during the trial from their statements about their troubled past and others. However, we are here to tell you about the latest statement by the ex-couple.
Some Statements Of Deep-Heard Trial Has Heated The Case
As the case is going forward, many new statements are coming up. It is becoming very ugly day by day with all the new things coming in.
During the trial, the text messages of Johnny Deep's text messages to Paul Bettany were revised. During the cross-examination, the lawyer of Amber Heard Benajamin Rottenborn highlighted the friendship of Depp with Bettany. Then, he started to read out a couple of explicit messages from June 2013 between them.
Depp texted Paul "Let's burn Amber!!!" Paul replied that "I'm not sure we should burn Amber. She is delightful company and pleasing to the eye. We could, of course, do the English course of action and perform a drowning test. Thoughts? You have a swimming pool."
To which, Depp texted back "Let's drown her before we burn her!!! I will F*** her burnt corpse afterward to make sure she's dead." Rottenborn asked Depp "Did I read that right?" Depp responded, "You certainly did." Also, he asked "You wrote that about the woman who would become your wife later" Depp replied "Yes"
Apart from this, Elon Musk also joined the conversation, when it came to the spotlight that Amber Heard, Cara Delevingne, and Elon Musk had a threesome at the apartment of Depp in 2016 Los Angeles. Depp was shooting in Australia at that time, but Musk refused to accept the claims. Elon Musk and Amber Heard dated after the divorce from Depp.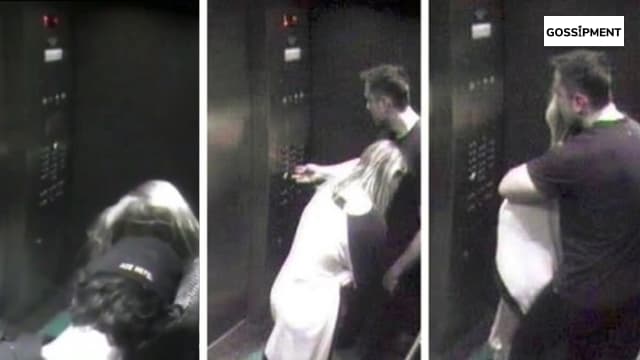 With time, we might get more information that will again help us to go on a roller coaster ride.
Must Read…