Top 10 Pop Artists Of All Time – 2021 Updates
Celebrities●0 min read●
The term pop artists come from the word 'popular.' Pop is one of the most versatile genres in the music industry. Pop is the only genre in music that has survived all the calamities. 
Being a pop artist is not that easy; even though there are many perks of being a popstar but it too has its share of drawbacks. Pop artists are always under the spotlight and in the headlines of the mainstream media.
Since you are reading this article, I am sure you are fascinated by the lifestyles of pop art artists and also love pop music in general. Through this article, I will be telling you the top pop artists of all time. 
Pop was people's favorite music genre; it still is and will be for many generations to come. So without wasting any further time, let us take a look at some of the greatest pop stars that ever lived. 
Top 10 Pop Artists Of All Time
These are some of the greatest pop stars that ever lived. As a pop enthusiast, I am sure they will inspire you in a lot of ways.
1. Michael Jackson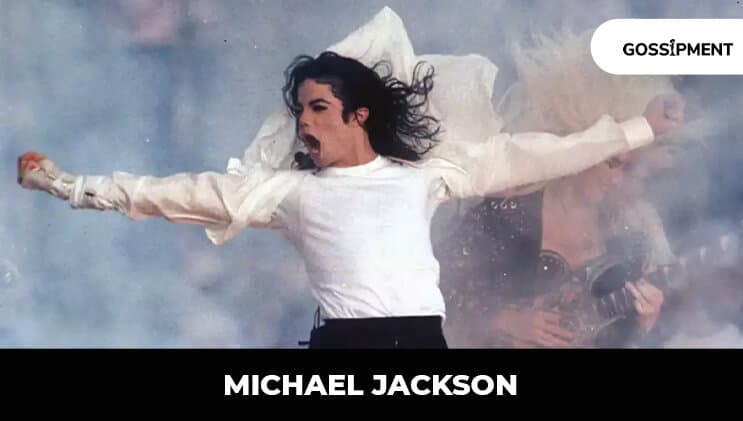 Being a pop enthusiast, if you have not heard about Michael Jackson, you must definitely be living under a rock. Michael Jackson is most certainly the greatest pop star that ever lived.
He is often referred to as the 'King of Pop.' His album Thriller, which came out in 1983, is to date the most sold pop album of all time. Some of the most famous singles delivered by Michael Jackson include 'Bad,' 'Billie Jean,' 'Smooth Criminal,' 'Dangerous,' 'Beat It,' and a lot more. He died in 2009 because of a drug overdose.   
2. Elvis Presley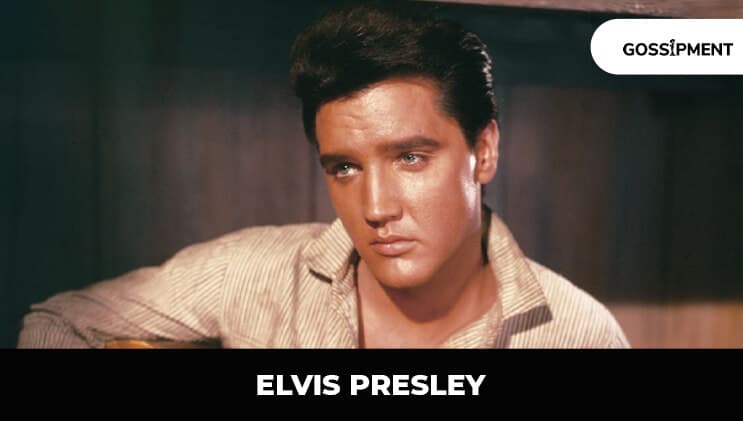 People still sing along to the tune of 'Can't Help Falling In Love With You.' Elvis Presley was one of a kind. He was an American pop star and an actor as well. He was often referred to as 'The King' in the print media back in his days. 
Elvis Presley is undoubtedly one of the greatest pop stars back in the 60s. His singles always used to top the charts no matter what. He led a very reckless life, though, and died at the tender age of 42 due to a drug overdose. 
3. Adele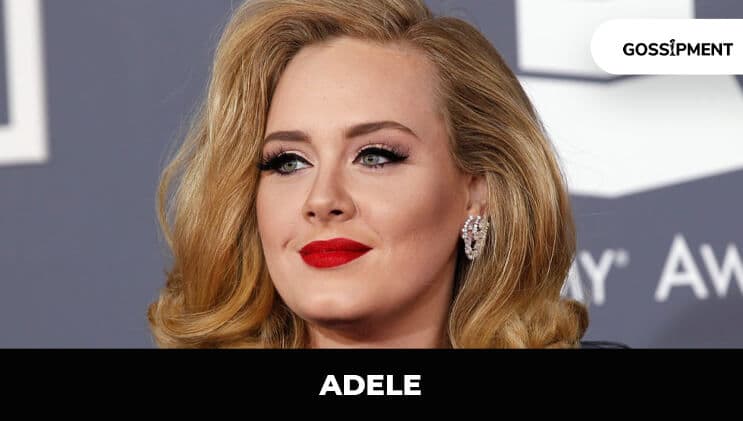 Adele is the first British pop artist on this list. She took the pop music industry by storm with her singles "Rolling in the Deep" and "Someone Like You" back in 2011. She graduated from the BRIT School of Performing Arts and Technology in 2006. 
Adele gained popularity with her second album titled '21'. He is one of the youngest pop stars that saw the light of success at a very early age. As of 2021, she is 32 years old and is settled in Los Angeles.   
4. Katy Perry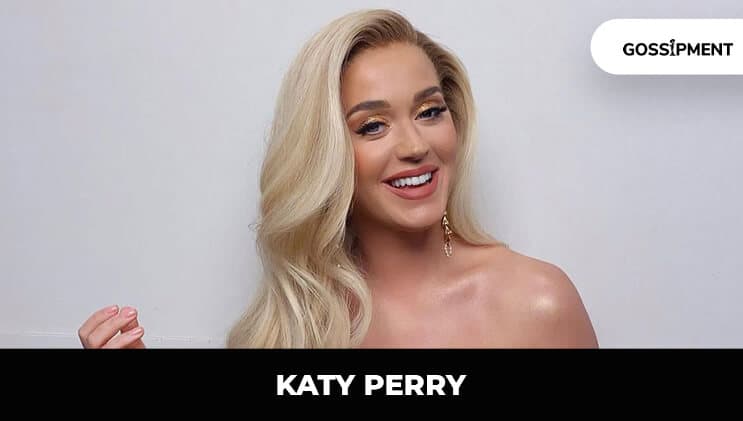 Katy Perry is one of the most versatile female pop singers. She has rightfully earned her place on this list. Her voice will keep you in awe. Katy Perry is her stage name, her real name is Katheryn Elizabeth Hudson, and she was born in California. 
Apart from being a pop artist, she is also an actor and UNICEF brand ambassador for some major companies. She is popular for her pop hits like 'I kissed a girl, 'Firework' and 'Roar.'   
5. Lady Gaga
Lady Gaga's real name is Stephanie Joanne Angelina Germanotta. Way back in 2008, she released her first pop single called 'Just Dance' She keeps making news because of the lifestyle she leads and for her weird music videos, which according to some people, generate 'cringe.' 
But she is a top-notch pop artist without question. She has produced several hits like 'Marry The Night,' 'Judas,' 'Poker Face,' and a lot more. Lady Gaga is also a good actor. She recently acted in a musical drama movie called 'A Star is born' alongside Bradley Cooper.    
6. The Beatles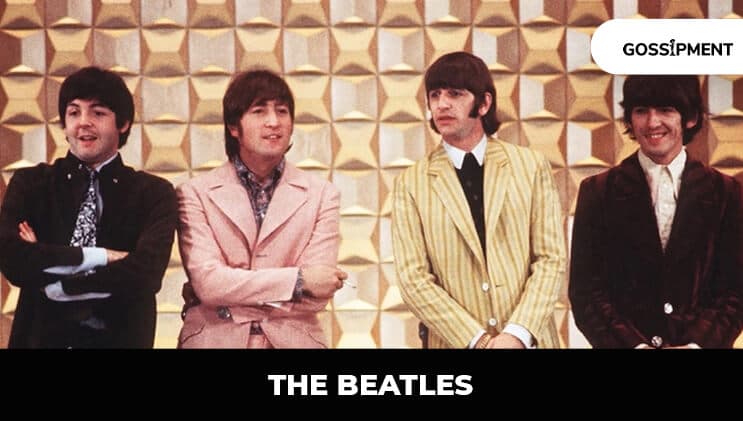 Ah, the Beatles, what more can I say? The name is enough. They are a group of pop artists that changed the face of pop for the next generations to come. This group consisted of several veterans like Paul Mccartney and John Lenon. 
The Beatles is an evergreen band that people will remember for the rest of their lives. The Beatles started making music in 1960, and they disbanded in 1760. They have earned their place in the Rock and Roll Hall of Fame.  
7. Taylor Swift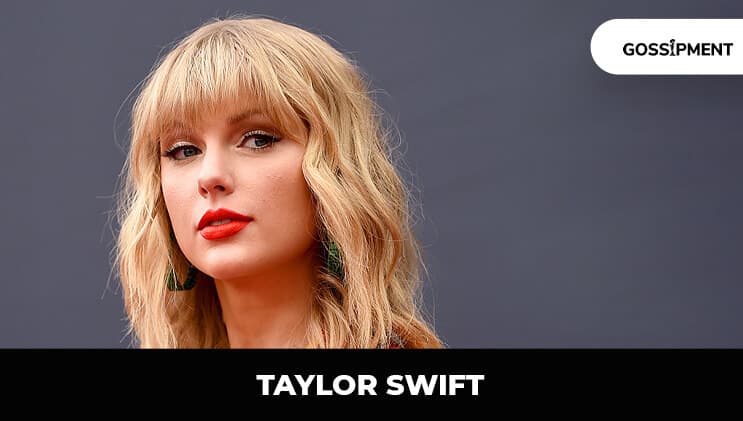 Taylor Swift was born in 1989 in the United States of America. She started out her career as a country singer and later switched to pop, but I guess it is better late than never. 
According to some critics, her country music sounds better, and according to some, her new pop music sounds better. She is one of the most renowned celebrities in the world. She is also referred to as 'America's Sweetheart.' Currently, she is 31 years old.   
8. Sia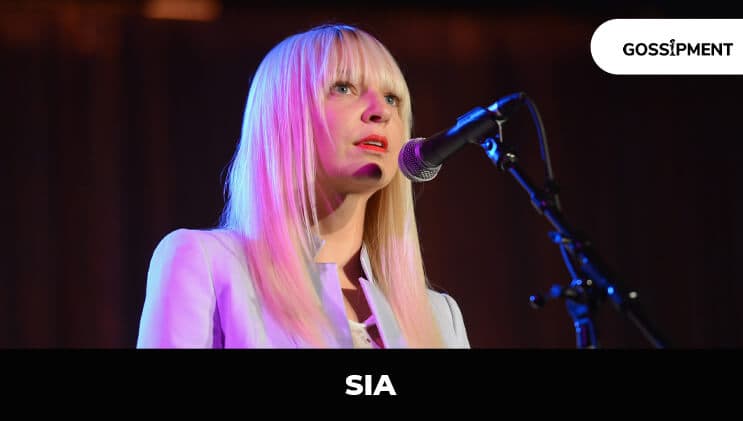 She is the first Australian pop artist on this list. Sia is famous for her singles like 'cheap thrills' and 'chandelier.' She is one of the best pop artists of all time. 
She has some problem with fame and therefore hides her face with a big hat while performing and in interviews. Very little is known about Sia as she is one of the few pop artists that likes to keep her personal life very private.  
9. Dua Lipa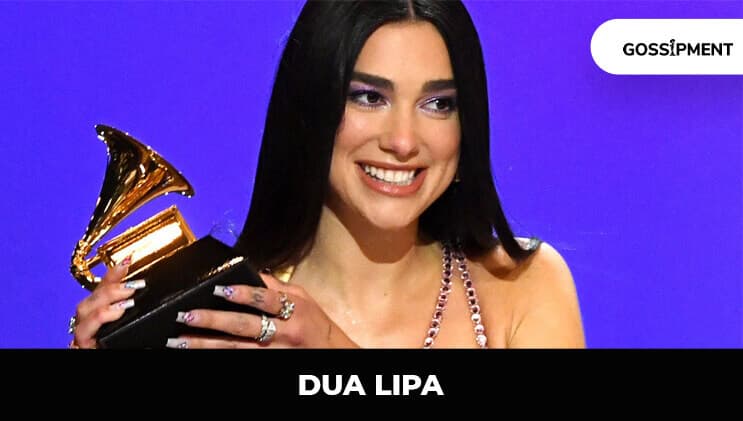 Dua Lipa is a British pop star and is a relatively new name in the industry, but that does not mean she cannot be included in the list of the top 10 artists of all time. She has a unique kind of voice. 
Many people prefer that kind of range whereas many do not. Dua Lipa has a lot of rewards for her name. She is just 25 and has already made her way into the singing industry.    
10. Selena Gomez
Selena Gomez is one of the best pop artists of all time. She started her career by acting in Disney movies as a child actor. Little did people know at that time that she had a flair for singing. 
Some of her famous singles include 'Hands to Myself,' 'Rare,' 'Kill em with Kindness,' etc. Her relationship with Justin Beiber even made her more famous. 
Final Thoughts
There you go, now you know the top 10 pop artists of all time. I hope you have found this article to be informative. Pop stars live very reckless lifestyles. 
Add to that the drugs and sex, which further adds fuel to the recklessness. This is the reason why they die so young. But their music lives on. 
You May Also Like: