Top 10 Richest Comedians Of All Time – 2021 Updates
Celebrities●0 min read●
Who doesn't enjoy a good laugh throughout a good comic show? With a world full of such chaos and insanity, sometimes all you need is a little laugh. Having a good laugh not only lifts your mood but also improves your internal health.
However, making a room full of crowd laugh is a talent that very few gifted people can hone. Here, in the list, are some very rich comedians who have the ability to make the audience go wild with laughter in the midst of all their troubles and problems.
Top 10 Richest Comedians Of All Time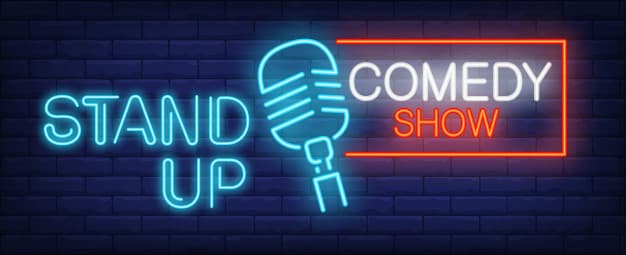 Every comedian has their own style of entertaining the crowd. Some relate their jokes to an imaginary character, while some just make people laugh by making fun of what's happening around them. 
Some do stand-up comedy, while some are into sketch comedy and the others are just into plain acting. However, their knowledge and skills about comedy are what helps them earn nearly a billion dollars.   
With their exceptional acts, these entertainers gain a lot of fortune through live shows, movies, and other platforms. Here, we are going to talk about a list that features some of the funniest and richest comedians of all time. 
1. Jerry Seinfeld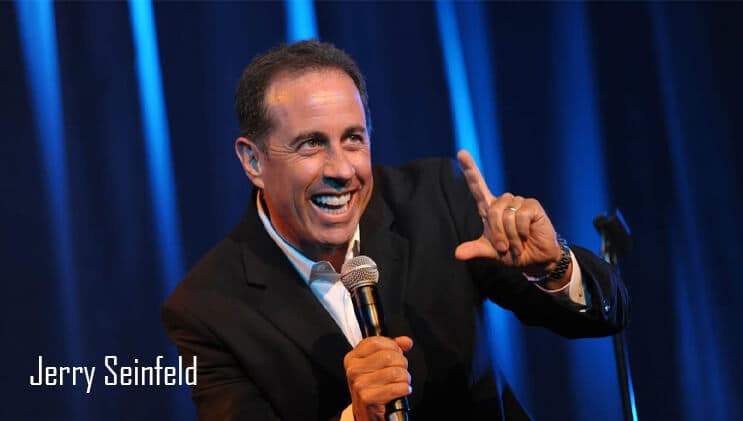 The true king of comedy, Jerome Allen Jerry Seinfeld, has been a consistent member who has topped the list for almost a decade. He has a net worth of $950 million and has been considered the greatest stand-up comedian of all time.
Most of his funds have been withdrawn from Seinfeld, a sitcom Tv show, which was co-created by Jerry and Larry David and gained huge appreciation. Not only comedy, but he has also gained success as an actor, producer, writer, and entrepreneur. 
2. Larry David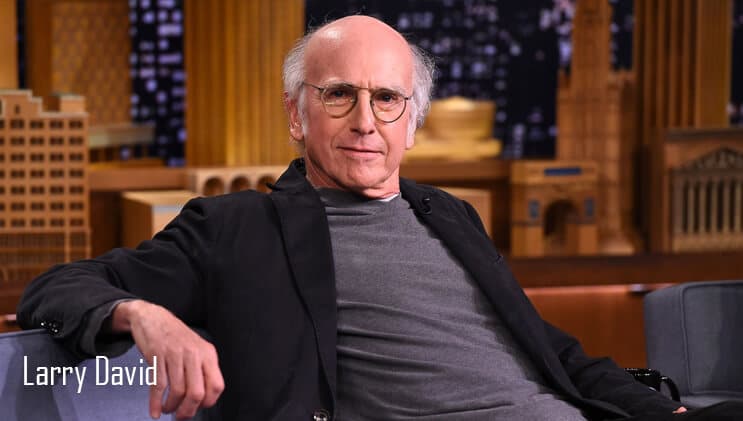 Grabbing the second position in the list is the man from Brooklyn. With a net worth of $800 million, Larry David is also considered one of the most popular comedians in the world. You cannot simply compare Seinfeld with Larry. 
As an American writer, actor, producer, and of course, comedian, Larry David created some of the most humorous and popular comedy shows, namely Seinfeld and Curb Your Enthusiasm. 
Although he had a difficult beginning, he made his way to be one of the richest comedians in the world just by doing what he loved and what he did the best, making people laugh. 
3. Matt Groening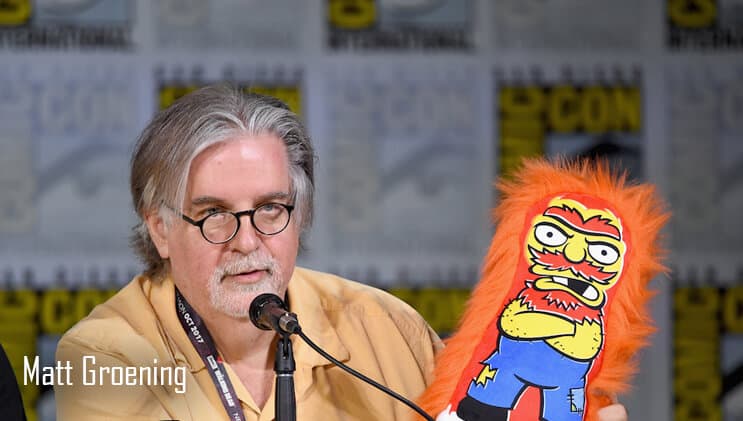 You might not know much about Mathew Abram Groening, except the fact this American comedian and animator is the creator of the longest-running and most-streamed TV series, "the Simpsons." 
Groening's net earnings are worth $500 million. He has also created other comic strips such as Futurama, Life in Hell, and Disenchantment.  
4. Matt Stone and Trey Parker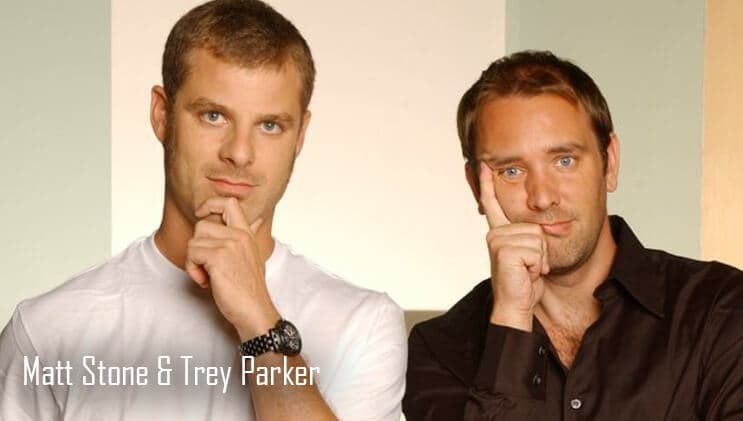 Here, we have a tie among the two comedy geniuses whose net worth yields to $500 million each. They are the creators of another long-running comic television series called South Park. It is one of the most popular satirical cartoons that has won them four Emmy Awards. 
Matt and Trey both are animators, writers, voice artists, and producers and have made their way to this list through their immense talent and creativity. They struggled initially, only to be counted as the richest comedians.
5. Ellen DeGeneres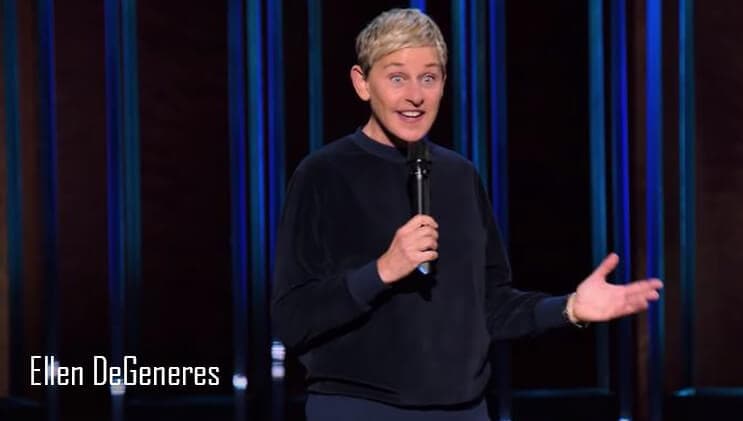 Ellen is one of the most popular faces in television history and has earned her success by being an actor, comedian, writer, and TV host. Her career began in the 80s when she featured on a few comedy shows.
However, as she gained her dominance in the industry, her career boomed when she started hosting her own show, The Ellen DeGeneres show. Being kind and compassionate, Ellen turned this show to be one of the most-watched TV talk shows of all time. Her net worth is $450 million and is the only woman in the top five richest comedians of all time. 
6. Bill Cosby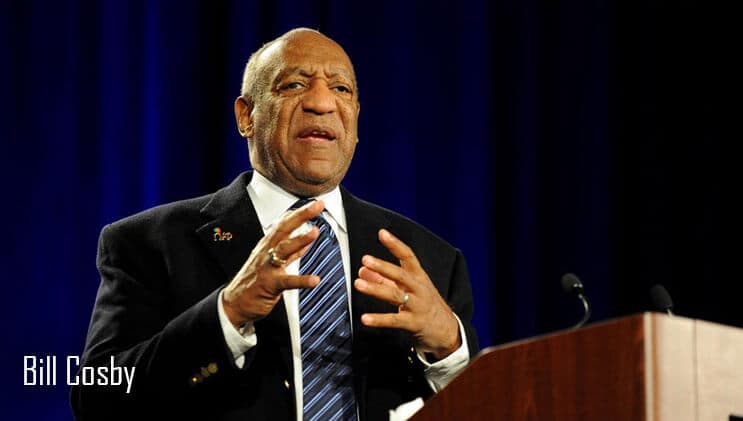 William Henry Cosby Jr, popularly known as Bill Cosby, is an American author, comedian, writer, producer, and activist. He has been popular worldwide for the Bill Cosby Show and also for portraying how the daily lives of African American people are.
Even being worth $400 million and a social activist, Cosby was convicted of sexual harassment charges, and his career took a downfall ever since then. 
7. Jay Leno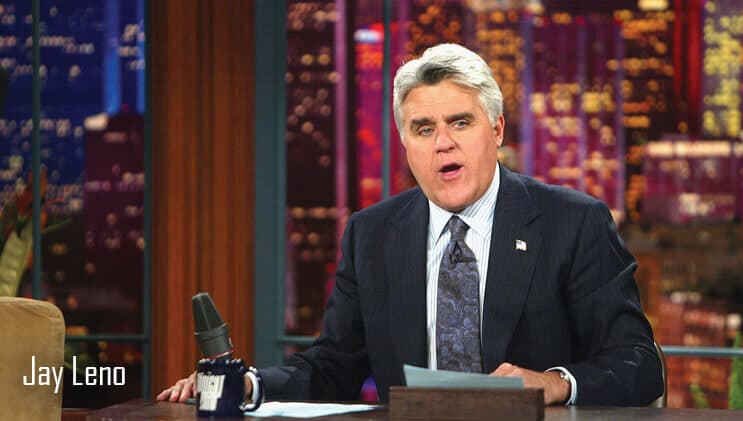 As one of the leading and most widely loved comedians, Jay Leno is worth $400 million. He has been a very friendly TV host for the Tonight's Show with Jay Leno and had an annual income of $15 million. 
Leno has a huge fan following due to the nature of his hosting. Reports claim that his Tonight Show was being streamed among 4 million people.
Leno also has a personal vehicle collection and makes wise investments to hold himself among the richest comedians of all time. 
8. David Letterman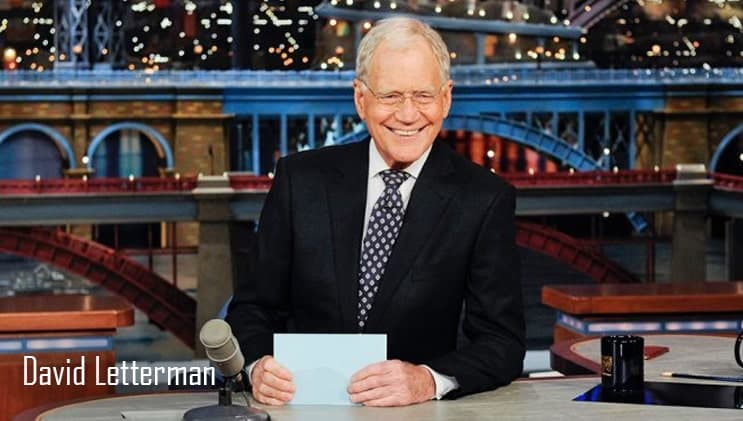 One of the most well-known figures in comedy, David Letterman, has been a prominent figure in hosting late-night television talks for over 25 years. This successful comedian, writer, and producer is worth $400 million.
Even though growing old, Letterman is considered the richest comedian of all time. His new series, "My Next Guest Needs No Introduction,"  has already gained much popularity after Barack Obama was summoned for an interview. 
9. Seth Macfarlane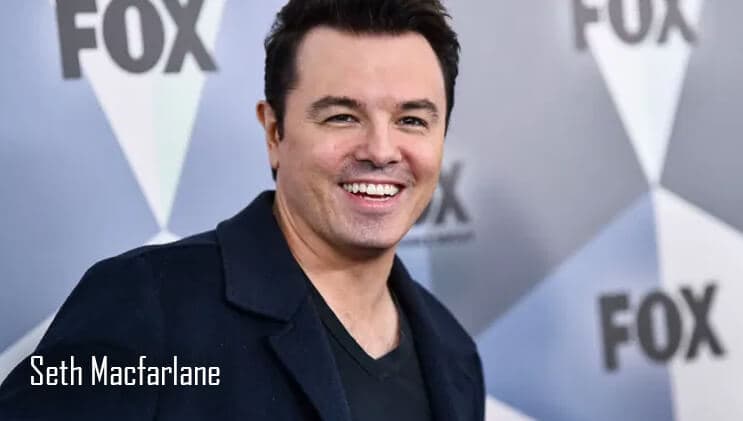 Seth MacFarlane is a multi-talented guy who is worth $250 million. He is an American comedian, writer, cartoonist, and voice actor.
 He has gained his popularity through his creation of animated sitcoms such as Family Guy, American Dad, and the Cleveland Show. He has also been an established singer and hosted the Academy Awards in 2013. 
10. Drew Carrey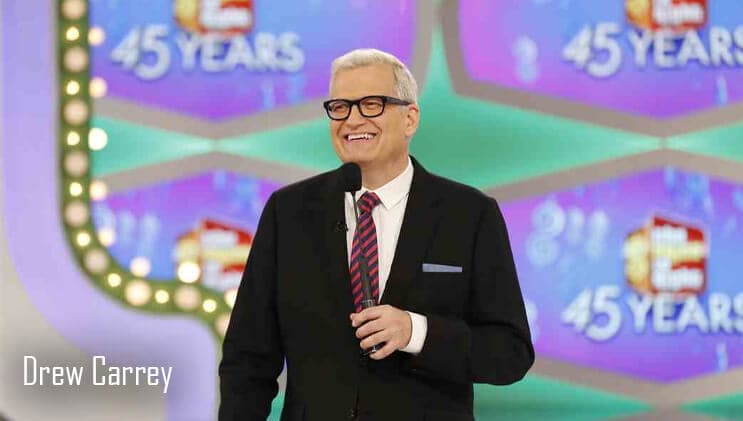 Drew Carrey is an Ohio-born comedian, actor, writer, director, producer, and tv host. Although he served the US Marine Corps for a brief period, he left and ran to chase his dreams. 
After he gained some popularity as a stand-up comedian, he went on to host his own, "The Drew Carrey Show." The man is known in the industry for his versatility and has a net worth of $165 million. Holding the tenth position, he completes our list for the richest comedians of all time. 
Conclusion
While making their way to the top, the richest comedians in the world had to face their struggles and troubles. However, what made them successful was their choice to stand upright, facing their problems and doing what they loved.
Trying your luck in this industry might be very profitable. So, if you have a desire for making people laugh, why don't you give it a shot? Who knows, you might be the next billionaire.
Read Also: