The Love Story of Zac Efron and Vanessa Valladares: A Complete Timeline
Celebrities●0 min read●
It is always very fascinating to get to know more about celebrity hook-ups and patch-ups, and more interesting are break-ups.
So if you are someone who loves to gossip about celebrity break-ups, then I have a juicy celebrity relationship for you. The celebrity couple is High School Musical star, Zac Efron and Vanessa Valladares.
We were all shipping for the relationship, but unfortunately, the relationship ended and left us all heartbroken.
Although Zac Efron and Vanessa Valladares have broken up, the couple was quite cute while they were in a relationship. The relationship didn't last as much, only for a few months.
But that doesn't mean we can't climb back on a time machine, and let's know more about Zac Efron Vanessa Valladares. So if you are interested in the relationship, then keep on scrolling down the article.
July 2020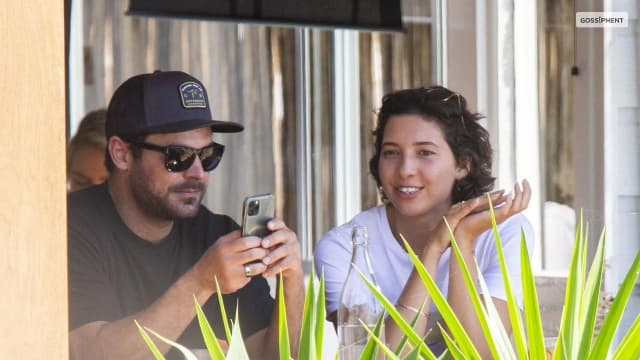 According to a source, Vanessa Valladares and Zac Efron both met each other at a cafe! "Zac met Vanessa while she was an employee at the Byron Bay General Store & Cafe in June. Things moved quickly, and Vanessa spends most nights at Zac's house. They are both very smitten with each other."
Explore More: The Best Movies On Netflix To Stream Right Now
Circa September 2020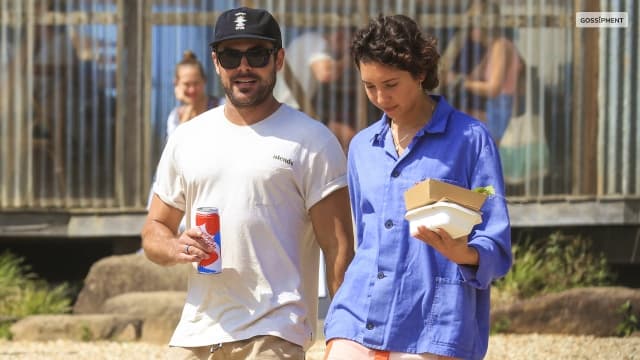 Vanessa and Zac were spotted going out and also enjoying lunch at restaurants. The pictures were received exclusively by Daily Mail.
The People magazine also reported that Zac is currently looking for a house and "plans on staying in Australia permanently." Well, things are getting serious!!
October 18th, 2020
Well, today is Zac's birthday. Today E! News reported that Vanessa is throwing Zac a birthday party and inviting all the big names that, include Kyle Sandilands, a radio host.
Kylie said to the Kyle & Jackie O show, where he said.
"Vanessa knew everything. She put the whole thing together. She's a sweetheart…He absolutely loves Australia. Well, he's in love with this girl Vanessa. They're lovely. Beautiful couple. They do everything together. They're just really sweet, and they're lovely."
November 30th 2020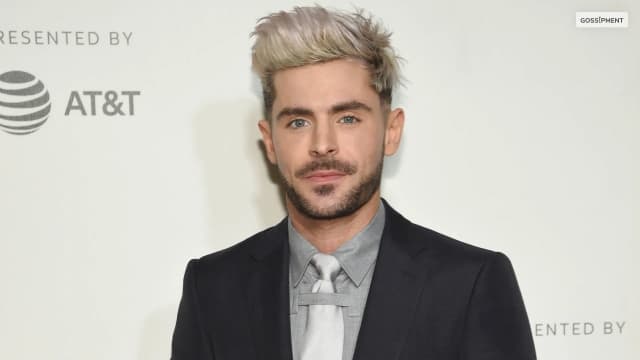 Sources said that Zac Efron and Vanessa Valladares were broken up just when I started to ship the two. The Sun reported,
"Zac and Vanessa looked like the real deal. They were besotted with each other. Once he decided to stay in Australia long-term. He suggested to buy their first home. They'd started to look at a few places, but sadly, fate wasn't on their side. Zac's work and the enforced distance has really taken its toll."
December 30th 2020
Major plot twist! The report that was published by The Sun was fake. Us Weekly then confirmed that the couple Zac and Vanessa are going strong. The source said,
"Zac's loving his life in Australia. He's settled down and very happy with his girlfriend. It's serious. He's living eight hours outside of Sydney. Nobody bothers him. He hangs out with the Hemsworths. He goes surfing. He's come a long way from partying in LA."
Explore More: 8 Best & Biggest Fandoms In The World
January 9th 2021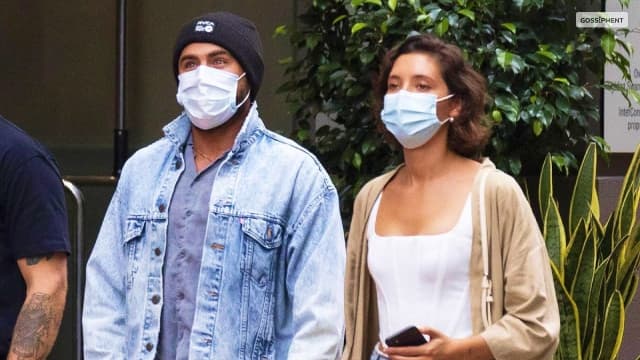 Zac Efron and Vanessa Valladares were spotted roaming out and about. This was a rare outing for the couple going out for dinner, then they were shot by paps.
April 1st, 2021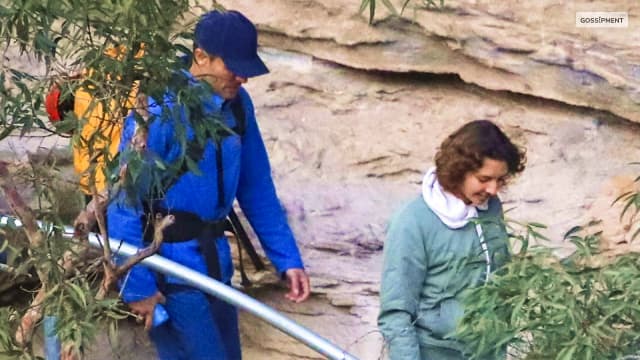 The couple was again spotted while they were hiking in New South Wales after months of reclusiveness, according to a source, E! News. They said,
"Very happy being with Vanessa and living in Australia. It's changed his life for the better."
April 20th, 2021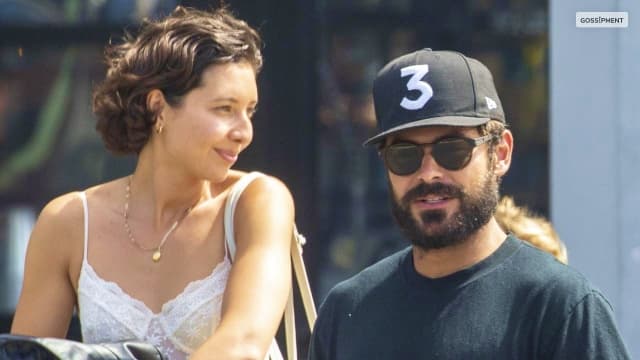 Sad News! According to sources on Page Six, through the Daily Telegraph. Zac Efron and Vanessa Valladares are actually over this time.
Although The Telegraph source didn't give a reason for the breakup. Neither Zac nor Vanessa commented on the report. We are hoping that the rumor will be fake again.
April 22nd, 2021
After many sources reported about the break up of Zac and Vanessa. Kyle Sandilands, Zac Efron's friend, said on the show, The Kyle & Jackie O Show.
He confirmed that both Zac and Vanessa are really over this time. He said, "I can also confirm after speaking with him yesterday. Because I heard the rumors."
"Well, I heard a rumor around that, you know, that Netflix show they're going to do in Byron… the Byron Bae girls, there was a rumor going around, which was bullshit, that Zac was trying to pull strings to get Vanessa on that show. And that's what I rang him about. It's stupid (the rumor he'd need to pull strings,) but anyway, yeah, he was like, 'Aw, bro, you know, like, yeah, no, we're not'- it's not recent but not like, yesterday recent. But they've gone their separate ways. (There was) no drama. It's done. He's back to work. They spent a lot of time with each other when he wasn't working, you know, lunching and living in the mansion on the beach; it's a fabulous life. Then work comes back and kicks you straight back into reality. So it's a shame, but it's not a rumor. It's for sure true."
The Daily Mail Australia also reported that the source said the Netflix show, which is about Australian influencers, did have a role in their break up. The role said.
"He's a very good person who wanted a genuine, normal, down-to-earth partner. Zac sent her home from the set (of his Netflix show Down to Earth With Zac Efron) last week. There still may have been a chance."
The source further added, "I'm sure the final nail in the coffin was him seeing the story of her being possibly on Byron Baes and the claims that he was helping her get on it."
Wrapping Up!
Well, now that you are well aware of the relationship and breakup of Zac Efron and Vanessa Valladares. The couple stayed quite private, and even after the breakup, both of them said anything even after the breakup. So if you wanna stay updated with the whereabouts of Zac Efron and Vanessa Valladares, then stay updated with their social media profiles. Then if you think that the article was informative, then give this article a like and also comment down below.
You Might Also Like:
■ Livin' In The Gangster's Paradise: The Era Of Gangster Movies
■ From 300 To Troy: The Best War Movies On Netflix To Stream Now!!!