8 Best & Biggest Fandoms In The World, Ranked
Entertainment●0 min read●
When we say 'Fandoms,' what are fandoms? What does that actually mean? Well, it's not rocket science when a group of people has a similar mindset and are a fan of a particular someone, or something then that group becomes a fandom of that particular object.
The fandom can be of a movie, a web series, or, more often, a person. There are many such fandoms in the world as of now. And today, we are going to talk about the biggest and best fandoms in the world right now.
So if you are a part of any of these fandoms, then stay tuned and keep on scrolling through this article to know more about it.
Best & Biggest Fandoms In The World
There are a lot of popular fandoms all over the world, but today we are going to countdown the best and biggest fandoms in the world right now.
BTS – ARMY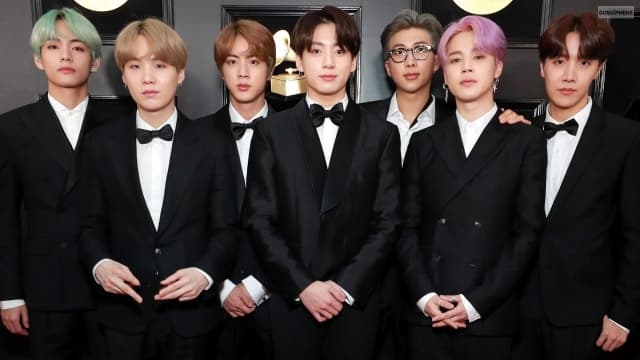 Undoubtedly, the biggest fandom in the world is the BTS ARMY. The ARMY became the biggest fandom in the world ever since the topped the Billboard 200 chart.
The fandom is so huge that they even surpassed the rule of the "Beliebers" after winning "Billboard Music Awards' Top Social Artist with over 300 million votes globally."
The ARMY didn't just become the biggest fandom in the world just like that. They are very calculative when it comes to creating social media engagement for BTS.
Their proactive obsession with BTS can sometimes also be deemed toxic sometimes. But that toxicity is due to certain individuals and not the whole fandom. The ARMY took advantage of their huge numbers to influence certain political and social actions globally.
According to Esquire,
"the fanbase, which numbers tens of millions of individuals worldwide, has collected funds to replant rainforests, feed LGBTQ + refugees, and other causes."
Harry Potter – Potterheads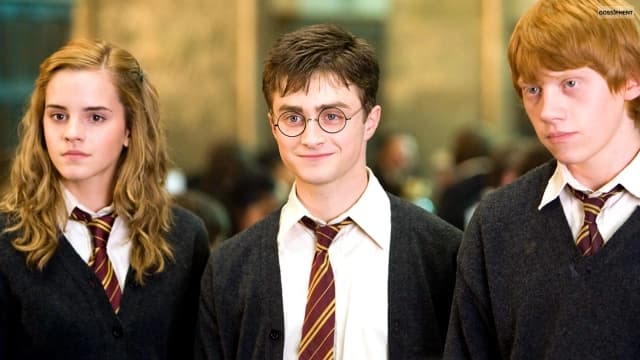 It is possible that as we grew up, we became fans of many different things and even artists. But we could never forget the first fandom we became a part of, which was called the Potterheads.
The Harry Potter fandom is a collective fanbase of both book readers and movie watchers. The magical world that J.K Rowling created was like an escape for us from our daily lives. And now, due to many Harry Potter theme parks, we can all enjoy the magical world for ourselves.
Both books and movies became a huge part of our lives while growing up. And even now, I can once a Potterhead always a Potterhead. So you can be a fan of everything in the world right now, but you can never not be a Potterhead.
Naruto – Narutards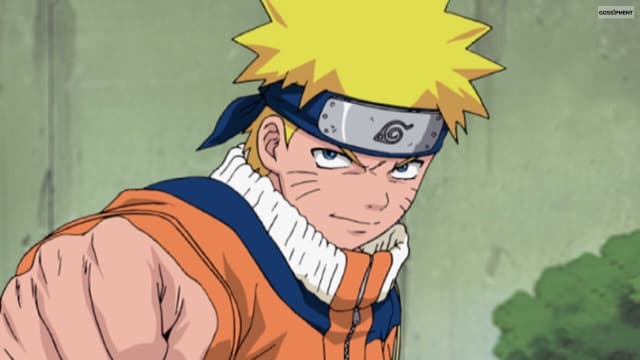 You will always remember your first anime, and most of you will agree with me that it is going to be Naruto. Naruto fans or Narutards are passionate and have a deeper understanding of the world of anime.
One of the best things for Narutards is that they don't only appreciate the lead protagonist but also understand and take life lessons from other characters, such as Pain, Sasuke, Kakashi, and others.
If you wanna start watching anime, then I would recommend that Naruto is the best anime that you should start. Because of its rich character histories, development, and deep emotions and connection, you will soon grow to become a Narutard yourself.
MARVEL Universe – Marvel Zombies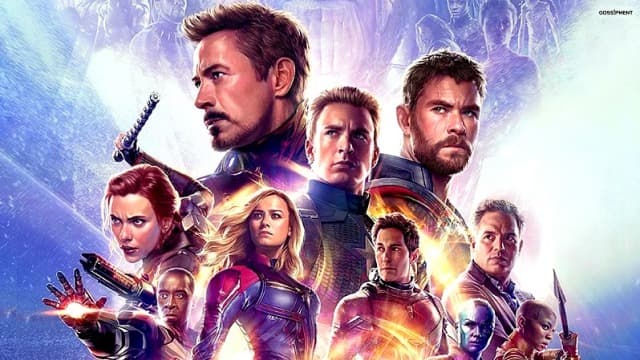 Although some people would say that the Marvel Cinematic Universe began with Captain America: The First Avenger back in 2010. But only true fans of this Universe would know that the first Iron Man movie, back in 2008, actually kicked off MCU.
The Marvel Cinematic Universe has the biggest superheroes in the world right now, such as Iron Man, Spiderman, Hulk, Thor, and many more. Not every movie can be as big as Avengers, Infinity War, or Endgame.
Fans of this Multiverse are known as Marvel Zombies, and it is the largest fandom based on a fictional world right now. So if you are wanna enter this fandom, then you got to remember one thing, sit till the very end in your seat, or you will miss out a lot.
Star Wars – Warsies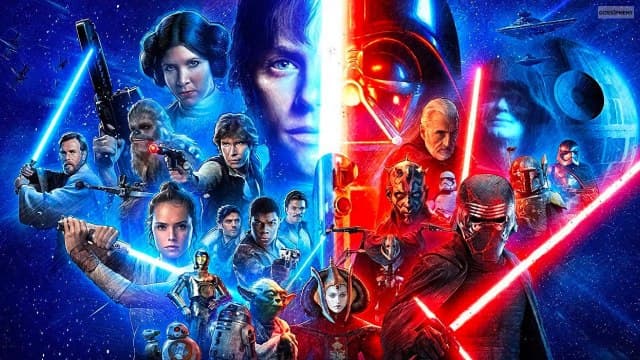 You can very easily say that Star Wars fans or Warsies are the biggest fandoms in the world. And even better, this is the only fandom in the list that has not only Gen-z but also millennials and boomers.
This is the only fandom that has a huge age diversity. The first Star Wars movies were created by George Lucas back in 1976. Star Wars is much more than just another Sci-fi movie, it's the father of all Sci-fi movies. It changed the fundamental narrative and aesthetics of Hollywood movies.
Star War fans or Warsies have been huge supporters of the movies ever since the release of Episode IV, and the newer movies as well. No wonder this fandom is still considered huge and still competing with BTS-ARMY.
Game Of Thrones – Thronies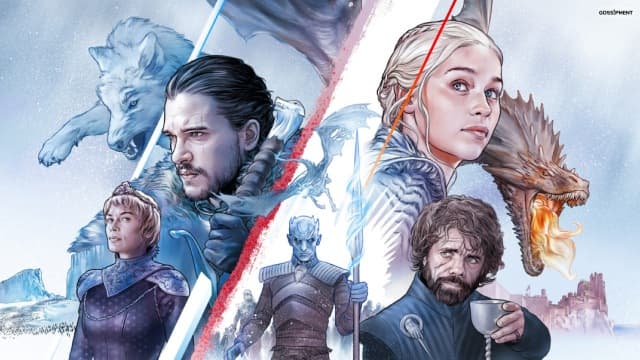 Whether it's all about the Starbucks cup meme or a year-long suspense about whether Jon Snow is alive or not. Game of Thrones fans, or in short, Thronies, have gone through it all together.
George R.R. Martin created a land of fantasy with dire wolves and dragons, so of course, we all were hooked on it. The show became immensely popular, not only as a show but as a book series was equally popular.
Thronies loved making amazing fan theories and guessing plot twists. These theories became so popular that the cast started messing with us regarding these absurd theories.
But nonetheless, the community was very supportive of the show and books, no matter how controversial the ending was.
One Direction – Directioners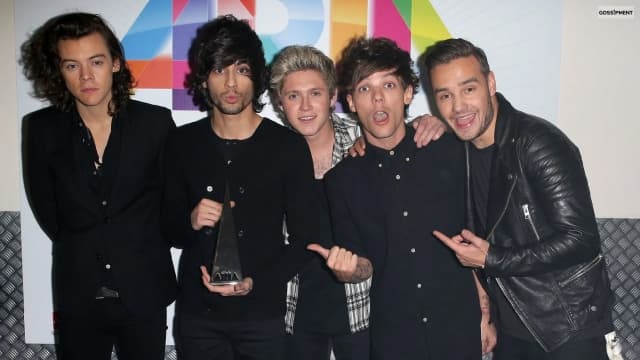 This is one of the most positive and least toxic fandoms that you should and can join. Out of all the fandoms mentioned in this list, the Directioners are the most hopeful and optimistic fandom out of them all.
The One Direction fan base is still very loyal fandom towards the boys, Harry, Zayn, Liam, Niall, and Louis, even if the band has been no more ever since 2016.
The boys found the support of their fans through all the ups and down, and even now, they are hopeful they will reunite one day. And I truly hope they do at least one concert together just for their fans.
F.R.I.E.N.D.S – The Friend Zone
Being a huge fan of the show myself for years now, I never heard of or never knew they were called The Friend Zone. But if that's the case, then I am a part of the friend zone fandom.
Friends is undoubtedly one of the most popular sitcoms ever made, and if you have no idea what I am talking about, then you are living under a rock.
For Friends, ever since Rachel ran inside Central Perk, we were hooked, there was no going back. So even if you are a fan of other fandoms, you are definitely a fan of Friends for sure. Now if you wanna be a part of this huge fanbase, it's high time that you start watching this show.
Wrapping Up!
So there you go, these are the biggest fandoms in the world right now, so if you wanna be a part of any one of these fandoms, then you have to start from the beginning. Now if you liked this article, then you should definitely give it a like and comment down below which fandom you are a part of.
Read Also:
◼ Best Sexy Korean Movies Of All Time To Turn On The Heat
◼ The Best Movies On Amazon Prime Right Now: Critic's Picks
◼ Jordan Belfort's Ex-Wife Nadine Caridi: All You Need To Know!