The 16-year-old Avantika Vandanapu is very excited about her prominent role in the new Disney movie. We already got to see the film on 13th August on the Disney channel. But now it is available on Disney plus Hotstar.
Avantika's Journey-From Telugu Movies To Hollywood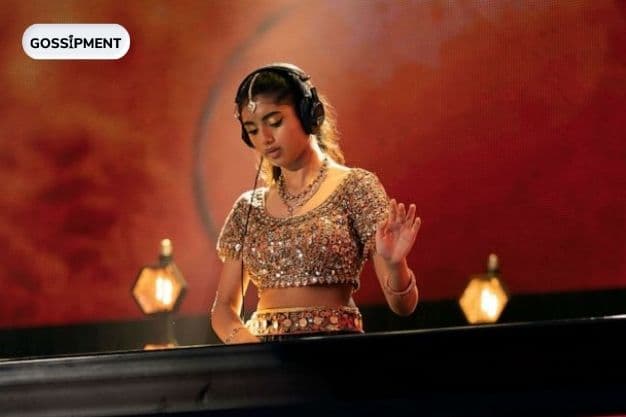 Very rarely do we see Indian stars making it big in Hollywood, and less than that, if we talk about a teenage actor from India getting her big break in Hollywood, that indeed surprises us, right? So, we all got amazed when OTT artist Maitreyi Ramakrishnan made her big debut in the Netflix series 'Never Have I Ever.' But, it's time for the California resident Avantika Vandanpu to get her spotlight as she starred in Disney's original movie 'Spin'.
OMG! The whole cast of the new Disney Channel Original Movie, "Spin just released all their Wand IDs! I AM SO HAPPY! We haven't had Wand IDs since Big City Greens last summer!!!

Here we go, starting off with Avantika Vandanapu! (the rest are in the thread) pic.twitter.com/Z7K6B4cG8Z

— grant💫 (@_grxnttt_) July 31, 2021
"My role models are @priyankachopra and Viola Davis, whose careers have paved the way for women in the industry and made it possible to pursue this dream."— Avantika Vandanapu, the star of Disney channel's new movie "Spin" pic.twitter.com/hGDYJIIkDz

— PRIYANKA DAILY (@PriyankaDailyFC) August 14, 2021
Before entering Hollywood, we have already seen Avantika acting in some good Telugu films. The prominent ones are Naga Chaitanya's Premam, Chandrasekhar Yeleti's Manamantha, and Mahesh Babu's Brahmostavam. Her recent role in the Netflix film'Bhoomika', where she played an autistic girl, is commendable.
Her Life After Spin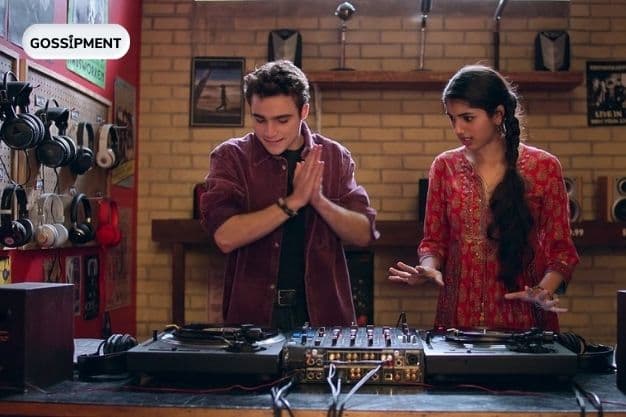 Since Spin has been released, the movie has been getting several positive reviews. Even Avantika is also thoroughly praised for her superb performance. The film follows the story of Rhea, who finds it passionate to create DJ mixes with a touch of her Indian heritage. Her life revolves around her school, her friends, her family restaurant, and her family members.
But, if you want to know what is happening in Avantika's life after the movie, she is crazy busy with all sorts of exciting projects. She studies in 11th standard and is currently being home-schooled in California. In addition, she has just completed shooting for a Netflix film, 'Senior Year, ' co-starring Rebel Wilson.
Indian-American actress, dancer, singer, and producer Avantika Vandanapu plays the lead role of the teenager Rhea in Spin, the new Disney Channel movie that released August 13.https://t.co/fH0ygxzoMw#indicanews #IndianAmerican #disneystar #actress #AvantikaVandanapu #Rhea pic.twitter.com/hcACul069W

— indicanews.com (@indicanews1) August 25, 2021
Apart from being an actor, she is also a professional Kuchipudi dancer. She got the dancing training when she was seven years old, and since then, she has been nailing it. She won several dance shows, including Dance India Dance Li'l Masters in 2014.
The OTT girl has revealed that she has purchased the rights of a New York Times best-selling novel. So she plans to turn the book into a film. But the teen star has not revealed anything about the name of the book or plot yet.
What We Think
It was a heartfelt moment when the teen star said she was subjected to racism when she was only ten years old. Like the Bollywood diva and Hollywood star Priyanka Chopra Jonas, she struggled with racist comments when she tried to make a career in Hollywood. But, she stuck to her passion for acting and dancing, and we salute her for her courage at such a young age.
Read More: