Sofia Vergara And Joe Manganiello Had Filed For Divorce After Their Split Announcement
Celebrities News●0 min read●
Previously, Sofia Vergara and Joe Manganiello announced the news of their splitting, and in two days, the news is out that they have filed for divorce after seven years of marriage.
When asked about the reason behind this split, the Magic Mike actor said that it is "irreconcilable differences." Joe said that it was July 2nd when the couple split and also mentioned that they had a prenup.
According to a source, even though they shared mutual respect and love, the True Blood alum and the Modern Family star had a lot of differences. They had different styles and differences in a lot of other aspects but tried to put each other's interests before their own t figure things out.
Earlier this week, Sofia and Joe gave a statement to Page Six and said, "We have made the difficult decision to divorce. As two people that love and care for one another very much, we politely ask for respect for our privacy at this time as we navigate this new phase of our lives."
The news came just after the 51st birthday celebration of Sofia Vergara, where she was spotted with her wedding ring on her finger, but Joe was not present for the festivities. He shared a birthday post for his wife on Instagram with a picture from her previous birthdays and wrote: "¡¡¡Feliz Cumpleaños Sofía!!!"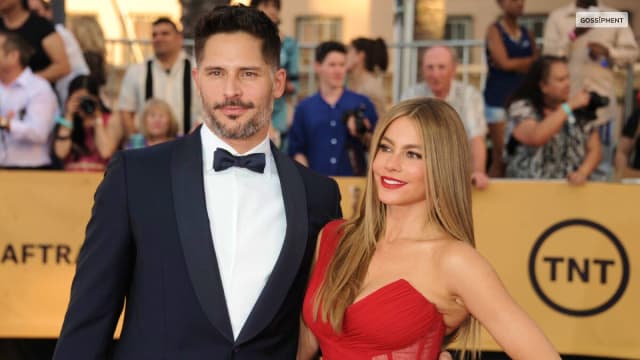 Both of them were last photographed together in March 2023 at the Oscar Vanity Fair party on the red carpet. They posted their last image together on June 8 after they went for dinner at a Michelin Star restaurant in New York. They got married in the year 2015 and celebrated their 7th marriage anniversary in 2022. It was in August 2020 when Joe told PEOPLE that he took the right call to marry and spend eternity with Sofia Vergara.
Have you read these?
👉 Sofía Vergara And Joe Manganiello's Divorce: Who's Getting What
👉 It Seems Rocky Ahead For Prince Harry And Meghan Markle: Report
👉 'This Is Us' Isn't Making Mandy Moore Any Richer, The Residual Checks Show For It