Cartoons are something that we loved to watch in our childhood. As we grew older, they seemed to have lost relevance in our lives. However, there are some famous cartoons that will stay evergreen and forever close to our hearts. These cartoons have defined the true art of animation.  
We often underestimate the value that cartoons play in our lives. I am sure you used to watch cartoons every day in the morning before going to school. It is undoubtedly one of the strongest mediums of communication. In fact, they made our boring lives more enjoyable back in the day.  
Since you are reading this article, chances are you, too, have watched your fair share of cartoons back in the day. So without wasting any further time, let us take a look at the top 10 popular cartoons of all time.  
Top 10 Famous Cartoons Of All Time
Down below are some of the famous cartoons of all time. These cartoons are generation-defining, and you should watch them if you have not already.
#10: Phineas And Ferb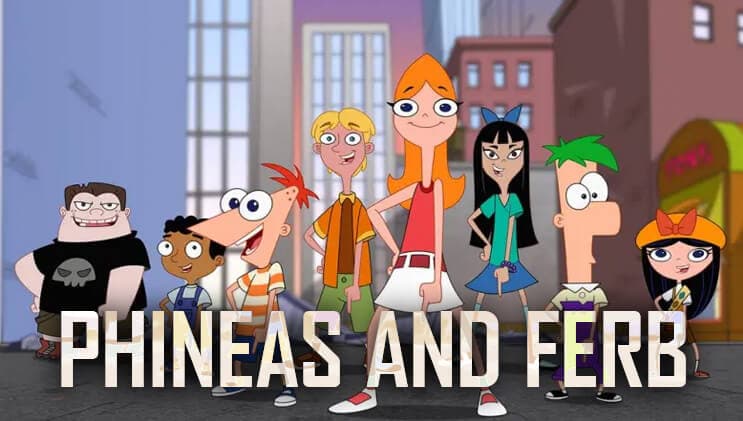 Starting this list, we have Phineas and Ferb. This is a very comedy-centric cartoon show. Phineas and Ferb are half brothers. They do all sorts of crazy activities in their summer vacation. I am sure this show is going to make you laugh like a maniac. It is a family cartoon show. 
And can be watched along with your family members. I would be pretty surprised if you did not watch his cartoon during your childhood. Well, if you have not, then it's about Time you watched this show.  
#9: Rick And Morty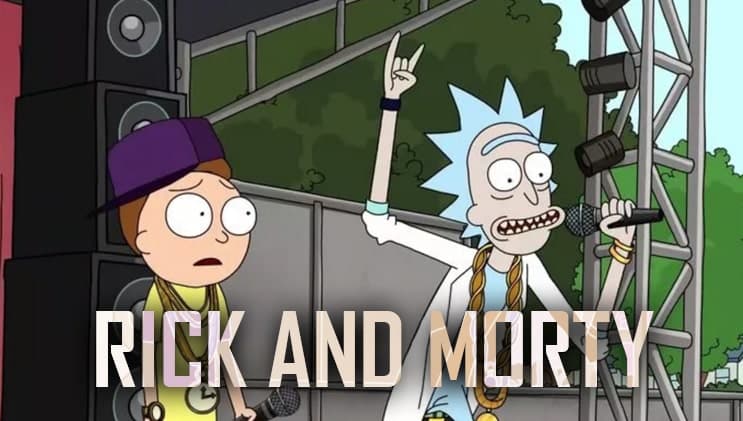 At number 9, we have Rick and Morty; it is a newer cartoon and one that you cannot miss at any cost. This cartoon revolves around the lives of grandfather Rick and grandson Morty. 
They both have tons of intergalactic adventures. Note that it is an adult cartoon, and I would not recommend it to watch your family. The language and references used in this show sometimes can get over the top. So do not get triggered while watching this show.  
#8: Spongebob Squarepants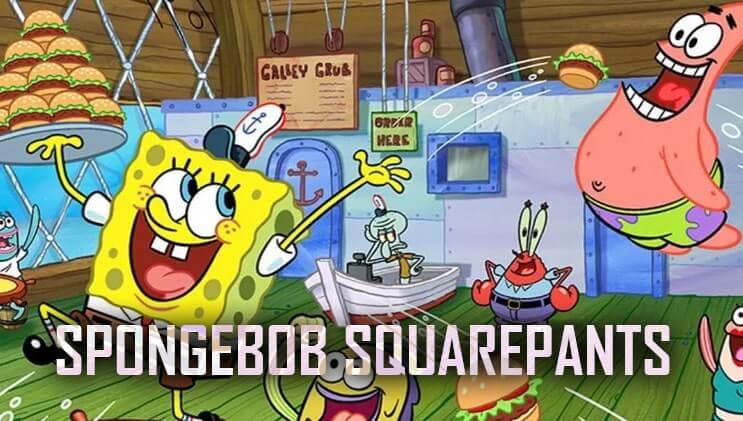 Here comes the meme cartoon. You will see memes of Spongebob Squarepants all across the Internet. This cartoon has become a part of popular memes in modern times. 
It is considered to be the king of the Nickelodeon series. It would not be wrong to call this show a cultural phenomenon. They have been one of the most famous cartoons for the past 21 years. Spongebob SquarePants is the show that parents make their children watch.    
#7: Justice League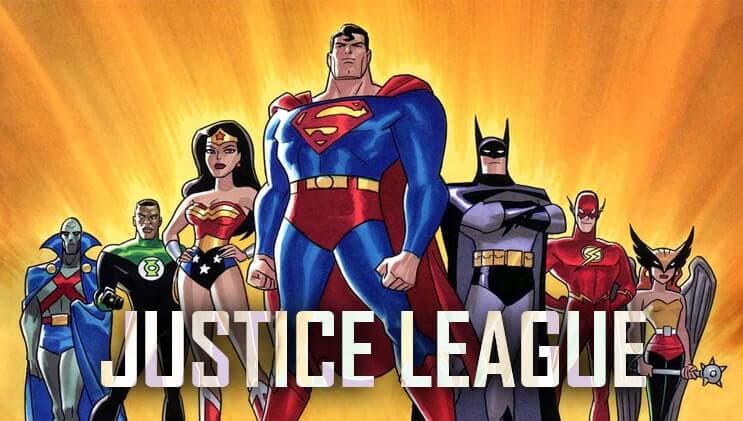 Justice is the favorite cartoon for a lot of Millenials out there. This cartoon show did justice to DC comics, unlike the movies that were released back in the early 2000s. 
This show portrays the evolution of the DC characters like Batman, Superman, Wonder Woman and how they came together as a team to form the Justice League. This marvelous cartoon show had everything that you as a child could ask for. Even to this day, I remember that I used to look for role models in Justice League.  
#6: Kim Possible
It is a Disney+ cartoon and a newer one in the lot. Since it is Disney material, you can be assured of its quality and graphics. If you are looking to watch some visually pleasing cartoon, then you can give this cartoon a try. 
The story of the show revolves around a super girl called Kim. It portrays how she used her superhero abilities and handled her personal life at the same time. 
Read Also: Top 10 Pop Artists Of All Time – 2021 Updates
#5: X-Men (Animated Series)
X-Men the Animated series is one of the most famous cartoons of all time. During the late 90s, some of the Xmen movies were horrible. This series kept our faith alive in the X-Men franchise alive. 
This is by far not the best cartoon that you will come across but certainly a famous one. X-Men, the animated series, gave a very strong competition to Marvel Comics such as Spider-Man and X-Men.    
#4: Looney Tunes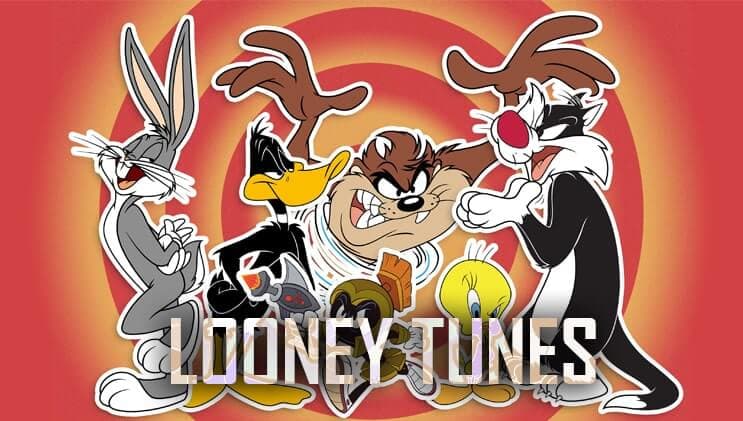 Do I even need to elaborate on Looney Tunes? It is one of the oldest, one of the best, and one of the most famous cartoons of all time. The 90s kids would be able to relate to what I am talking about.
We all remember Bugs Bunny and his crazy activities. The show is humorous as well as entertaining. The best part about Looney Tunes is that it is very family-friendly. If you want to get a dose of nostalgia, then I suggest you download Looney Tunes from the Internet.  
Read Also: Top 10 Best Hollywood Action Movies Of All Time
#3: The Simpsons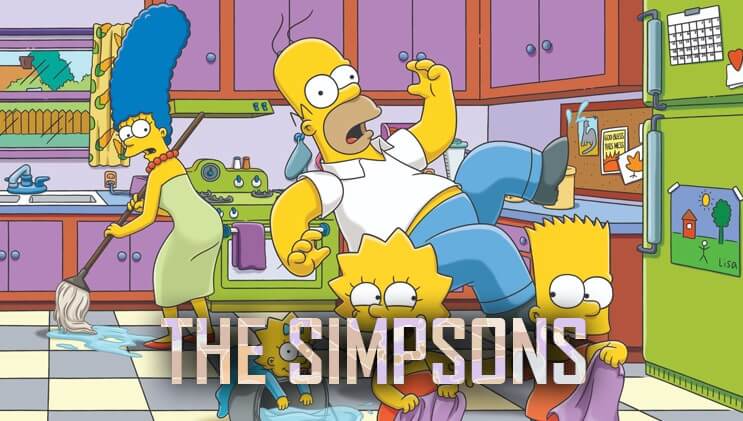 This list would have been incomplete without the inclusion of The Simpsons. It has ten big seasons. This family drama cartoon had a good sense of humor. To this day, I laugh to myself whenever I recall some of The Simpson's jokes. 
The beginning of the series is top-notch in recent years; however, the quality has deteriorated. If you wanna enjoy the true quality of The Simpsons, I suggest you watch the older seasons.   
#2: Scooby-Doo: Where Are You!
Who can forget the favorite 'Scooby scooby doo, where are you?' We all remember the escapades of Fred, Shaggy, Velma, Daphne, and Scooby-Doo. You would be surprised to know that it is actually a 60s show. 
For a 60s show, the quality of graphics is great. The duo of Shaggy and Scooby-Doo will make you fall to the floor.   
#1: Tom And Jerry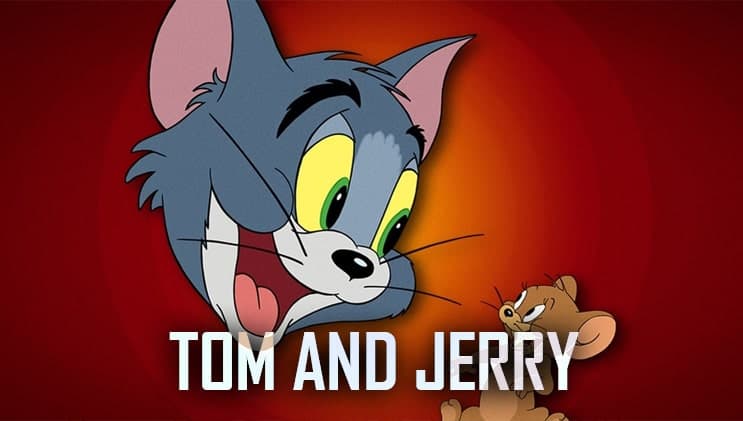 Well, this should not come as a surprise; at number 1, we have Tom and Jerry. It is the most famous cartoon of all time. 
People who have never even watched cartoons know about this cartoon. Tom and Jerry's cartoons revolve around the lives of Thomas, the cat and Jerry, the mouse, and the crazy acts they are up to. 
Final Thoughts
There you go, there was the list of the top 10 famous cartoons of all time. These cartoons are not just famous but also generation-defining. I hope you have found this article to be entertaining and informative. For feedback, drop a comment in the section down below.  
You May Also Like: