Ursula Corbero is the original name of Ursula Aka Tokyo. She belongs to the Spanish thriller series. She believes in taking on new challenges in life. And that is why she says that she will be blessed to play a role in the Hindi movie.
Generally, people say that she is madcap and also a bit tricky in character. But her speech that she tells to Money Heist is true, and probably she has an interest in Hindi dramas. People call Money Heist in Spanish "La Casa De Papel."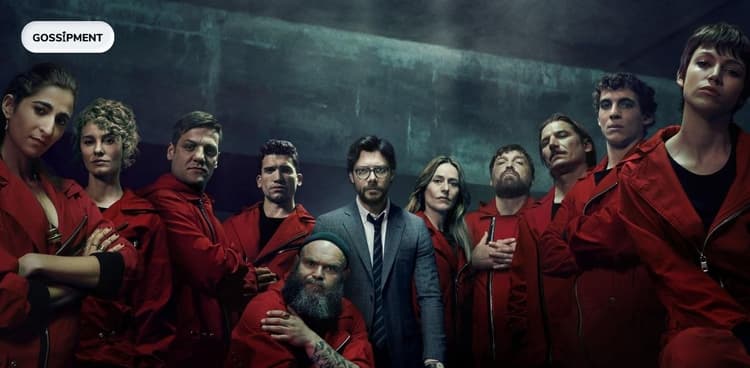 She is a very popular character, and in the Spanish show, she really played a great role. Now, this is becoming popular on Netflix. Though the Spanish people have not taken Tokyo's speech seriously.
The exact thing that she says is, she wants to work on more things and also wants to explore many things in life. So, playing a role in Hindi will be adventurous for her if she gets the time to learn Hindi and play a role in the drama. She will show interest for sure. 
The Tokyo character is very well, and people also loved it. Many times, the Indian films were redirected from Spanish. If this time, it happens to make a thriller series, then obviously Tokyo can raise herself up.
She also said that social media is something that she loves and also operates. The Indian news media has got this news, and they are also pleased with this. But, getting some time to learn Hindi and then perform is a very time-consuming process.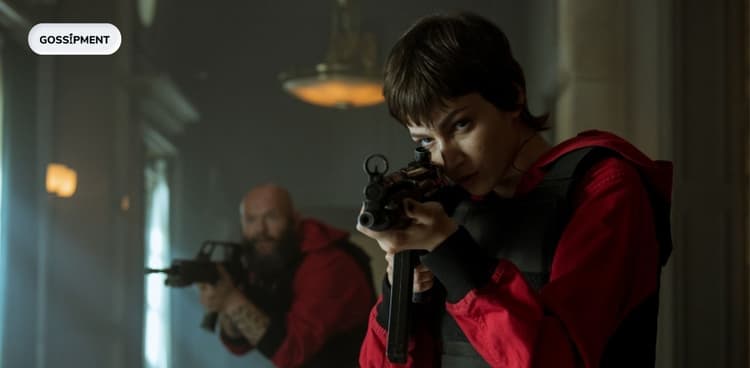 That is why she also doesn't know if it will ever happen or not. Her love for India is shown and this may come into action someday.
Keep Reading What She Answers In The Sweet Question
So, what if you get to play a part in a Bollywood movie, say a Spanish character, where you don't have to speak Hindi as such. Would you take that plunge?
"Well, it's funny what I am going to tell you… If I have the time, I would even play a character in Hindi. I'll be more than glad if I have a professional person (to teach me), and I have the time to prepare and really learn how I have said things. I don't want to limit myself. I love challenges. As I told you before, when I did my first film in the US, in the beginning, my English wasn't good, but I like challenges, and I would like to take them head-on."
Read More: