The smallest adventure of Marvel's Ant-Man is all set to be viewed on the big screen in February 2023. The trailer dropped on Tuesday, 25 October. And ever since then, the fans have lost their calm. The trailer of Ant-Man And The Wasp: Quantumania shows Kang as the real baddie of the MCU.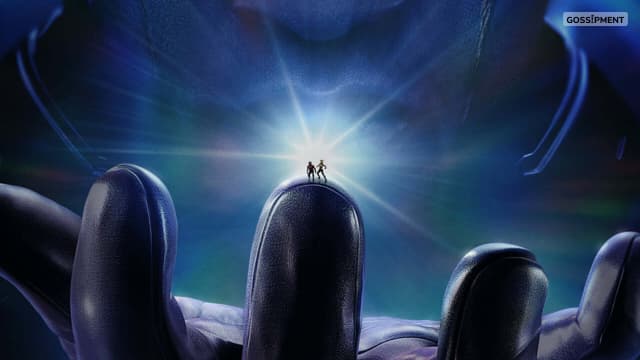 Jonathan Majors is playing the role of Kang the Conqueror, the greatest villain of Ant-Man's Multiverse Saga.
The trailer of the third sequel of the Ant-Man franchise left the fans of the MCU speechless as it revealed the classic MCU villain. This means that while the Kang variant, He Who Remains, won in the first war of the MCU multiverse, the new villain is ready to appear on the big screen.
This time, the Quantumania trailer is a lot darker. It also has a greater serious tone than the previous trailers. However, the ant-size scale of the movie keeps the movie's comic roots intact.
Apart from this major revelation, there are some other things that the fans are excited about. The IMAX trailer of Ant-Man 3 showed that the visuals of the movie have been upgraded to higher resolutions and can now be seen in 4K. It also means that now fans can watch the surrealistic environment of the Quantum Realm with greater detail.
Read Also: