'Dream Weaver' Singer Gary Wright Dies At 80 After Health Issues
Music News●0 min read●
Gary Wright has passed away after his long battle with health concerns.
His son, Justin Wright, Gary's son, broke the news to TMZ that his father had died on Monday morning at his home in Palos Verdes Estates, CA, located in the South Bay.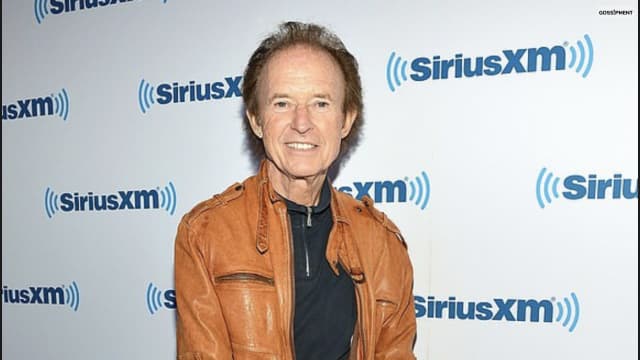 He had been diagnosed with Parkinson's about 5 to 6 years ago and Lewy body dementia sometime after. His Parkinson's progressed rapidly over the last year, which eventually made him lose the ability to speak or even move around.
The nurses working for Gary in his home told his family he was at his final chapter.
His family and loved ones were by his side at the time of his death. The music world has started to receive word of his demise, one of them being Stephen Bishop.
He posted two pictures of Gary and himself, captioning them, "The attached photos hold precious memories from the very first and last time we shared the stage together, alongside our mutual musical pal John Ford Coley. Gary's vibrant personality and exceptional talent made every moment together truly enjoyable. His legacy will live on for many years to come."
He added, "I will always cherish the warmth and kindness shown to me by Gary and his wife Rose, and I will forever hold dear the stories he shared with me about days gone by. My heartfelt condolences go out to his family, friends, and fans during this difficult time."
Gary is best remembered for two of his massive hits in the mid-70s- "Dream Weaver" and "Love is Alive," although his portfolio consists of more than a fair share.
He produced 12 different albums going back to 1970, along with loads of compilations and collaborations with other musicians. His most notable partnership was with the former Beatle George Harrison. Gary is famous for the first mainstream artist who introduced the synthesizer in pop, which is now a staple in today's music biz.
Up Next:
■ Gabriel Guevara Was Taken By The Italian Authorities With Charges Of Sexual Assault
■ Kanye West and 'Wife' Bianca Censori No Longer Welcome By Venetian Boat Company After Indecent Exposure