20+ Of The Most Bodaciously Beautiful Butts On Instagram
Celebrities●0 min read●
The woman's body is being worshiped for its curves and beauty. Every woman is beautiful in their own way. When it comes to beauty, there are no certain parameters. But we do not forget to measure our curves and also don't give us a break from envying those beauties with that hourglass figure. Talking about women's figures, I must say the most attractive body part is our breasts and butts.
Well, we women never get tired of showing off what we have (to other women).
Some of us might be too lazy to work on ourselves, just like me. But at the same time, there are a lot of women who just love themselves and work really hard to get their dream body shape and maintain it.
And the number of these angels is increasing daily. And when they are working on themselves, they mostly p[refer to having nice butts. Afterall, a pair of nice booty always makes you 'bootiful'.
Gorgeous big butts have always been praised on the internet.
Instagram is the recent platform for a lot of models or influencers to motivate people to have beautiful assess.
Meet The Instagram Women With The Most Bodaciously Beautiful Butts
Here, I will let you know about the most famous Instagram 
Jen Selter
When we are talking about sexy butts, we have to mention the name of this beautiful young lady, Jen. When She was in high school, she used to work at the front desk at a local gym. And this is the time when she started working out to build her dream body.
As a result, she is the blue-tick name in the world of Instagram, with more than 13 million followers. This American fitness model is now known as the girl with the most beautiful ass on Instagram.
Obviously, Kim Kardashian
Well, well, well.
I know you may start to judge me and my choice of women's asses, if I don't mention the name of Kim Kardashian. She is a global personality and never fails to steal the spotlight every time she wants to.
I can confidently say that she is the inspiration for all the Instagram asses models. I don't think I need to say anything about her.
Sommer Ray
Sommer Ray is a 26-year-old fitness model. She has more than 26 million followers on Instagram who just love to take some inspiration from her fitness videos. She has been doing this since she was less than 20 years old.
That means I can say that she used to be on the list of Instagram's best teenage butts. Apart from her hot butts, she also got a pair of pretty eyes.
Cardi B
You might find a lot of strong independent ladies, who have worked really hard on themselves and got bodaciously beautiful butts, But there are a really few ladies who's fame, and amazing ass are not only restricted to the Instagram world.
Just like Kim Kardashian, Cardi B is one of them. This American rapper never fails to amaze her with her work apart from her beauty.
Amanda Lee
Amanda Lee is one of the most popular Instagram celebrities with the best ass. You might not believe she is a 43 years old fitness influencer with a child. Yes, she also does take care of her family along with her body.
Maybe that is why she has more than 11 million followers on her Insta profile because we never get tired of showing love to those who are inspiring us every day to be the best version of ourselves.
Marcia Meade
https://www.instagram.com/p/BzNikZullKR/?utm_source=ig_embed&utm_campaign=invalid&ig_rid=30e26482-6620-405b-9804-1e38646d5a57
Megan Jayne Crabbe
Lyzabeth Lopez
Tess Holliday
Bruna Lima
Some More Names
The list of Instagram celebrities who are famous for their sexy butts, there are some more names you might be looking for. Here they are.
Suzie B
Katya Elise Henry
Sivan Fagan
Yovanna Ventura
Sami B
Julia Gilas
Jessie Delgado
Yanet Garcia
Melissa Molinaro
Doutzen Kroes
Krissy Cela
20+ Celebrities With Sexy Bubble Butts
Till now, I have talked about those beauties who are extremely famous on the Instagram realm for their girls butts. Now, I am presenting you with a list of extremely famous celebrities with hot butts.
Kim Kardashian
Rihana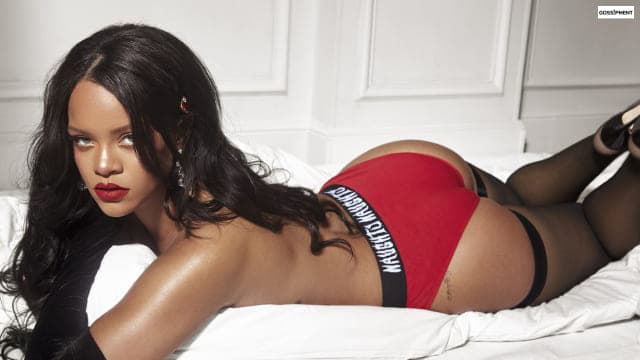 Mila Kunis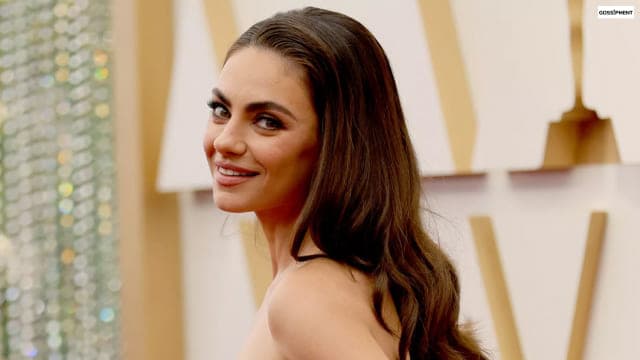 Selena Gomez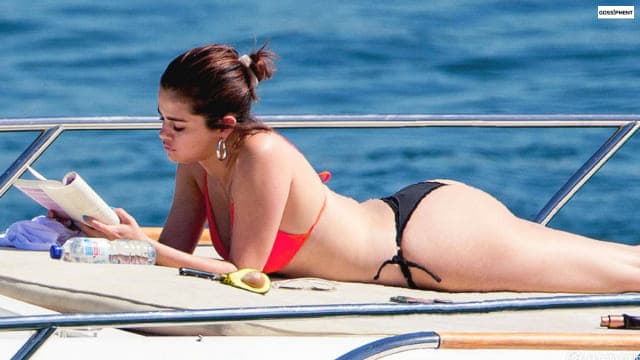 Cardi B
Adriana Lima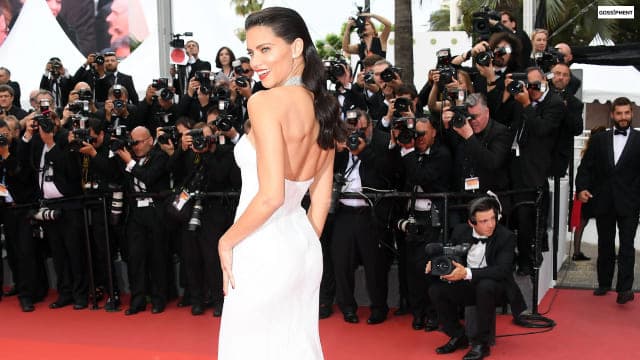 Gal Gadot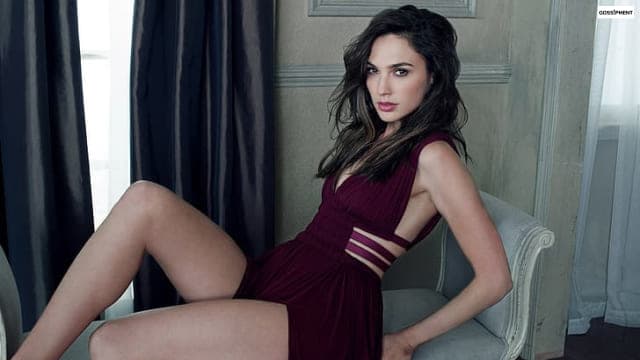 Hannah Jeter
Scarlet Johannson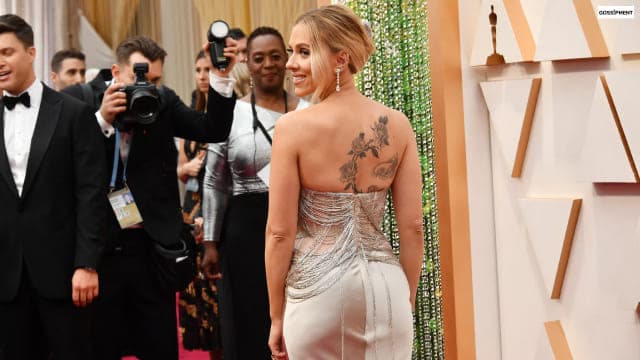 Desi girls, Priyanka Chopra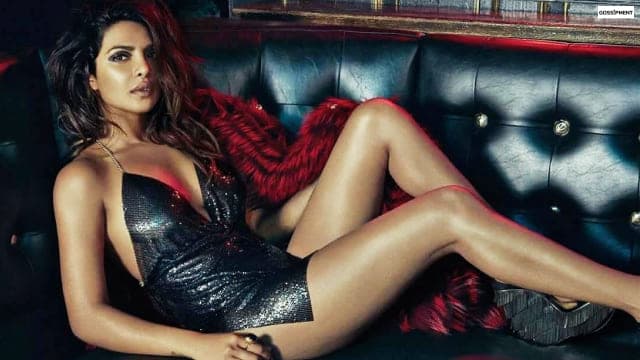 Kate Upton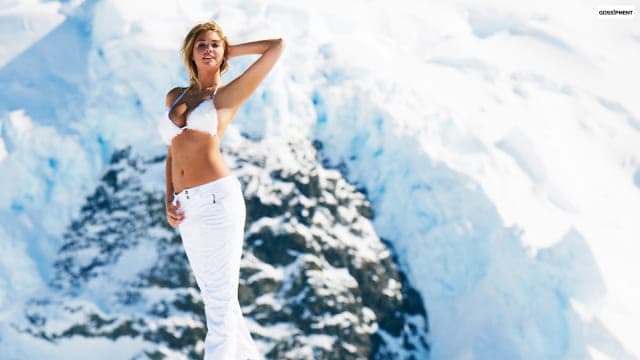 Gigi Hadid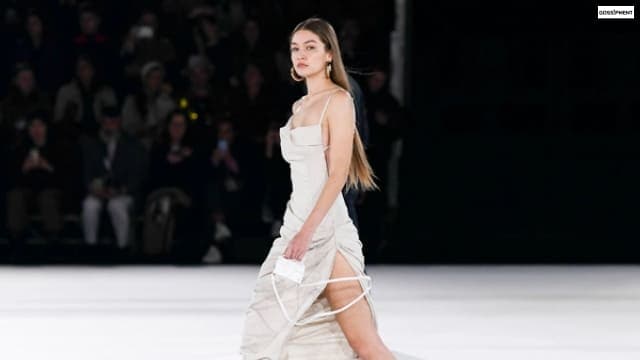 Kylie Jenner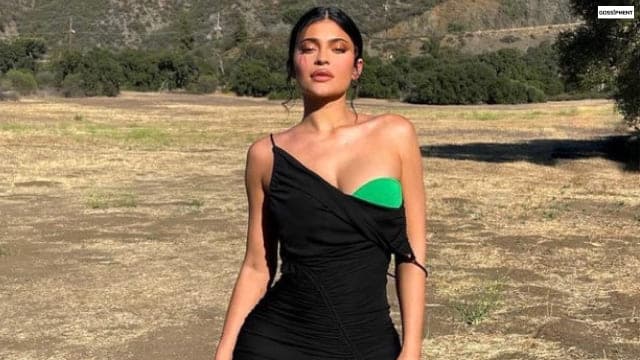 Bella Hadid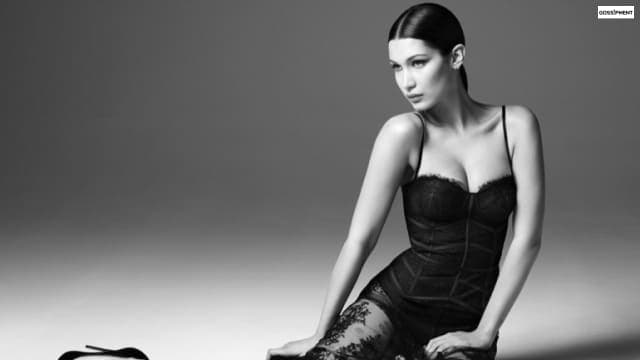 Irina Shayk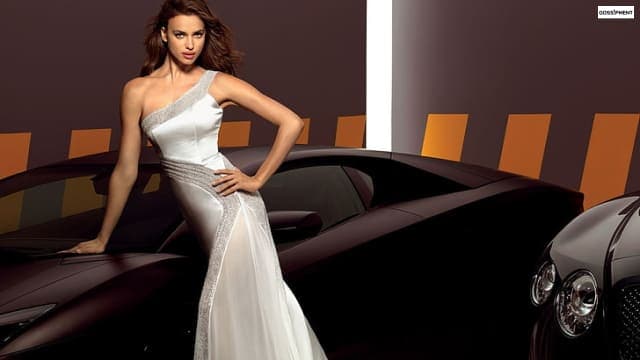 Beyonce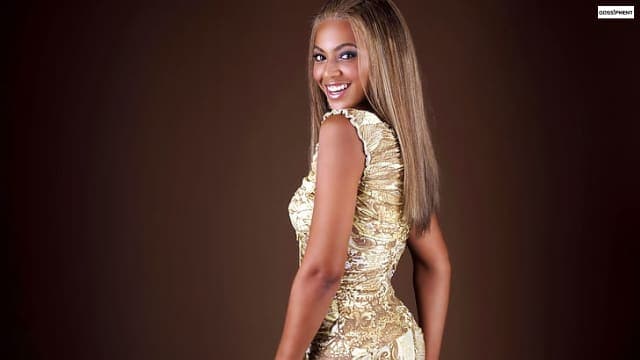 Charlie Theron
Emily Ratajkowski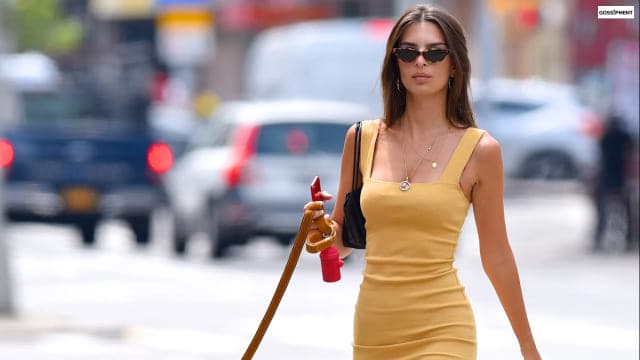 Blake Lively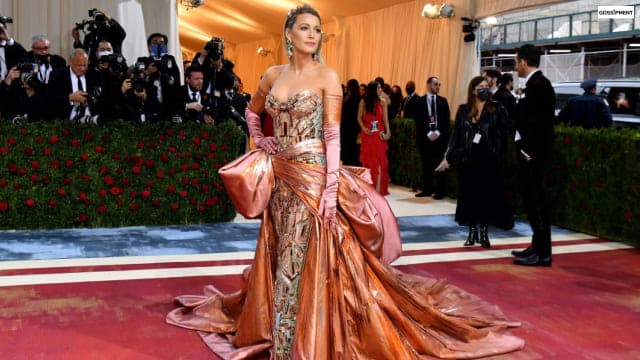 Margot Robbie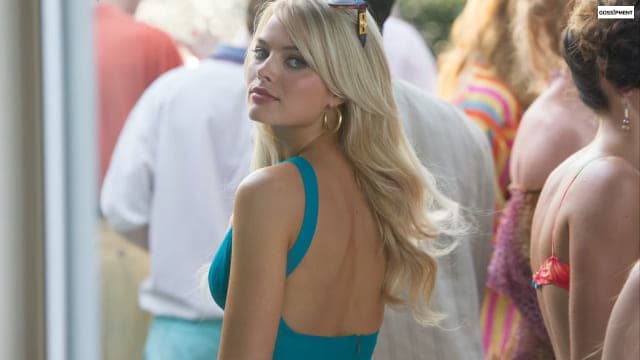 Kendall Jenner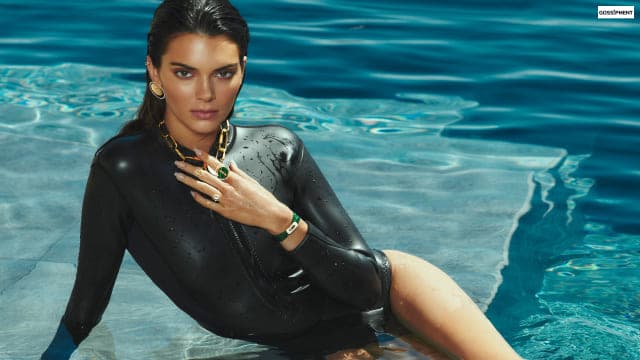 Ashley Graham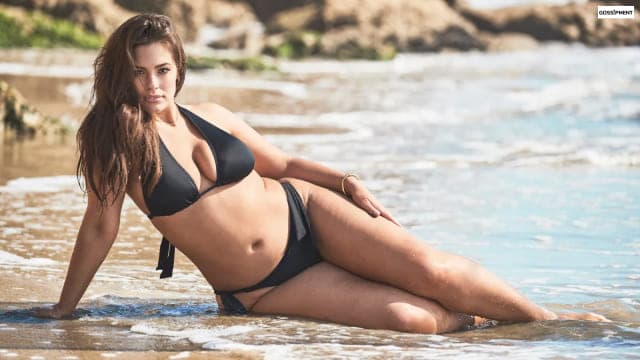 Emilia Clarke
Megan Fox
Jourdan Dunn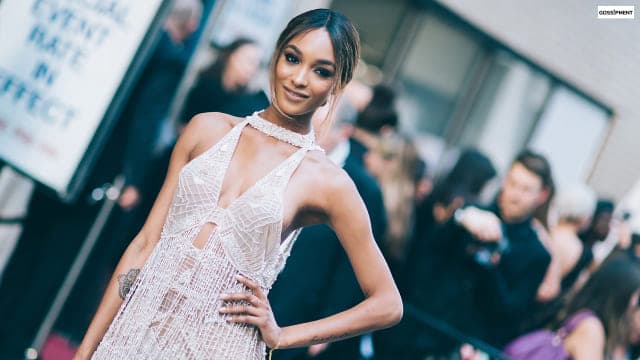 Angelababy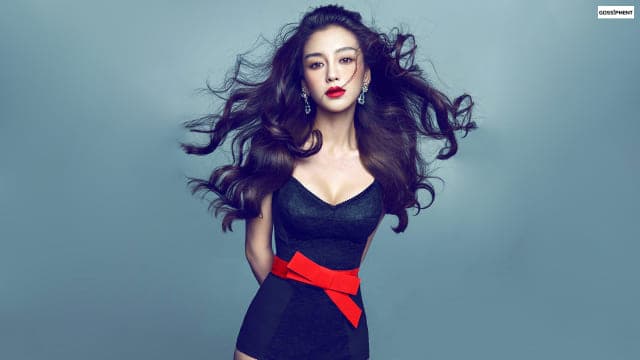 Emma Watson
Rachel Mcadams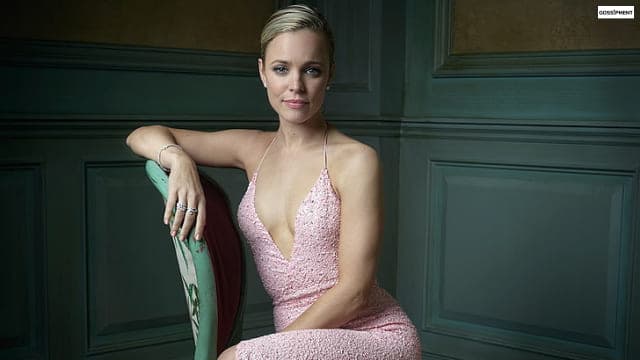 Want It? Get It!
Take inspiration from these lovely ladies, and start working on yourself today if you are also thinking about flaunting your body and booty. If you want to know how let me know in the comment section. I will also tell you the secret.
Read More About