Queen Elizabeth II, The Longest Reigning Monarch Of Britain Passes Away At 96
Celebrities News●0 min read●
The British throne loses its queen as the longest reigning British monarch leaves her crown behind at the age of 96. The kingdom of Britain has seen peace, prosperity, and progress during her reign as the queen.
The longest reigning queen in British history took her last breath yesterday at her estate in Balmoral. A report of her death came from Buckingham palace yesterday (8th September), saying that she died in peace.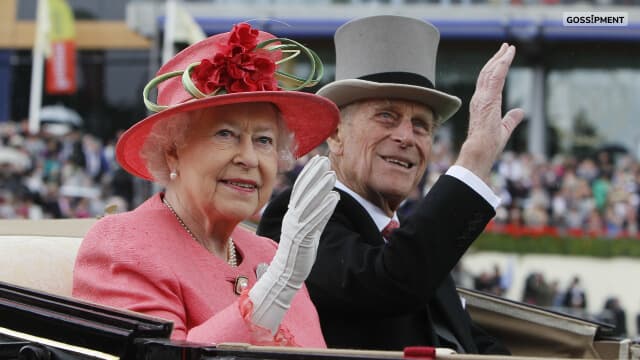 The queen ascended to the British throne in 1952. At the age of 21, the queen took to the radio to announce her vow to serve her people. She said –
"my whole life, whether it be short or long, will be devoted to your service."
She reigned Great Britain through the change of 15 prime ministers starting from Winston Churchill to Liz Truss. She was there during the postwar deprivation, the labor unrest, and through the scandals and the tragedy of her family. 
In 2015 Queen Elizabeth surpassed queen victoria becoming the longest-serving queen of the UK. Queen victoria's reign was from 1837 to 1901. Elizabeth used to consider her husband, prince Philip as her 'strength and stay". He died at the age of 99 in April 2021. The whole of the UK and the world mourns the death of the queen.
Read Also: