Top 15 Best Survivor Seasons Ranked(No Spoilers)
Reality●0 min read●
Have you ever heard of a TV show that has been on air for 20 years? If not, here is the answer. The show has got over 40 seasons. 44, to be precise, and among those 44 seasons, the show has gone through many difficulties. It has gone through seasons that were a total hit and has gone through seasons that were not as good. So here is the list of the 15 best survivor seasons, no spoilers, of all time.
15. Season 6 – The Amazon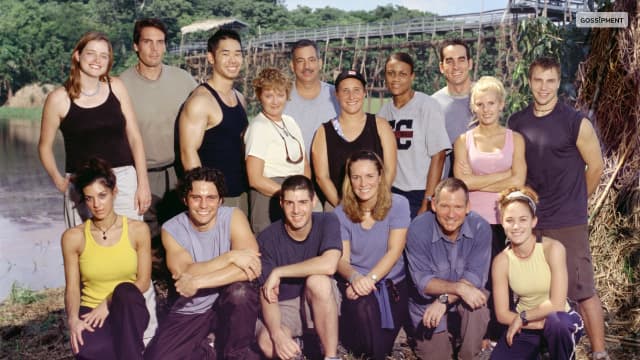 To be safe, let me inform you this season has recurring cases of sexism. If you can bear with it, then this season has got an astounding degree of tactics. This season also features a participant who tries to produce his own survivor podcast. This season gets its ranking based on the several moments of comedy and gameplay it has. Apart from that, the casting and narrative are quite average.
14. Season 1 – Borneo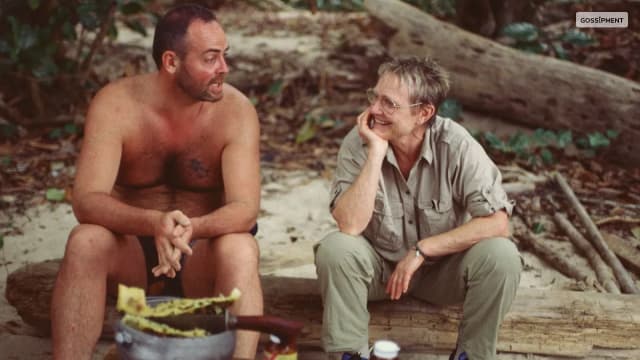 We have come a long way from the first season, and the show is not the same anymore. This is the season that made Survivor what it is. It is all about the game. this is the point that has been a constant reminder for every season that this is nothing more than a game. Maybe you did not agree at that time but the season has got an excellent winner.
13. Season 10 – Palau
This season has got lots of tricks to get ranking in their favor. The casting is really good, along with great challenges, a great turning of events, and, last but not least, a very interesting beginning. Putting together everything, we have an amazing final episode, along with an impressive winner.
12. Season 33 – Millennials Vs. Gen x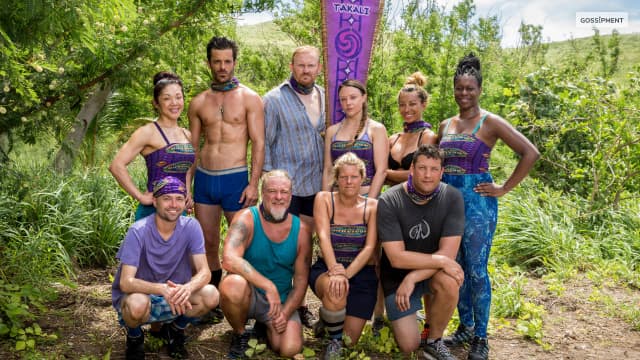 This season is all about young vs. old. There are two indisputable stars, and the rest of the cast is just above average, who are quite pleasant. The season has got narrative twists and turns, some aggressive gameplay, some good interactions among players, and some tearful moments as well.
11. Season 18 – Tocantins
This can be included in the list of best survivor seasons, no spoilers, as this season has got the best cast. This season has an entertaining as well as exciting amalgamation of personalities and features players who have returned to play again.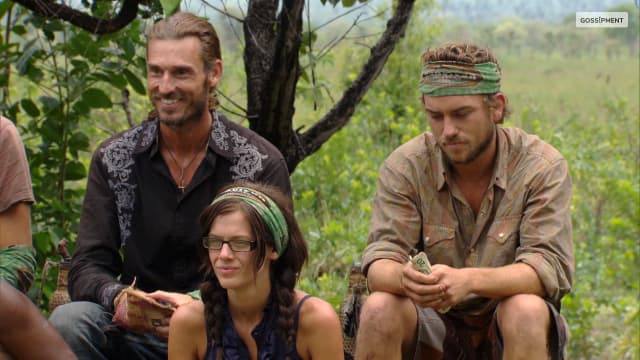 There are not many twists here, and the strategy is also not up to the mark, but the season makes it up with the casts and the comedy parts. This is a season where you will not care about who will win, it just won't matter because you will like everybody.
10. Season 37 – David vs. Goliath
This season is a gem and stands out among the below-average stretch of seasons from season 21. This season has the most entertaining player of all seasons, the casting is good as well, and the skillful gameplay is what you live for. All the miner roles and characters also play a vital role and make up for the cliche title as well.
9. Season 15 – China
With an amazing cast and players from other seasons, this season is among the bests for a reason. You will love the winner, and this season makes up for some mistakes it has made. The location is an amazing factor, but an absurdly risky twist gets the morale down of the players. There is a chance that you might hate the players from Thailand, but there is a guarantee that you will love the Chinese players.
8. Season 25 – Philippines
This season will provide you with an excellent winner and an amazing narration. This will keep you fixed with just sufficient strategy and conspiracies. This season recovered the show from the four-season slumber with a powerful cast and a trio of recurring players.
7. Season 13 – Cook Island
In this season, there are four tribes that are divided by race. This idea was not working and was abandoned quickly, but it had a great impact on it. The recruiters had to get a diverse group of members, and the cast is amazing because of this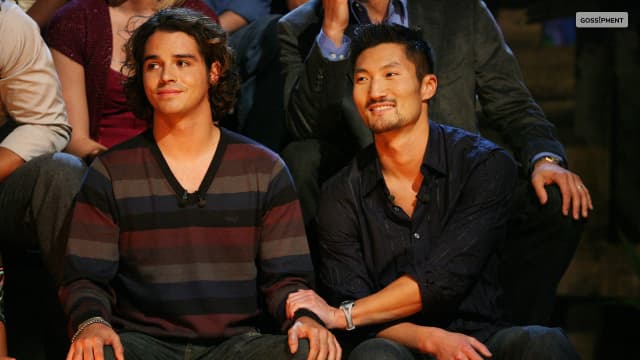 This season has one of the best narratives of all the seasons, and you get to see the strategy talk among the players in depth. The finale will humor you with a hilarious moment just before the right player is given the award.
6. Season 7 – Pearl Islands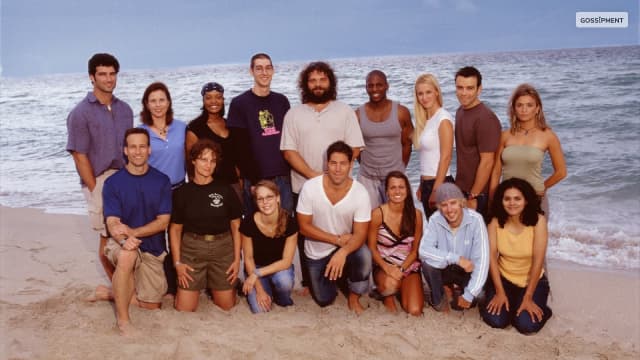 The specialty of this season is it will hook your attention in just the first fifteen minutes of the season. The casts are great, and the way they get along or some don't make some great moments. Even with an ugly twist, this season won't get ruined.
5. Season 16 – Micronesia: Fans vs. Favorites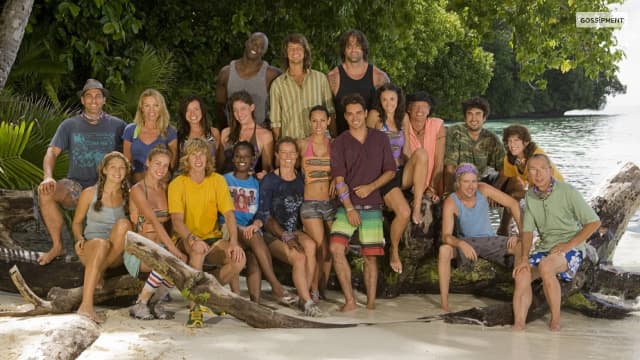 This season takes the favorites and fan labels seriously. This season brought back participants from previous seasons to go against the new ones. This season is pure entertainment, with some moments that will remain forever in the history of the show.
4. Season 31 – Cambodia: Second Chance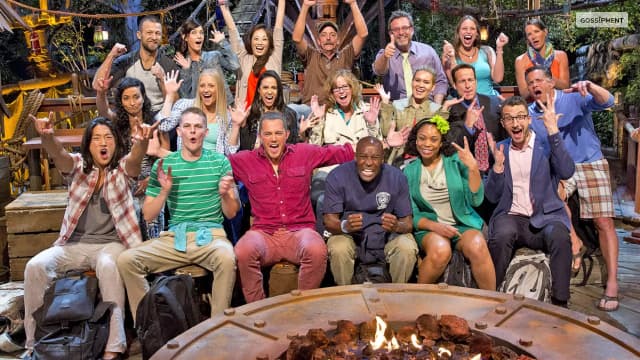 The fans of the show voted for the cast this season. This voting scheme gave a very interesting outcome. The gameplay is amazing as the players push a lot to secure their position in their second chance at the game. This season will take you on an emotional roller-coaster, and you will also like the winner.
3. Season 40 – Winners at War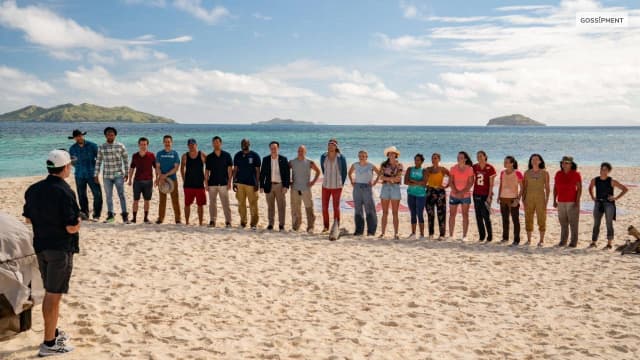 The title gives away the actual conceit the season has. This season is all about the winners. This season is especially overwhelming for long-term fans of the series. Watching their favorite contestants go against each other head-on is very exciting. The gameplay of all the previous winners is also pretty strong. This is among the strongest seasons we are discussing here as the best survivor seasons, no spoilers.
2. Season 28 – Cagayan
This is an amazing season with comedies, tragedies, chaos, and all other emotions. They have the most amazing casts ever. But if you are starting to watch Survivor, I would recommend you to start from the beginning, or at least a few seasons, or you will not get all the twists and turns this season has to offer.
1. Season 20 – Heroes vs. Villains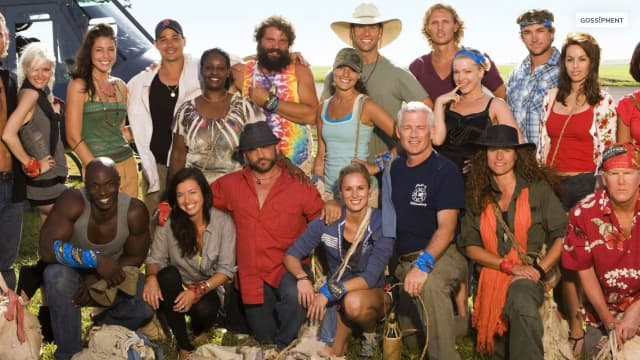 This season got back many players from the previous seasons and two from Gabon. This season has got moments you will love and will watch over and over again. The narration is incomparable, and it has got the best strategic moves.
Wrapping up!
If you are new to this series and looking for a guide, this will help you to go through the best ones, the 15 best survivor seasons, no spoilers. But it is advisable to start watching from the beginning so you don't miss out on anything.
You May Also Like
👉 Danielle Macdonald's Journey to Becoming a Leading Lady
👉 Never Have I Ever Season 4: Will Devi End Up With Ben, Or Is Paxton Coming Back?
👉 Michelle Yeoh's Legacy: Honoring The Trailblazing Actress And Cultural Icon