From Disney To Anime: The Best Animated Movies On Netflix
Movies●0 min read●
If anyone says that animated movies are just for kids, then they haven't seen these movies at all. Nowadays, animated movies are not just for kids but for people of all ages actually.
Animated movies nowadays are more comprehensive and complex in their storytelling than animated movies that Disney used to make once upon a time.
Nowadays, Netflix is making such great animated movies that are fun for the whole family. These are among the best animated movies on Netflix that are changing the whole animated movie industry.
So if you wanna know more about these best animated movies on Netflix, then you need to stay tuned with us and hang on tight. So here at Gossipment.com, we have curated a list of the best animated movies on Netflix.
1. The Magical Elephant (2023)
Run Time: 1 hr 43 mins
Genre: Family Features
Director: Wendy Rogers
Cast: Noah Jupe, Brian Tyree Henry, Mandy Patinkin, Natasia Demetriou, Benedict Wong.
One of the new animated movies is The Magical Elephant, that explores the themes of teamwork, courage and being your true self. The movie has an underlying theme of exploration and problem-solving. Since this is a new movie, I am not going to spoil this for you. So you should better go and watch this movie for yourself.
2. Paddington (2014)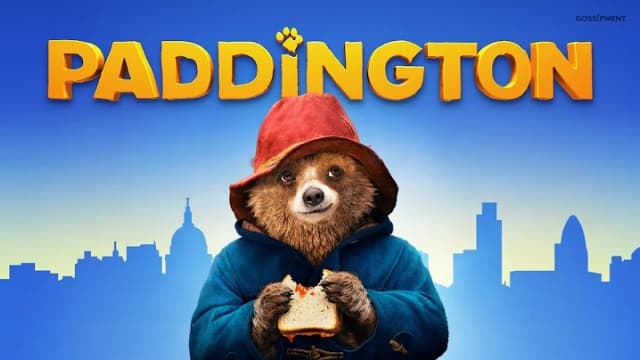 Run Time: 1 hr 35 mins
Genre: Comedy
Director: Paul King
Cast: Hugh Bonneville, Sally Hawkins, Nicole Kidman, Julia Walters. Ben Whishaw.
No matter what age you are, you just cannot ignore the charms and cuteness of Paddington. This marmalade loving brown bear is given shelter by the Brown family that has Henry, Mary, and their two kids, Judy and Jonathan.
This movie is fun for the whole family, so if you haven't seen this movie still yet, it's time that you give this movie a watch.
3. Guillermo Del Toro's Pinocchio (2022)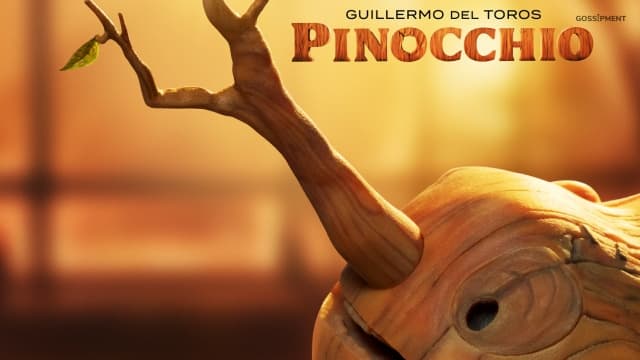 Run Time: 1 hr 57 mins
Genre: Family Feature
Director: Guillermo Del Torro, Mark Gustafson
Cast: David Gregory, Ewan McGregor, Gregory Mann
This version of Pinocchio by Guillermo Del Todo is a gorgeous version of the evergreen fairytale, with themes of war, parenthood, and grief.
In this version of Pinocchio is more comprehensive than the classic version of Pinocchio. So you should definitely give this version of the classic movie a watch.
4. Wish Dragon (2021)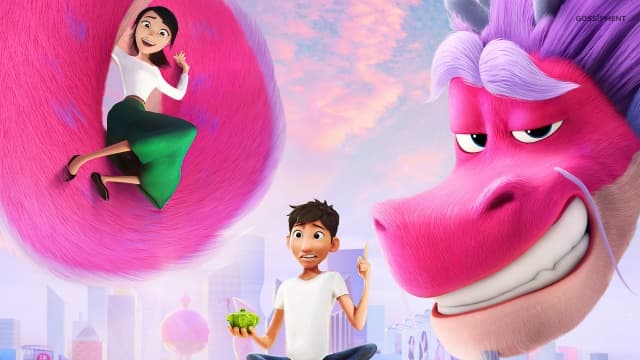 Run Time: 1 hr 39 mins
Genre: Comedy
Director: Chris Appelhans
Cast: Jimmy Wong, Constance Wu, John Cho
The movie Wish Dragon is like the Chinese version of Aladin and his magic lamp. A college student named Din found a teapot from where a magic dragon appeared and granted Din three wishes.
It is a very sweet and touching movie about adventure and friendship, so you should definitely give this movie a watch.
5. Animal Cracker (2017)
Run Time: 1 hr 34 mins
Genre: Adventure
Director: Scott Christian Sava, Tony Bancroft
Cast: Emily Blunt, John Krasinski, Danny DeVito, Sylvester Stallone, Ian McKellen
Who doesn't like to visit the zoo, this is the same as well. It is about a family who has to use a special box of animal crackers to save their zoo from getting destroyed.
These Netflix animated movies have the best of the actors as voice over artists, and also the best soundtracks as well.
6. A Whisker Away (2020)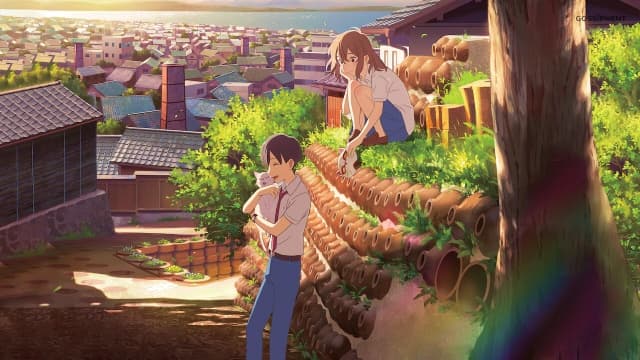 Run Time: 1 hr 44 mins
Genre: Fantasy
Director: Juni'ichi Sato, Tomotaka Shibayama
Cast: Mirai Shida, Johnny Yong Bosch, Natsuki Hanaeen
If you love fantasy then this movie is a treat for you, A Whisker Away is a beautiful movie, and if you love cats, then this is a must watch for you.
This is a Japanese movie, it is about a young boy Miyo Sasaki who gets attention from a classmate of his by transforming into a cute white cat.
7. Invader Zim: Enter The Florpus (2019)
Run Time: 1 hr 11 mins
Genre: Sci-Fi
Director: Hae Young Jung, Young Kyun Park, Jhinen Vasquez
Cast: Richard Steven Horvitz, Rosearik Rikki Simons, Andy Berman, Melissa Fahn
The Invader Zim animated Netflix movie is a continuation of the tv series. So to enjoy the movie fully, it would be better if you see the series first.
The movie is one of the most hilariously funny additions to our list. So you should definitely give this one of the best animated Netflix movies a watch before it goes away from Netflix.
8. Home (2015)
Run Time: 1 hr 34 mins
Genre: Sci-Fi
Director: Tim Johnson
Cast: Jim Parsons, Rihanna, Jennifer Lopez, Steve Martin
Well, it's obvious at this point that Rihanna can do nothing wrong, so if she's in a movie it is obviously a great movie.
But, Home is a story about a young headstrong girl looking for her mother, who got captured by aliens. On her journey, she meets a quirky little alien named Tip, and they team up to find her mother.
Read Also : The Best Movies On Amazon Prime Right Now: Critic's Picks
9. Cloudy With A Chance Of Meatballs (2019)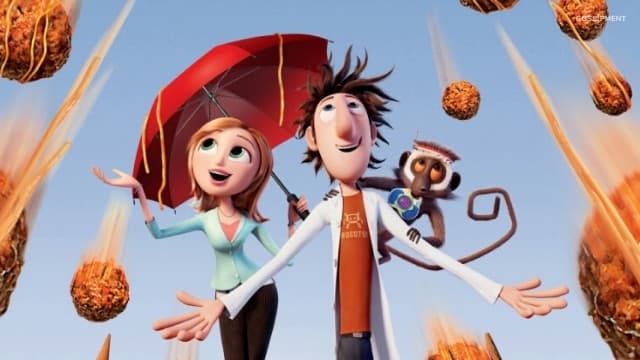 Run Time: 1 hr 30 mins
Genre: Sci-Fi
Director: Phil Lord, Christopher Miller
Cast: Anna Faris, Bruce Campbell, Bill Hader, James Caan
If you are looking for a beautiful feel good movie then Cloudy with a chance of meatballs is the perfect movie for you to see on Netflix.
The comedy and sheer silliness of the characters are great and will surely make your day. And if that's not enough, well, who doesn't want food raining from the sky?
10. Klaus (2019)
Run Time: 1 hr 37 mins
Genre: Comedy
Director: Sergio Pablos, Carlos Martinez Lopez
Cast: Jason Schwartzman, J.K.Simmons, Rashida Jones
Among all the Netflix animated movies, Klaus is a great example of a standalone movie that is different from any other movie. The movie has both dark and light storytelling revolving around Klaus before Christmas.
The characters are beautifully designed and go very well with the dark storytelling. The image of a brooding Klaus is something new for us as well.
Wrapping Up!
So now that you know all the movies that I have selected here, it is now up to you to watch each and every one of the movies on the list.
Now if you liked this article, then give us a well deserved like and also comment down below if we missed any animated movie on Netflix.
Read Also :
■ 8 Best & Biggest Fandoms In The World, Ranked
■ 10 Celebrities Who Hold Prestigious College Degrees