10 Celebrities Who Hold Prestigious College Degrees
Celebrities●0 min read●
The classical stereotype of dumb, uneducated drop-out celebrities has persisted over the years. It has been wrongly believed that actors, singers, models, and athletes are not intelligent and simply take the easy way out.
However, little do many people know that some celebrities are quite educated and have graduated from the best colleges and universities. Some started their careers after studying, while others tried to manage both.
Here Are Ten Celebrities You Probably Didn't Know Had Prestigious College Degrees
1. Mayim Bialik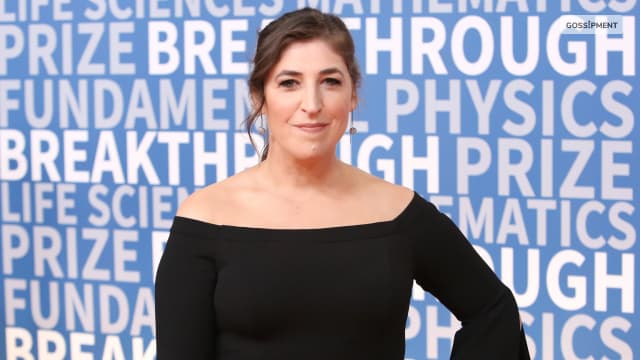 A fictional neuroscientist, a real-life neuroscientist — Mayim Bialik can do both. It is no wonder her role as Amy Farrah in The Big Bang Theory was so smooth.
Mayim Bialik took a long intermission from her acting career to pursue a neuroscience degree at UCLA, which she successfully graduated from. She, later on, went ahead and acquired a Ph.D. in Neuroscience from the same university.
2. James Franco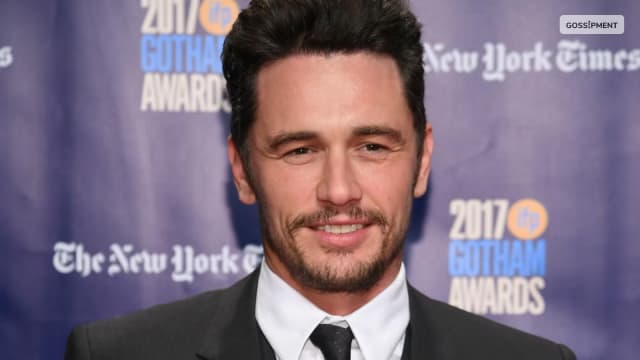 The celebrities like James Franco, Famous for his role in Rise of the Planet of the Apes and Spider-Man movies, James Franco is an astute scholar and has stacked massive academic accomplishments.
Here's a list of his college degrees:
Degree in English at UCLA
Masters of Fine Arts (MFA) in Writing at Columbia University
MFA in Filmmaking at New York University
MFA in Poetry at Warren Wilson College
MFA in Fiction Writing at Brooklyn College
Ph.D. in English at Yale University
3. Rowan Atkinson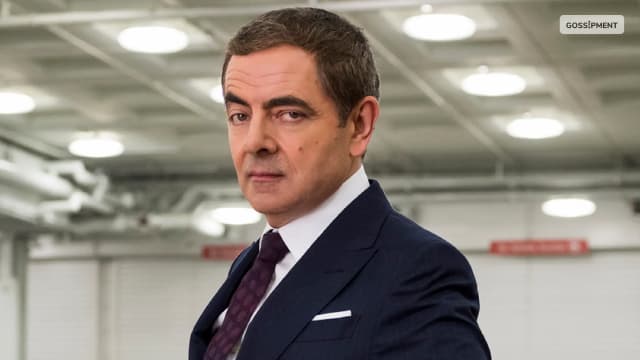 Judging by his cameos in the Mr. Bean series, Rowan Atkinson would hardly come across to anyone as a highly educated man. His childish, mischievous character in the sitcom may portray the Academy Award winner as a clown or stupid person.
Still, he holds a Bachelor's degree in Electrical engineering from the University of Newcastle and a Master's degree in Electrical Engineering from Oxford University. Safe to say, when it comes to education, it's not a laughing matter for Rowan Atkinson.
4. Shaquille O'Neal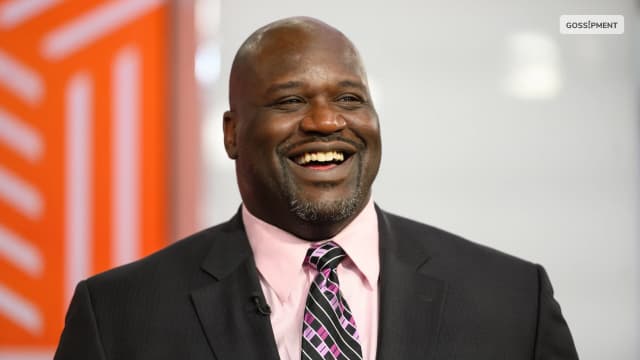 In the words of Kareem Abdul-Jabbar, athletes aren't dumb jocks — they're the face of change. Celebrities like Shaquille O'Neal is one of the athletes who have stressed the value of education and have actively advocated for change in many aspects of life.
The four-time NBA champion has a Bachelor's degree in General Studies from Louisiana State University, a Master's degree in Business Administration from the University of Phoenix, and an EdD degree in Human Resource Management from Barry University.
5. Angela Bassett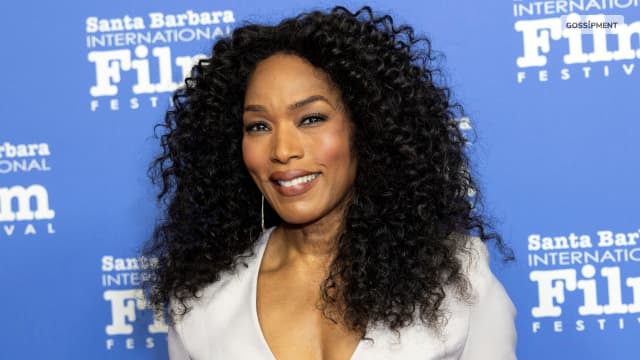 Famous for her roles in the Black Panther and Mission Impossible movies, Angela Bassett's acting skills aren't the only skills she possesses.
The award-winning actress boasts a Bachelor of Arts degree in African-American studies from Yale University and an MFA degree from the Yale School of Drama.
6. Natalie Portman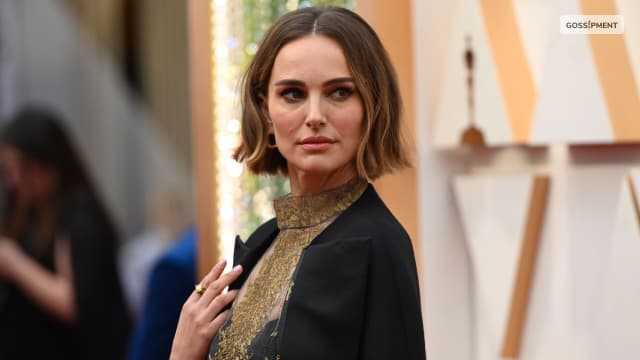 I'm going to college. I don't care if it ruins my career. I'd rather be smart than a movie star,

said Natalie Portman,
a well-known actress famous for her roles in The Black Swan and Where The Heart Is movies. Natalie has always held her education in high regard. The Oscar Award winner is a Harvard graduate with a Bachelor's degree in Psychology. Interestingly, the Star Wars actress also pursued Graduate Studies at the Hebrew University of Jerusalem and published scientific papers.
7. Lupita Nyong'o
Lupita Nyong'o is proof that art requires academic excellence, too. By looking at her prestigious degrees, it is clear why she's already an Oscar Award winner and a thriving actress. Lupita seems to have learned the ropes of acting from her studies at Hampshire College, where she acquired a Bachelor's degree in Film and Theatre Studies.
The actress later enrolled in the Yale School of Drama, where she earned a Master's in Acting.
8. Bradley Cooper
Bradley Cooper has had a fantastic acting and filmmaking career. When he was not collecting big accolades like the Grammys and BAFTA awards, he was taking time out for his studies and still acing it. The Hangover star has a Bachelor's degree in English from Georgetown University and graduated from the New School University with an MFA in Acting.
9. Spike Lee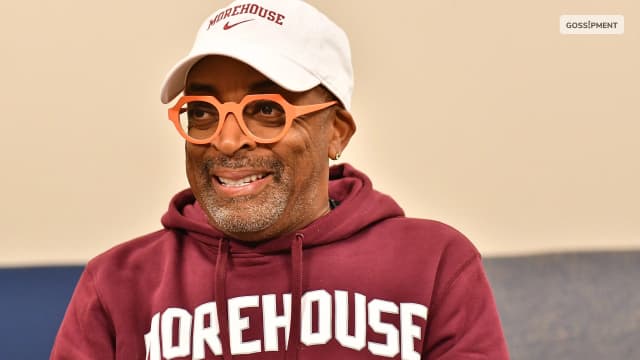 Shelton Jackson "Spike" Lee's contribution to acting and filmmaking is astounding. His movies have often addressed race, inequality, and social justice matters. Apart from acting and activism, the Oscar Award winner has also added academic excellence to his repertoire.
Spike has a Bachelor's degree in Mass Communication from Morehouse College and an MFA in Film and Television from New York University's Tisch School of the Arts.
10. Eva Longoria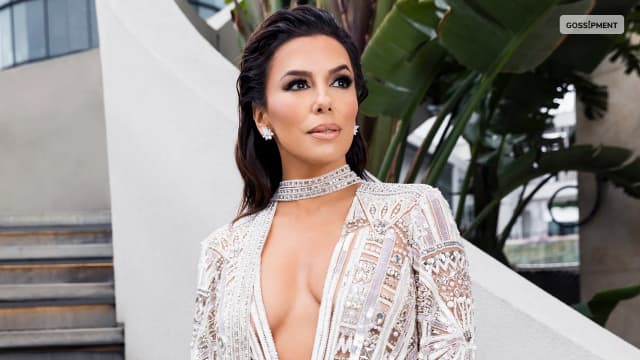 Well-known for tv-shows like Desperate Housewives, The Young, and the Restless, and for producing John Wick, Eva Longoria is undoubtedly one of the best actresses of the generation.
The award-winning actress also has a Bachelor of Science in Kinesiology from Texas A&M University-Kingsville and a Master's in Chicano Studies from California State University, Northridge.
How to choose a college
If you're reading about celebrities with college degrees, there may be two reasons why you're doing this: you're curious about famous people who find education important or you're still in doubt about how to choose a school.
A good college can spur you to greater heights in your passion and help you make a good career. You should consider many factors, but safety tops them all. Nuwber, for example, talks about some of the safest college campuses in the US by state. If you still haven't decided on a school, pay attention to the list of colleges mentioned in that article.
Other important factors to take into account are co-curricular activities, cost of study, infrastructure, and majors offered. While acquiring a college degree is a great move, you don't have to risk your mental health. If you know that you would rather become a doctor than an accountant, why waste your time getting that Bachelor's degree in Accounting?
Conclusion
The stereotype of uneducated celebrities should be put to rest. While some of the celebs we adore have no college education, this doesn't count for all. In many scenarios, famous people take academic hiatuses to focus on their careers but then return to college to complete their studies.
Additionally, in the current competitive world, education is a huge priority. The idea is that if talent fails, athletes, actors, and musicians have a fallback plan. So, while some celebrities study to complement their careers, others choose to study to seek knowledge, which stresses the importance of education in everyday life.
Read Also:
Call Me Maybe: Most Popular Single Celebrities Of 2023
Here Without You: Celebrities Who Left Us In 2022